Following the report from last week offering the Disney-Fox deal may close as early as the end of January, now that looks to be the case as a Fox stockholder shares information on the acquisition.
A Redditor points out a user on the wdwmagic.com forums offers, "I received my voluntary letter to make my selection if I want cash or Disney stock for my Fox shares. Thing to take from that is Expiration date is January 28th. They wouldn't set such a date if they didn't plan to close around that time. It's coming soon."
Another user on the forum also points out that a contributor for Forbes confirms the deal could close sooner if things go faster than expected, which looks to be the case. The report from NBC last week stated, "Executives are expecting to close [the Disney-Fox] deal in the final week of January."
The Disney-Fox deal includes that Marvel will get the X-Men and Fantastic Four related characters including Wolverine, Deadpool, Cable, X-Force, Galactus, Silver Surfer and more.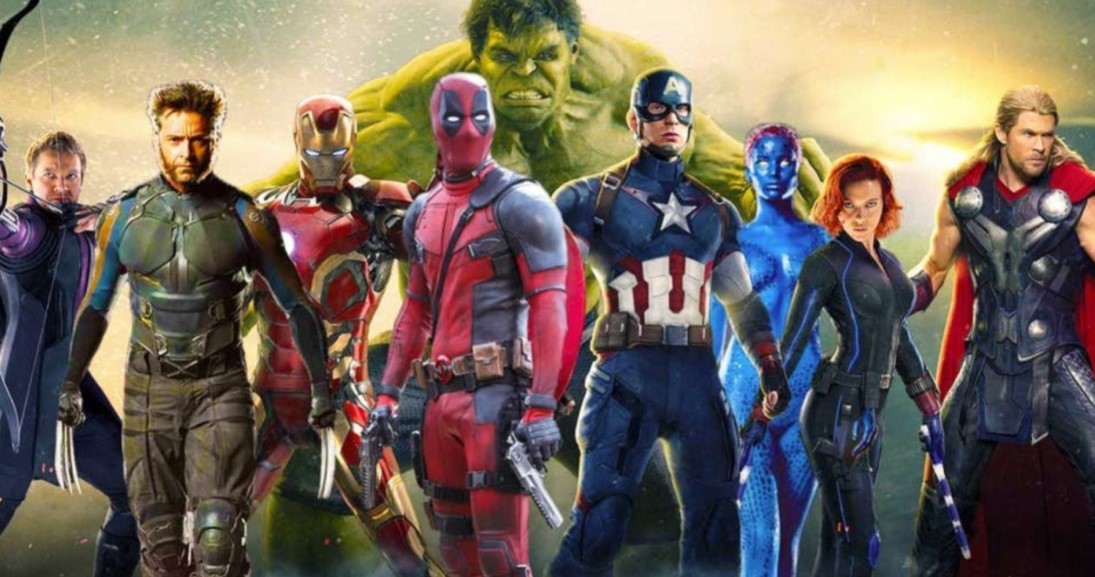 Regarding when the X-Men and Fantastic Four characters will debut in the MCU is unknown. Fox Studios is still supposed to release their last X-Men movie, Dark Phoenix, in June, and the Josh Boone-directed New Mutants is supposed to be released in August, though there currently has been zero promotion as of late. A Fox leaker actually said New Mutants will get shelved as Marvel wants the X-Men ASAP. In addition, another rumored offered that the X-Men will be a part of the MCU Phase 4 plans. There has also been talk of Hugh Jackman and Wolverine appearing in The Avengers: Endgame, but that looks to be a stretch.
Disney CEO Bob Iger did confirm the Fox Marvel characters will be a part of their upcoming Disney+ streaming app and will come under Kevin Feige, who says it will be great, so we know there are plans, even if just in the initial stages. Feige and Marvel Studios are also developing TV series for the Disney+ streaming app, so perhaps an X-Men or Fantastic Four series could be coming?