It's possible the X-Men, Wolverine, Fantastic Four and related characters could be back at Marvel by the end of January, according to a new report.
An update about the Disney-Fox deal offers that it could be finalized by the end of January, which confirms reports from October the deal would be closing earlier than expected and in time for The Avengers: Endgame.
The latest news sees a report from NBC about Verizon and Disney battling over Disney's channels on the cable network where it states:
"Disney is also poised to own 60 percent of Hulu once its acquisition of Fox is approve. Executives are expecting to close that deal in the final week of January, according to one person familiar with the deal who was not authorized to speak publicly."
It has officially been said the Disney-Fox deal will go through by Spring or early Summer 2019, but now two sources have offered a lot earlier. Back in October saw Deadline state the deal could go through as early as the end of this year.
If the deal does go through as early as next month, that would mean Disney would have the rights to the Fox Marvel characters including the X-Men, Wolverine, Deadpool, Cable, X-Force, Fantastic Four, Galactus, Silver Surfer, Annihilus, Super-Skrull, and more, prior to both Captain Marvel (March 2019) and The Avengers: Endgame (April 2019).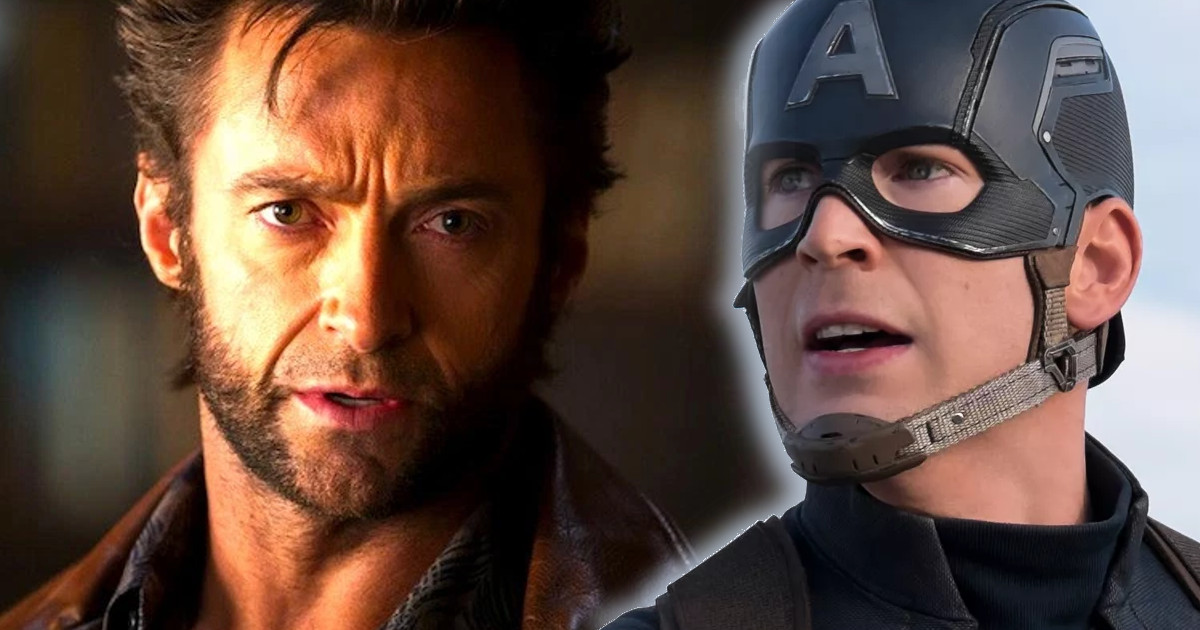 It has been speculated that Disney already has a hand in Fox Studios as a leaker claims the New Mutants movie isn't happening and that Deadpool 3 will be "Deadpool 3: X-Force." Another leaker also claimed to have information from Fox production crew members who said the X-Men will be a part of Marvel's Phase 4 plans as well.
In addition, CEO Bob Iger already said there are plans to use the Fox Marvel characters as part of their upcoming Disney+ streaming service and that the X-Men will come under Marvel Studios president Kevin Feige when the acquisition goes through.
It's unknown if the Fox Marvel characters will be a part of Captain Marvel or The Avengers: Endgame, but having the characters appear - even if the deal hasn't gone through - wouldn't be unheard of as the two companies made a deal for use of Ego in Guardians of the Galaxy 2 and Negasonic Teenage Warhead in the Deadpool movies. Most recently also saw Ryan Reynolds joke about Disney in the Deadpool 2 PG-13 re-release.