Marvel Studios president Kevin Feige offers an update about the X-Men and Fox characters returning in a recent interview.
Speaking with Variety, Feige says it's great the characters are coming back and he is just waiting on the official deal to go through.
Feige says he hasn't been given the official green light to start developing stories within the MCU for these characters yet, but he expects to start digging in soon.

"We've been told it's looking very, very good and could happen in the first six months of next year," Feige says. "The notion of the characters coming back is great. It's nice when a company that created all these characters can have access to all those characters. It's unusual not to. But in terms of actually thinking about it and actually planning things, we haven't started that yet."
A recent report offered the Disney-Fox deal could actually go through as early as next month, though the official timeline is next Spring, which fits with Feige's words above.
Details known about the Marvel Fox characters at Marvel Studios include that they will be controlled by Kevin Feige and also that they will be a part of the new Disney+ streaming service.
The Fox-Marvel characters include the X-Men, Wolverine, Deadpool, Cable, X-Force, Fantastic Four, Galactus, Silver Surfer, Annihilius and all the related characters.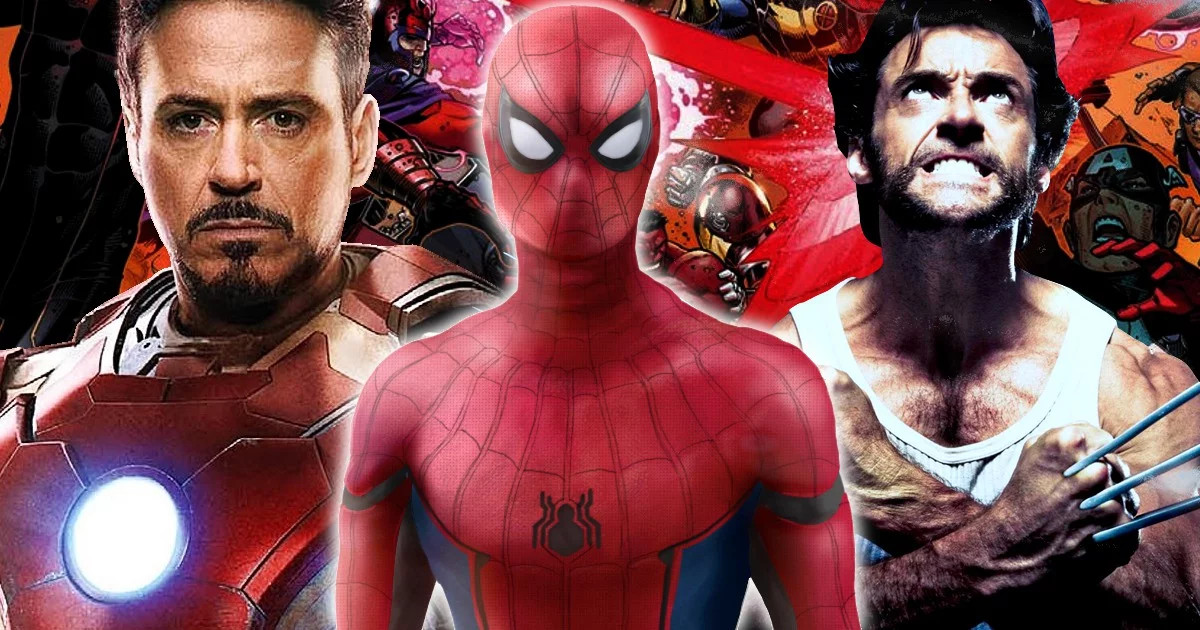 The Avengers: Endgame director Joe Russo also recently touched upon the X-Men and an Avengers 5.
"I don't know. I think there could be a little bit of time," Russo recently said about Avengers 5 being a ways off. "I know with the integration of Fox now and all the Fox characters… I haven't talked directly to [Marvel Studios president Kevin Feige] about it, so I don't know what his plans are, but my guess would be there will be a little bit of time to integrate some of the other characters and take their time doing that."