As I suspected, the writers of the first Deadpool movies have been thrown to the curb by Kevin Feige due to diversity as Ryan Reynolds sells out as well.
Friday saw the news that Deadpool 3 is finally moving forward at Disney and Marvel Studios, but not with the writers who helped the franchise make over a billion dollars, Rhett Reese and Paul Wernick.
Instead, Feige is going with a pair of nobodies, Wendy Molyneux and Lizzie Molyneux-Loeglin, who are basically only known for Bob's Burgers, a previous Fox property.
Best man for the job? Scratch that.
Update: With the news that Shawn Levy is directing, it's learned that Ryan Reynolds is bringing back the original writers.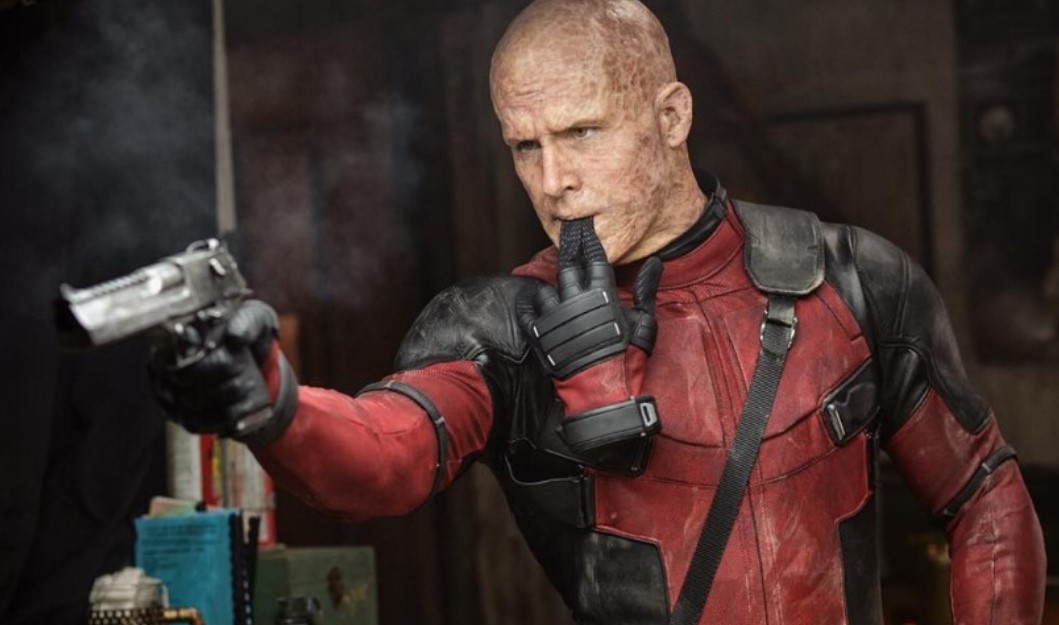 Hollywood about diversity and political correctness
Today's Hollywood is all about diversity and political correctness, which unfortunately is infecting the Marvel movies and just like all the other properties it infects, will be destroying the MCU and Deadpool.
Obviously, Ryan Reynolds doesn't have Rhett Reese and Paul Wernick's back, as he is set to return and star in Deadpool 3 at Marvel, and Reynolds also seems to have caved into Feige's demands to hire female writers, again obviously not the best people for the job as Reese and Wernick performed a stellar job with the first two flicks, so why not bring them back? Oh, it's because they're men, right? (what did that Marvel Studios producer say about men?)
Just this past May while appearing on Jimmy Fallon, Reynolds said he looked forward to working with Reese and Wernick on Deadpool 3. Oops.
"I see so much, I see infinite possibility in either version, you know? If Deadpool were to be in the Marvel Comic Universe I think, or the Marvel Cinematic Universe rather, I think it would be explosive, and amazing, and what a sandbox to play in. If Deadpool continued to get to just do his own thing, and be his own thing, also just like infinite possibility, and you know, I mean we have so much…"

"We hope that we're gonna, there's a lot more to, lot more story to tell, so we hope that we get to do that soon."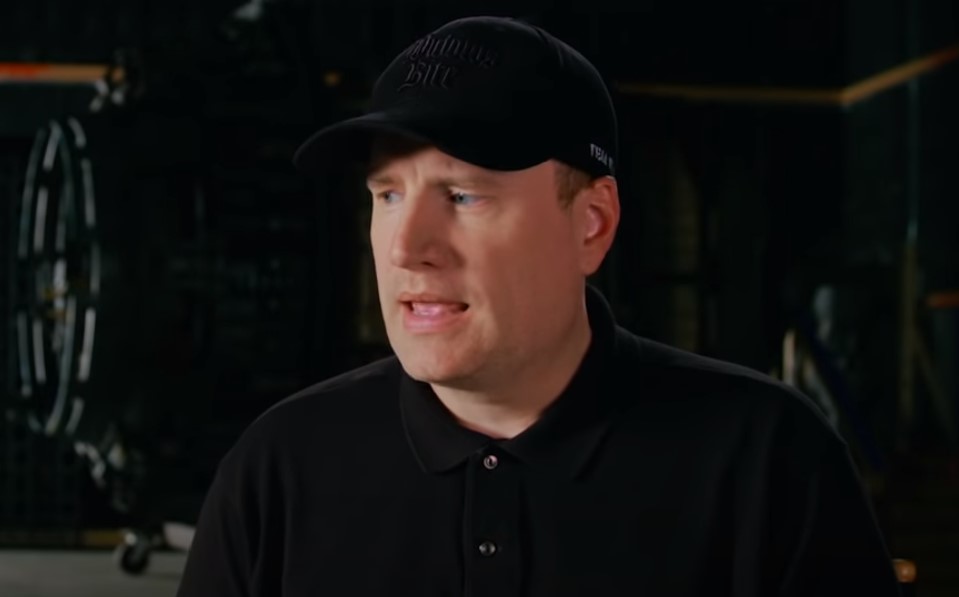 Kevin Feige the control freak
It's known it's "Feige's way or the highway" as Marvel insiders have said Feige is a control freak.
It's said that Feige doesn't want to use ideas that are not his own, which is why Deadpool 3 has new writers, is years away, and is also the reason said why the Charlie Cox Daredevil won't be coming to the MCU.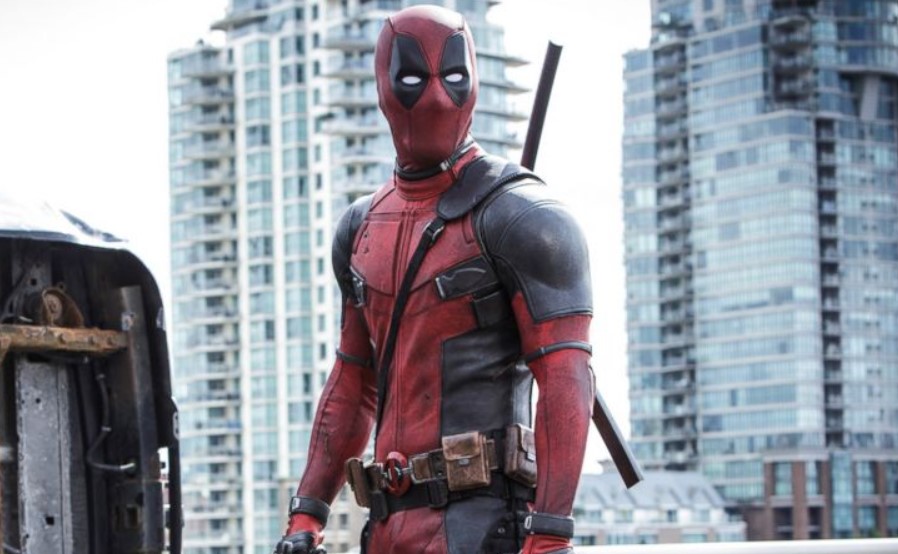 Deadpool writers out because of diversity
YouTuber Grace Randolph backs up my claims the reason the Deadpool writers weren't brought back is because of diversity.
"Another constant over at Disney is Feige likes to have control over his own empire. So what do you know! Suddenly, Zombieland 1 and 2 writers Rhett Reese and Paul Wernick, who wrote Deadpool 1 and 2, quite successfully, are out in favor or Bob's Burgers writers, the Molyneux sisters. Who?! well, the Molyneux sisters are actually deeply involved in Bob's Burgers from across the board, they are not just members of the writing team. And that is of course a Fox property as is the Molyneux sisters other upcoming show, also animated, The Great North. So that is a nice bit of synergy right there. They also fit with Feige's new efforts to diversify the MCU, especially behind the camera."
Grace also notes something that I have been stating for a while, that Feige's diversity approach to Captain Marvel failed completely.
"The Captain Marvel directors didn't deliver, so that was unfortunate, but the movie still made a billion dollars, but they are not coming back either because Kevin Feige realized [Captain Marvel] was weak."
Grace also questions if Wendy Molyneux and Lizzie Molyneux-Loeglin will be able to do as good of a job as Rhett Reese and Paul Wernick on Deadpool 3 (again, the best person for the job doesn't matter, it's all about promoting an agenda which sees the story get sacrificed, something Hollywood has been doing for the past few years quite unsuccessfully).
Are they funny? So, we don't know. I think Bob's Burgers is pretty good. Do I think it's Deadpool movie level funny? I personally don't think so.
Grace also remarks the Molyneux sisters are known for family shows and that it seems that Kevin Feige is going to do a big break from the previous two Deadpool movies for Deadpool 3, which sort of sounds like a PG-13 version which has been rumored, though the recent report did state Deadpool 3 will be R rated.
Hey, maybe we can look forward to Ryan Reynolds and Deadpool breaking the fourth wall with a diversity joke or two?