Deadpool 3 is said to be in the works at Marvel Studios which will see Ryan Reynolds reprise from the two previous Fox Studios movies as the Merc With A Mouth.
Details for the third flick include that Wendy Molyneux and Lizzie Molyneux-Loeglin will write Deadpool 3, with both known for Bob's Burgers, The Great North TV series, and the Nerd Herd TV movie.
It's unknown why Rhett Reese and Paul Wernick are not returning, who along with Reynolds wrote the first two movies, but according to Deadline, it's said that writer meetings have taken place over the past month with Reynolds recently meeting with a handful of writers to hear pitches for the next installment. The article says that in the end, Marvel Studios and Ryan Reynolds saw the sisters' take as the perfect fit for what they wanted for Deadpool 3.
The official Deadpool Movie Twitter account confirmed the news in the following tweet: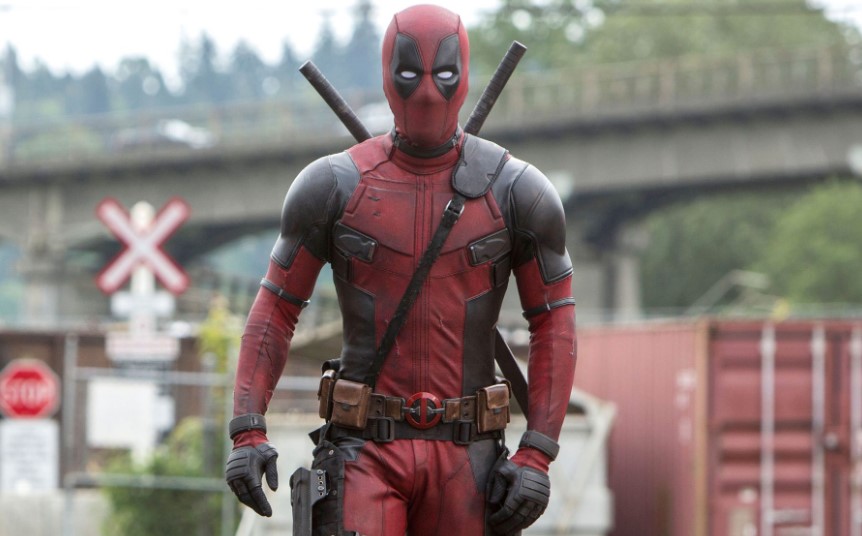 Deadpool 3 in early development, years away
It's also said that the movie is in early development and that it's unknown when it will go into production, but at least the news of having writers does mark the first major step in getting the next Deadpool film made at Marvel.
Further details include the flick is still expected to be rated R and that it will probably have a new director as Deadpool 2 director David Leitch's schedule is full and Leitch wasn't involved with the writer search.
Deadpool creator Rob Liefeld, who previously said Deadpool 3 wasn't happening at Marvel, tweeted his support but did note it could still be years away.
"Super excited for Deadpool 3 but, consistent with what I've stated, still maintaining you should prepare for a bit of wait as it would be 2 years from start of filming in any perfect condition. With what we've all experienced could be even longer. High hopes, great movement!" said Liefeld. "Excited that Ryan is at the helm, listening to writer pitches, shaping the project."
A batch of recent rumors prior to today's announcement offer Deadpool 3 involves The Snap.
(via Deadline)