Deadpool 3 rumors have hit the net, which interestingly enough comes just days prior to today's announcement about the third movie happening at Marvel Studios.
Monday saw a batch of Deadpool 3 rumors posted to 4Chan with word that an announcement would be coming soon.
According to the potential leak posted on Nov. 16th: "A new MCU Deadpool is indeed in the works. Reynolds and Feige have finally come to an agreement on what the movie will be."
It's claimed the title will be "Deadpool: Retcon," and that "it's a half sequel to the established Deadpool series and half reboot."
The leak does get it wrong that Rhett Reese and Paul Wernick are returning for Deadpool 3, as according to Deadline, the movie has a pair of new writers on board with sisters Wendy Molyneux and Lizzie Molyneux-Loeglin.
So bear in mind the information could be wrong, or it could be possible the "leak" is from Reese and Wernick's pitch, as the leak claims the pair and Ryan Reynolds already have a "barebones draft constructed" that they used to pitch the movie to Kevin Feige.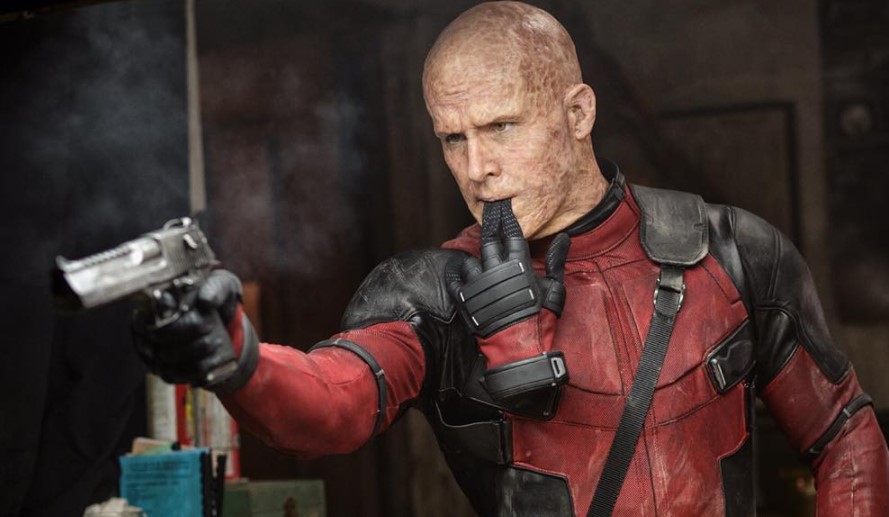 Deadpool 3 rumors involve The Snap
Details include "Deadpool: Retcon" will be set during The Snap.
It's said Deadpool 3 will open with the entire established supporting cast of the Deadpool franchise getting snapped away.
In regards to TJ Miller, who has been involved in controversy, it's claimed his character, Weasel, will get snapped off-screen to avoid using the actor, "which will be referenced in a 4th wall break."
Plot details include that Deadpool thinks the reason The Snap occurred is because of his time traveling at the end of Deadpool 2 and his trying to fix things.
The leak claims: "The running joke is that Deadpool has always been in the MCU and there's definitely nothing strange about that."
It's also said T-Ray is the villain of the movie who debuted in the Marvel Comics back in 1987 and is considered an archenemy of the Merc with a Mouth, but who just might actually be the true Wade Wilson.
It's further said Deadpool 3 in the MCU will be handled similar to how the MCU handles the Sony Marvel movies, such as Venom, where the "MCU is canon to Deadpool but not necessarily vice versa."
It's also claimed Ryan Reynolds "signed a historically lucrative 5 film contract with Marvel Studios."