Deadpool 3 is moving forward as it is learned Shawn Levy is in talks to direct Ryan Reynolds in the third movie which will also see the return of the original writers from the first two flicks.
The Hollywood Reporter reports Shawn Levy is in negotiations to team up with star Ryan Reynolds in Deadpool 3 which follows the pair's collaboration for Free Guy and their recent Netflix movie, The Adam Project.
It's also announced that screenwriters Rhett Reese and Paul Wernick are returning to the franchise after working on the first two films.
Update: Ryan Reynolds has confirmed the news:
When Deadpool 3 was announced as happening in the MCU, it was reported Wendy Molyneux and Lizzie Molyneux-Logelin, known for the animated series Bob's Burgers, were writing Deadpool 3 and that the original writers were out, however, THR's report says Rhett Reese and Paul Wernick are now writing the Deadpool 3 script and that the Molyneux sisters "previously worked on the script for the third installment of the franchise," so obviously that means Reynolds wanted his original writers back and that the Molyneux sisters script didn't live up to expectations.
Ryan Reynolds and Deadpool also happen to be speculated to be appearing in May's Doctor Strange in the Multiverse of Madness, so that might be a way of adding Deadpool to the MCU, and technically, Reynolds and the Merc With A Mouth are already a part of the MCU, as Deadpool and Korg were used to promote the release of Levy and Reynolds' Free Guy (watch below).
Reynolds was also recently asked about Doctor Strange 2, and while he said it isn't happening, check out the video interview below which seems to shed doubt on Reynolds' response being all that serious.
Deadpool 3 doesn't have a release date as of yet and is expected to be R rated.
Ryan Reynolds asked about Deadpool in Doctor Strange 2:
Deadpool and Korg promote Free Guy:
Ryan Reynolds confirms director Shawn Levy for Deadpool 3: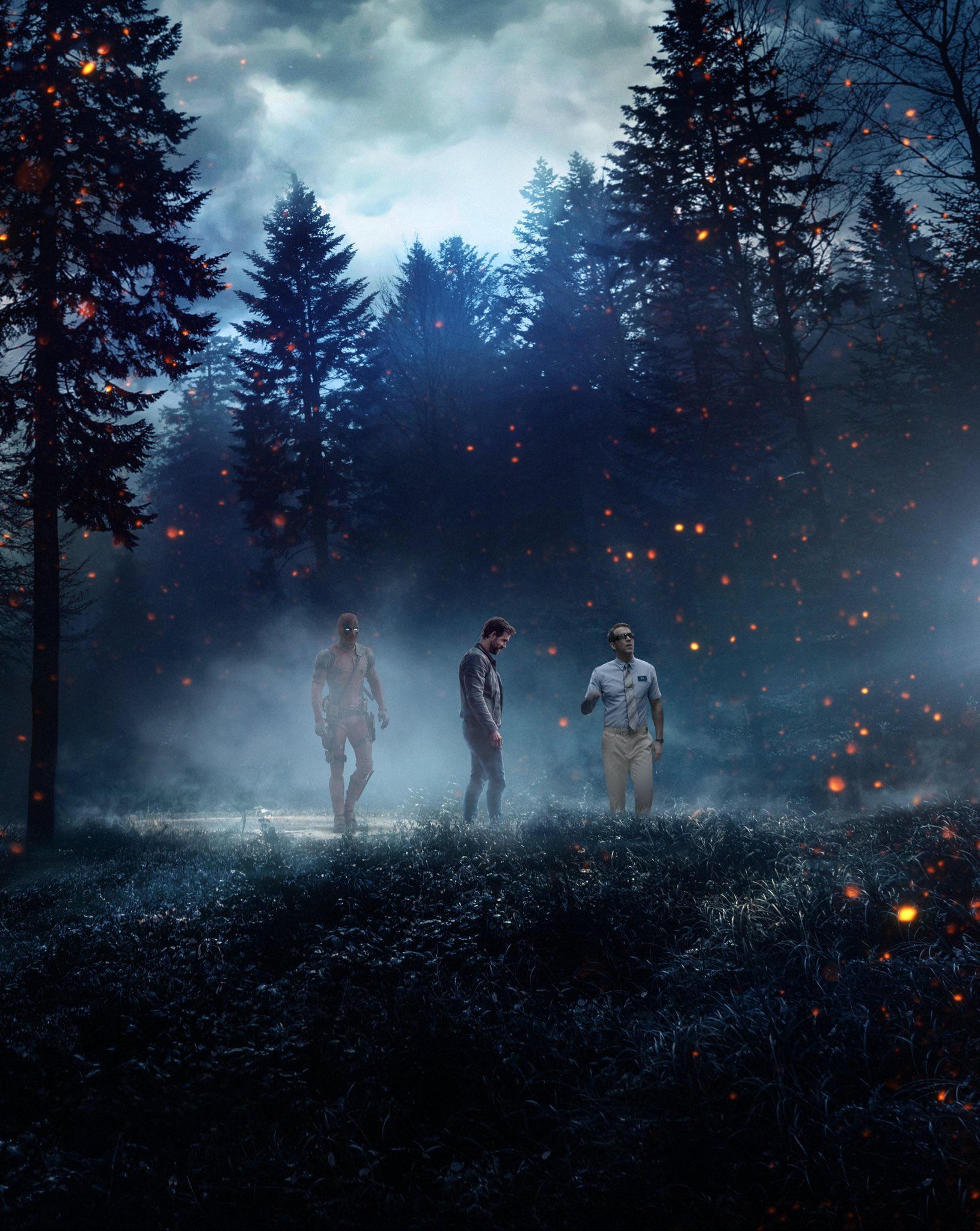 (via THR)