Daredevil and the Marvel Netflix shows are coming to the Disney Plus streaming service in March, which follows the six series leaving Netflix.
Update: It has been officially announced the shows will be on Disney Plus on March 16.
The info comes from a press release about the release of Moon Knight in March, where listed also includes Daredevil, The Punisher, Jessica Jones, Luke Cage, Iron Fist, and The Defenders.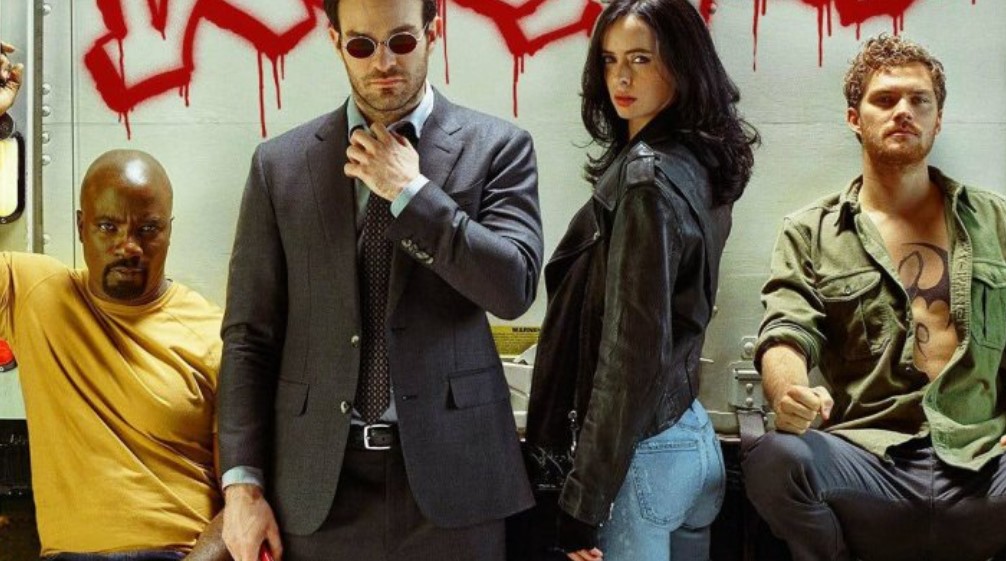 Daredevil on Disney Plus on March 16 in Canada
However, what is unclear is that the press release appears to be from Canada, so whether or not the shows are actually coming to Disney Plus in the U.S. is unknown at this time, and since they are "mature," they could be released on Disney's Hulu streaming network, or quite possibly, Disney could release censored/edited versions on Disney Plus for its younger friendly audience.
We'll have to wait until Disney makes a more formal announcement, but if you live in Canada and subscribe to Disney Plus, Daredevil and the likes will be available on March 16, followed by Moon Knight on March 30.
Worth a mention is that Moon Knight looks to be rather mature, as Kevin Feige confirmed it's brutal, so maybe there is room for the Marvel Netflix shows on Disney Plus.
Charlie Cox and Vincent D'Onofrio also recently returned to the MCU, so with Disney and Marvel getting the rights back to the characters and shows, it's guessed that Feige has further plans, which looks to include a brand new DD costume.
Update: Charlie Cox confirms more Daredevil in the MCU.
Jon Bernthal also recently addressed a return as Punisher and questioned if the MCU would be a good fit as it might not be dark enough, but again, if Moon Knight is going to be considered dark, maybe Moon Knight will usher in similar shows that are just as mature.