With the Multiverse able to introduce any Marvel character, and with the Charlie Cox Daredevil rumored, Jon Bernthal opens about a potential return for his Punisher to the MCU; however, the actor doesn't want the character back in some goofy form.
THR asked Jon Bernthal if his version of Frank Castle would work in the PG-13, action-comedy context of the MCU, but Bernthal says he wants to keep things real (bold my own):
That character, in particular, has real, real, real deep, deep meaning for me and resonance in me. He's really in my heart, man. He's really in my bones. I'm enormously protective of that character. I've said before that there's nothing in this world more important to me than my wife and my kids, and only until you understand that kind of love and what it really means to willingly die for somebody, [do you understand] what it would be like if somebody took them from you. That's a road and a darkness and a rage that really, really scares me and brings me to places that I've worked the last 20 years to get away from. So I was really grateful, respectful and weary of the places where that role took me and the world in which I had to live in. That being said, that's where that character needs to be. It needs to be a level of darkness. I think if there's any let up on that character, you do a disservice to the character, to every iteration of the character, to every comic book that's come before, and to all of the unbelievable fans of the character. This character means so much to people in the military. So like I said before, it's not about whether you do the character; it's about whether you can do it right, and I'm only interested in doing it right.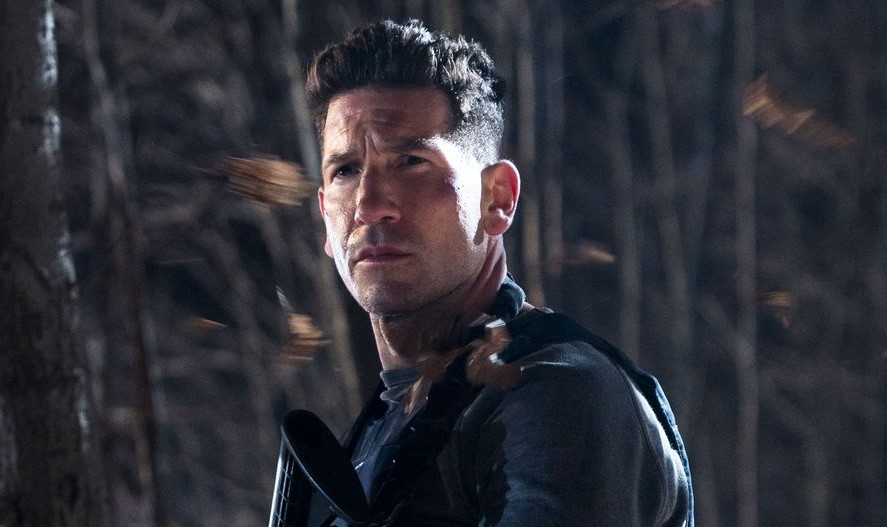 Would Kevin Feige respect Jon Bernthal's Punisher in the MCU?
Bernthal happens to be right as the two seasons of Punisher on Netflix were really serious and adult-oriented (Season 1 is the best), while Kevin Feige's MCU is becoming more and more kiddy and goofy with the likes of the James Gunn Guardians of the Galaxy movies, the Tom Holland Spider-Man, what became of Thor and Hulk in The Avengers: Endgame, and what is to come with characters such as Shang-Chi, Kate Bishop, She-Hulk, and Ms. Marvel.
We can also add that since Feige's Phase 4 and beyond is all about wokeness and political correctness, that Feige wouldn't do a character like the Punisher justice, as we see Bernthal notes, the character means so much to people in the military, but i's probably safe to say that more than likely Feige and his woke MCU producers wouldn't respect and would destroy Punisher because of the character's military background and values.
(via THR)