No surprise here as it is claimed the Keanu Reeves Constantine sequel has been canceled and the actor may be headed to the Marvel Cinematic Universe.
The news follows James Gunn and Peter Safran taking over DC where they are going with what is guessed to be some sort of DC reboot featuring a younger cast and characters.
Recall how there has been talk that WB was basically just giving out DC IPs to whoever wanted one, so if I had to guess, I am guessing prior to Gunn and Safran taking over, it was thought a Keanu Reeves Constantine sequel was a good idea; however, according to an insider, Constantine 2 isn't happening anymore.
Update: EW.com is reporting the sequel is not scrapped as confirmed to them by a spokesperson for Warner Bros. and that Keanu Reeves is returning.
Update #2: Akiva Goldsman confirms he is writing Constantine 2, that it is moving forward with Keanu Reeves at WB, along with I Am Legend 2.
Original article continues: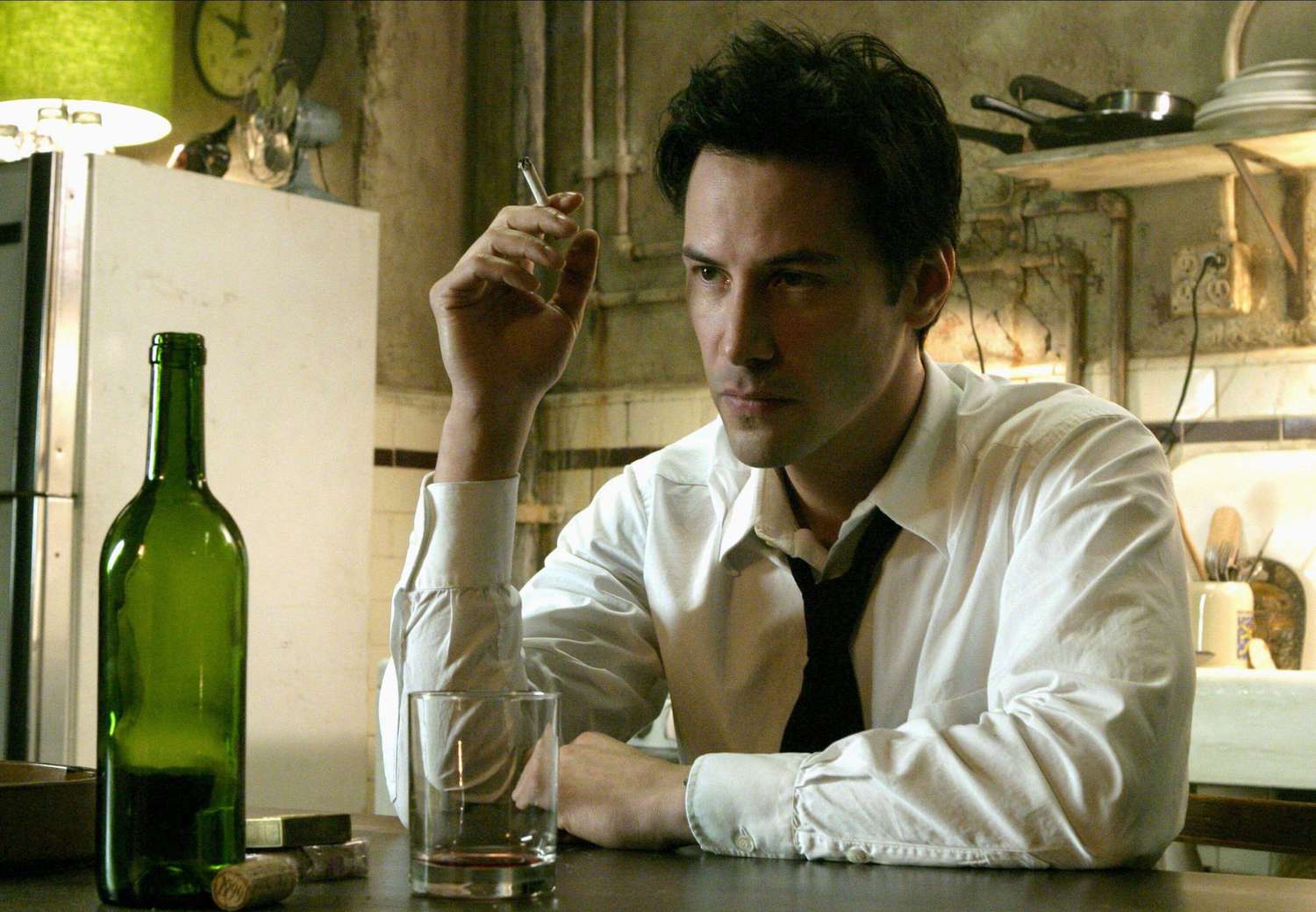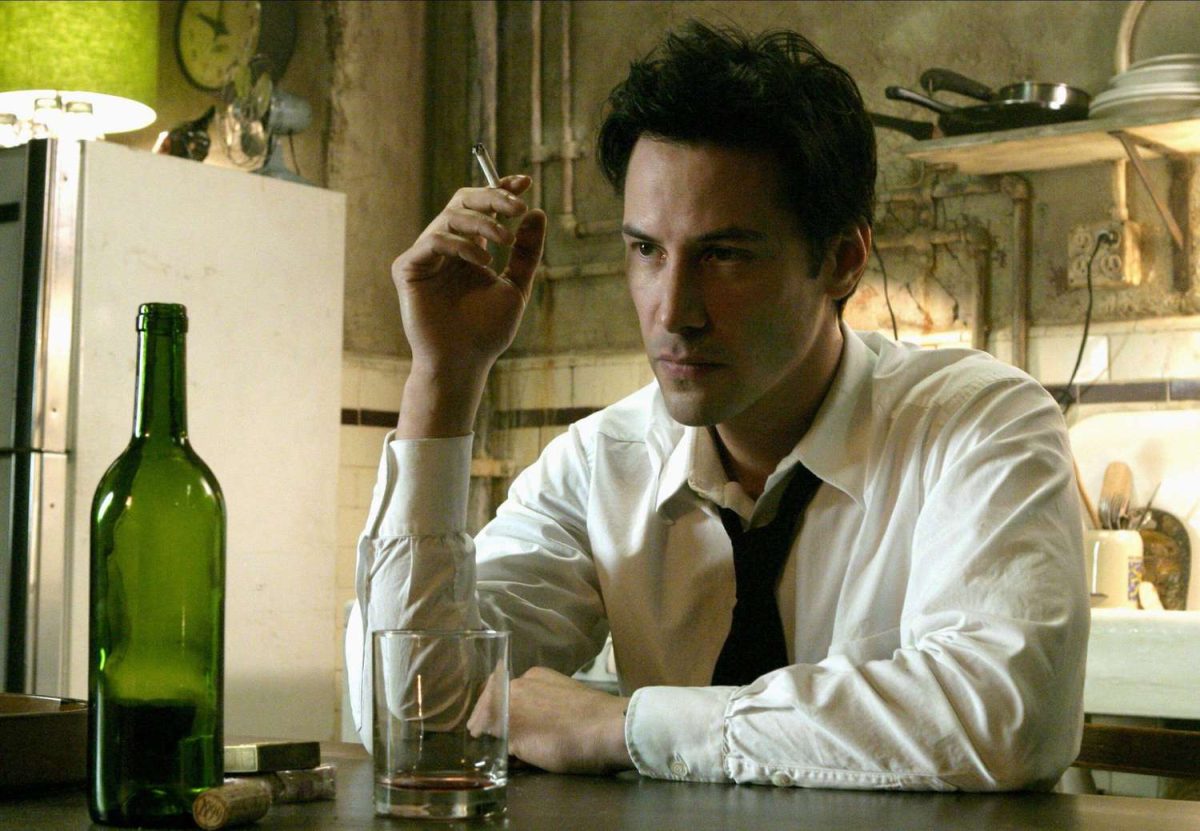 What do the Constantine 2 canceled rumors say?
Regarding the rumors, KC Walsh responded to a now-deleted tweet from a fan and said, "Constantine 2 is not happening."
"That was a movie they greenlit in desperation because they weren't sure the direction of DC her and needed to have something post 2023," Walsh added when a fan remarked it's unfortunate news.
The Keanu Reeves sequel was announced back in November where actor Peter Stormare who plays Satan confirmed on Instagram that a "sequel [is] in the works."
Interestingly enough, there has now been talk of Keanu Reeves joining Marvel's Fantastic Four.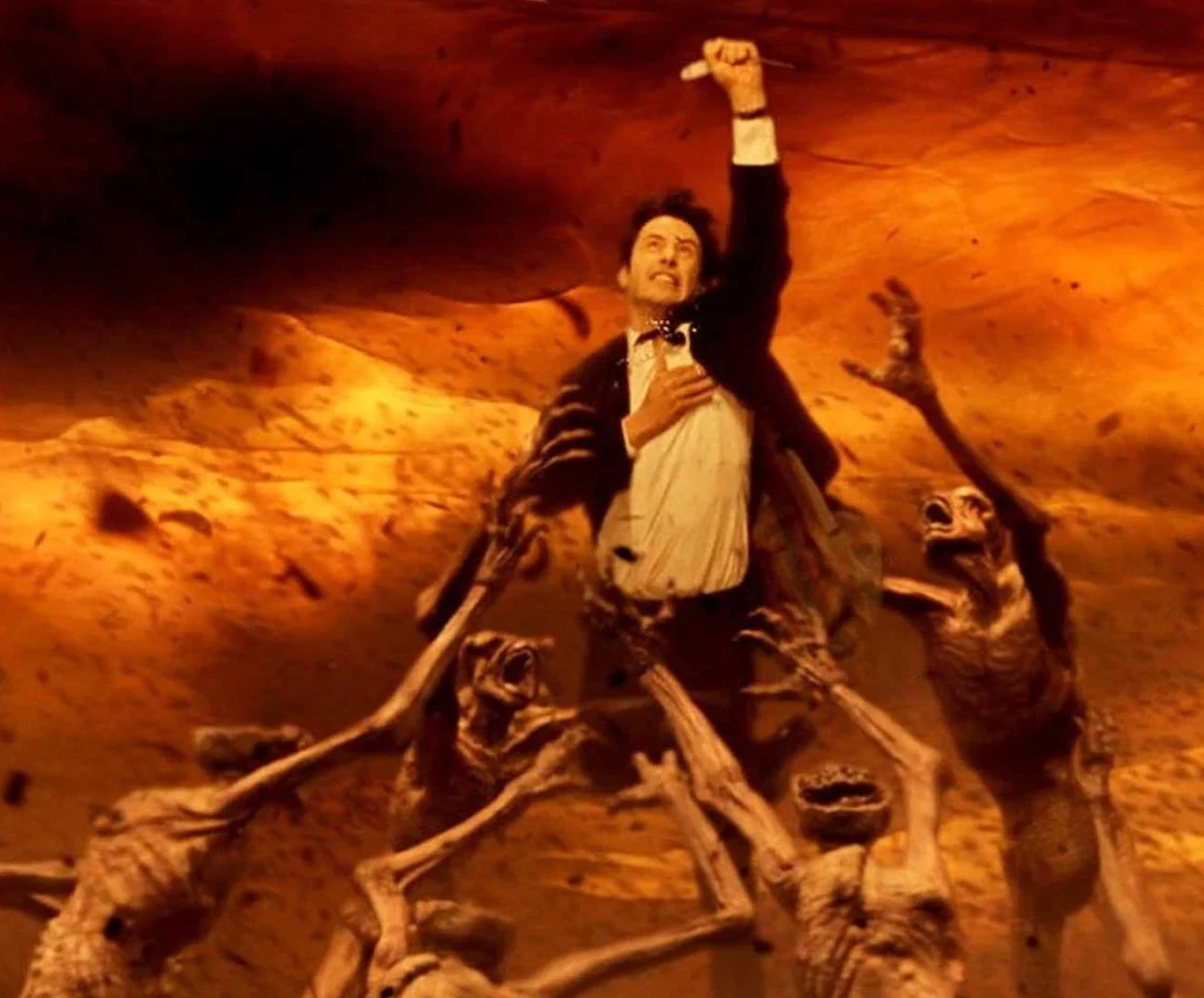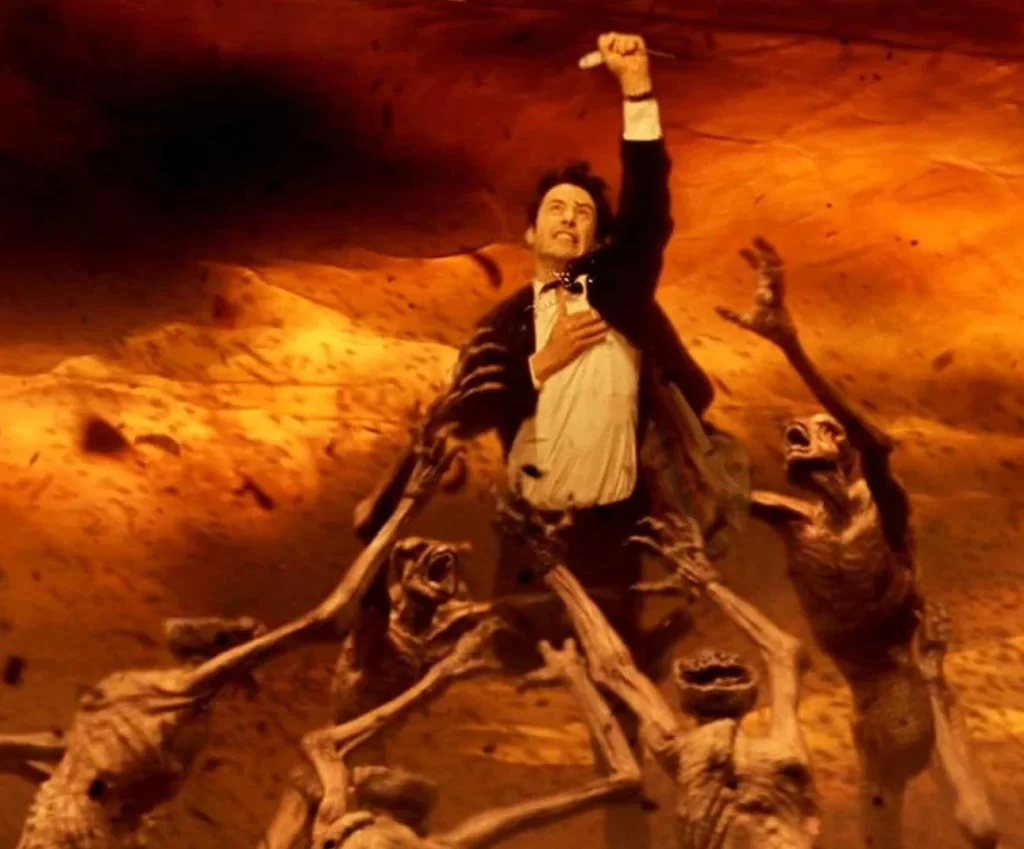 Keanu Reeves was excited for Constantine 2
Reeves recently spoke with Total Film Magazine and offered his excitement.
"I don't know if it was unfinished business but it was definitely a role that I loved. And I thought that Francis Lawrence, the director, did such amazing work. I loved playing that character, and I really enjoyed the film. I was like, [adopts Oliver Twist voice] 'Can I please have some more?'" said Reeves.
Reeves added, "I kept asking almost every year. I'd be like, 'Can I please?' [and] they'd be like, 'No, no!'
"So it's exciting. It's almost like an open playground that we can hopefully cook something up and play in, and I guess get out of the playground and prepare a meal," said Reeves. "But I'm looking forward to it, and hopefully it can happen. You don't know how these things go. But I'm definitely going to try my darndest to try and realize that dream."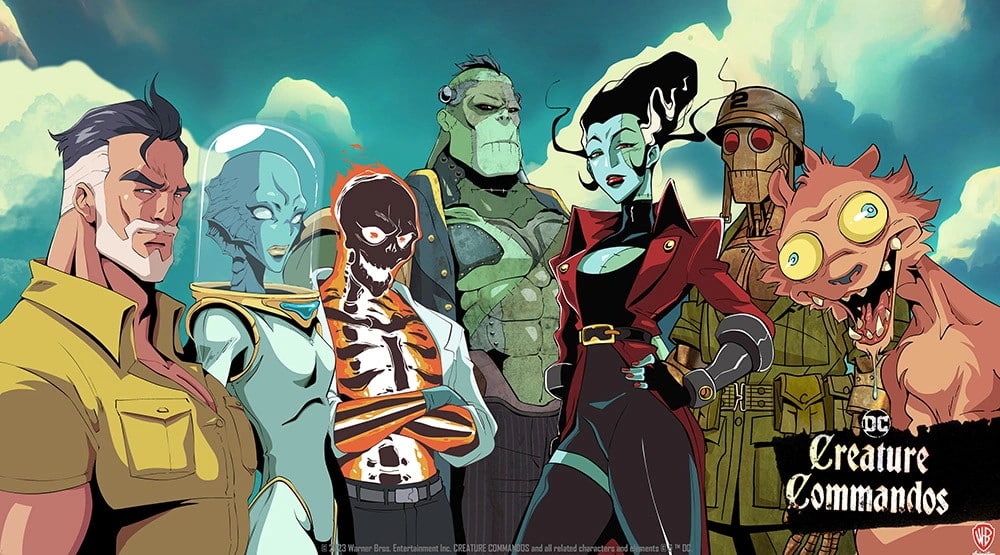 James Gunn developing the horror side of DC
So while Constantine 2 might not be happening, and James Gunn is no stranger to horror, Gunn and Safran do still have plans for the DC horror characters as part of their "Chapter 1: Gods and Monsters" slate with the Swamp Thing movie and the Creature Commandos animated series.