Constantine 2 is definitely moving forward with Keanu Reeves as confirmed by Oscar-winning writer Akiva Goldsman.
Following the initial announcement in November, a scooper recently claimed the project was canceled with rumors Keanu Reeves is Marvel bound, but then a spokesperson for WB was quick to shoot that rumor down.
Now while discussing his new multiyear production deal with Warner Bros., Akiva Goldsman confirms not only is Constantine 2 in the works but the I Am Legend sequel is also moving forward.
"We're starting with two projects that are fun and very much Warners; the sequel to I Am Legend, with Will and Michael B. Jordan, and the sequel to Constantine with Keanu Reeves that Francis Lawrence is going to direct," said Goldsman. "So I'm coming out of the gate fast. We're doing it with JJ Abrams, and Francis and Keanu and I have been pretty deep in the story breaking stage."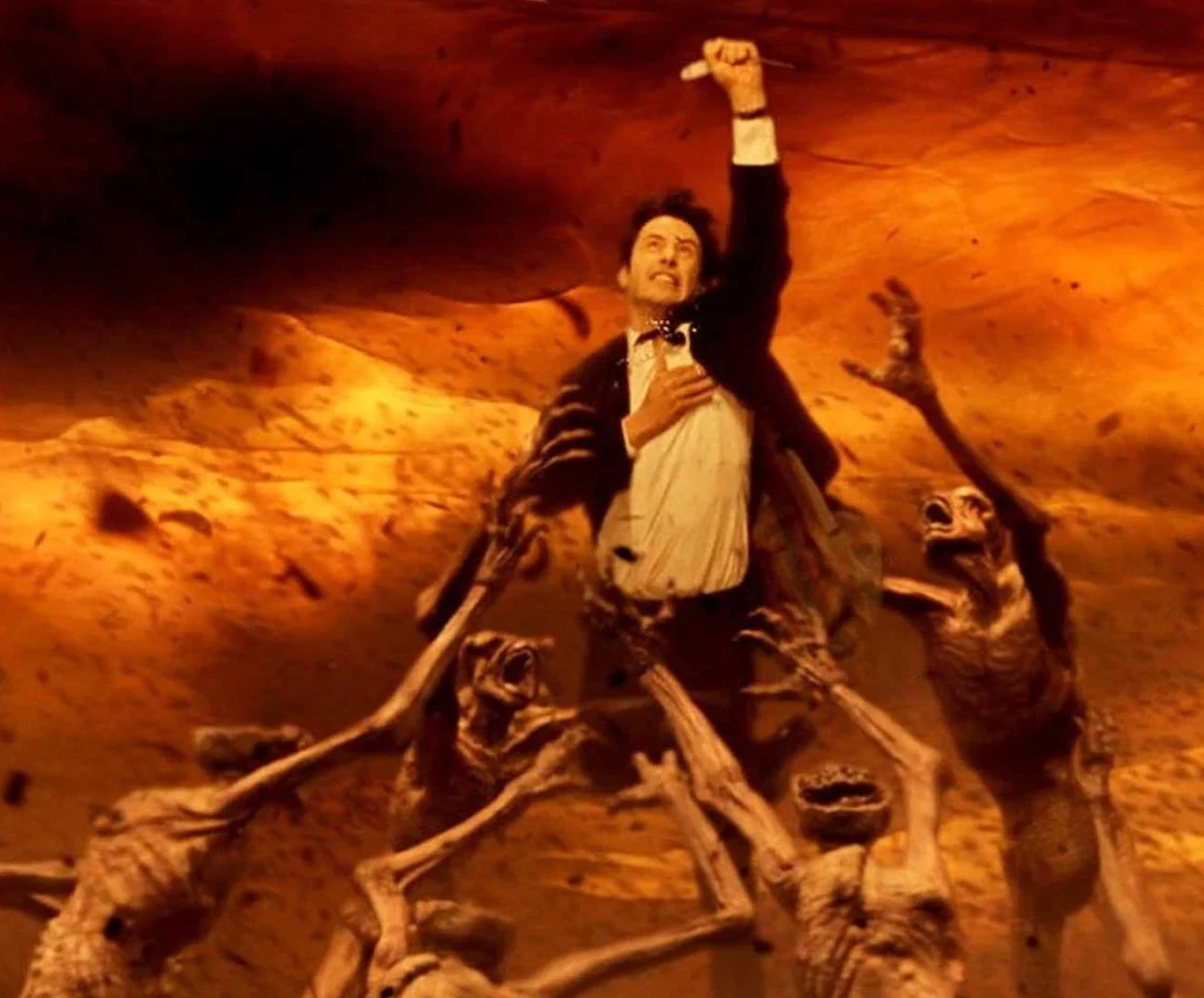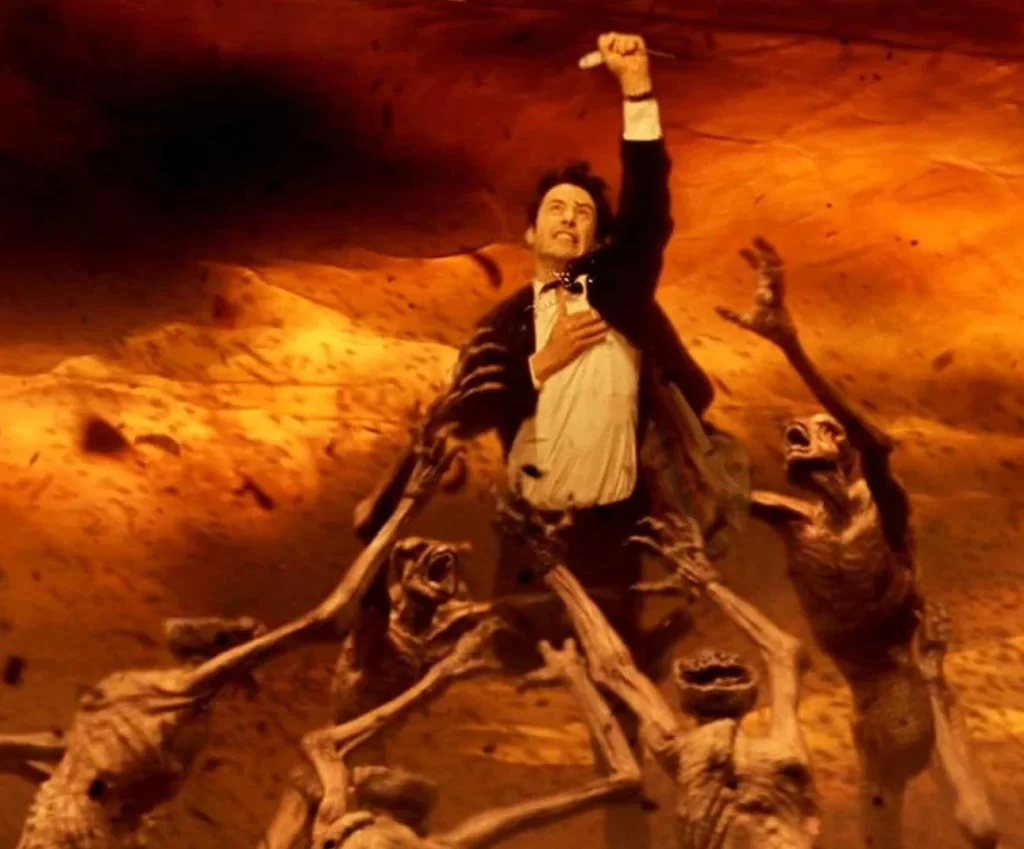 What is Constantine 2 about?
The first Constantine was released in 2005 starring Keanu Reeves as the DC Comics character John Constantine who is a supernatural exorcist and demonologist.
"This is a credit to Keanu, who endlessly has said, 'this is the character I want to return to,'" Goldsman told Deadline. "Finally, he said it enough times that it stuck."
The article notes that Keanu Reeves' revival and success with the John Wick franchise certainly helped the cause and that Constantine 2 "expands on the themes the original brought, about maintaining the barrier between earth and the evil creatures that are on the other side."
"The character is very much Keanu and the way he and Francis saw the world of good and evil, and the wonderful and authentic noir where there is a world behind the world of good and evil coexist with our world right up close. Beyond that, we are still discovering it as I am writing the script," said Goldsman.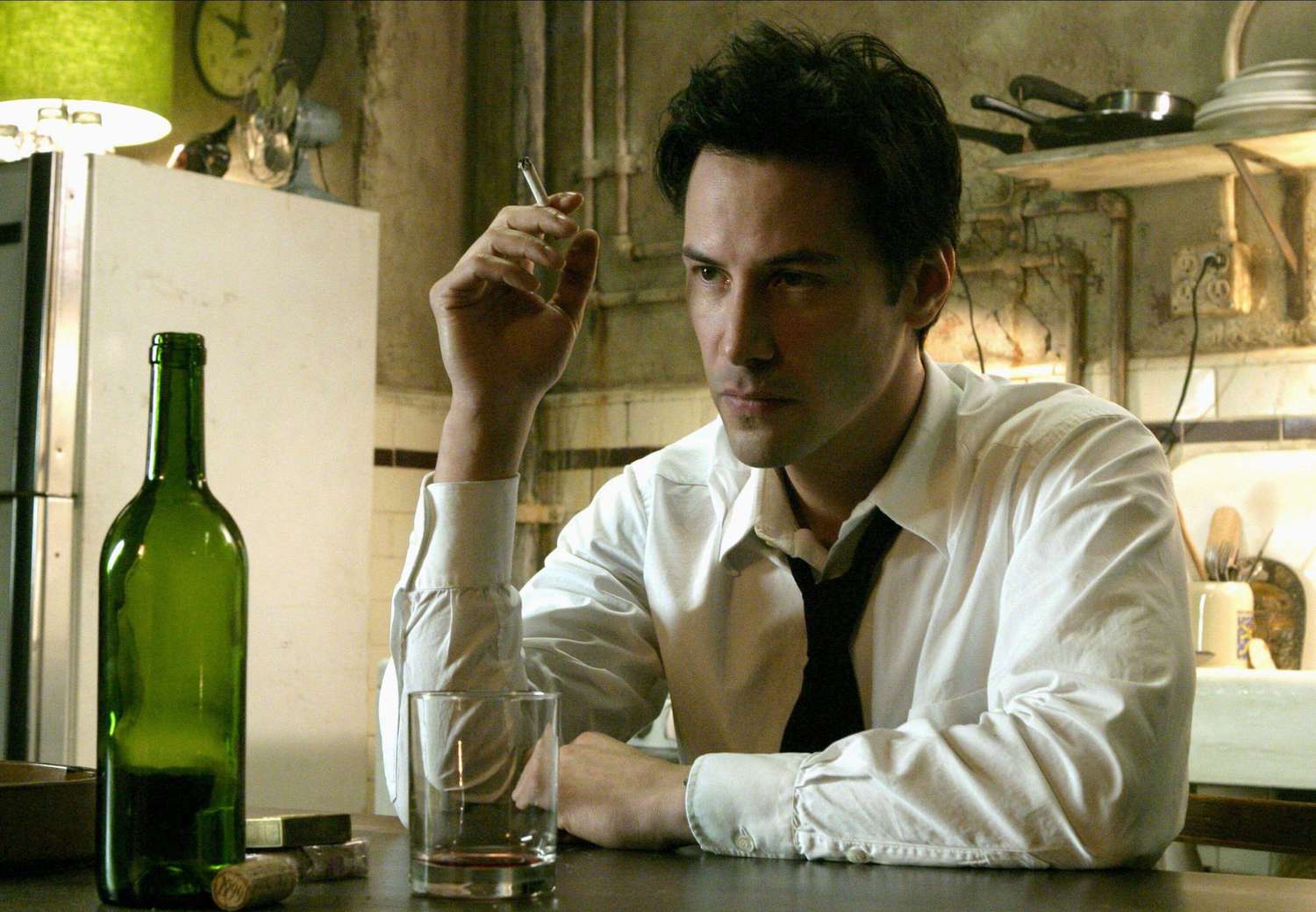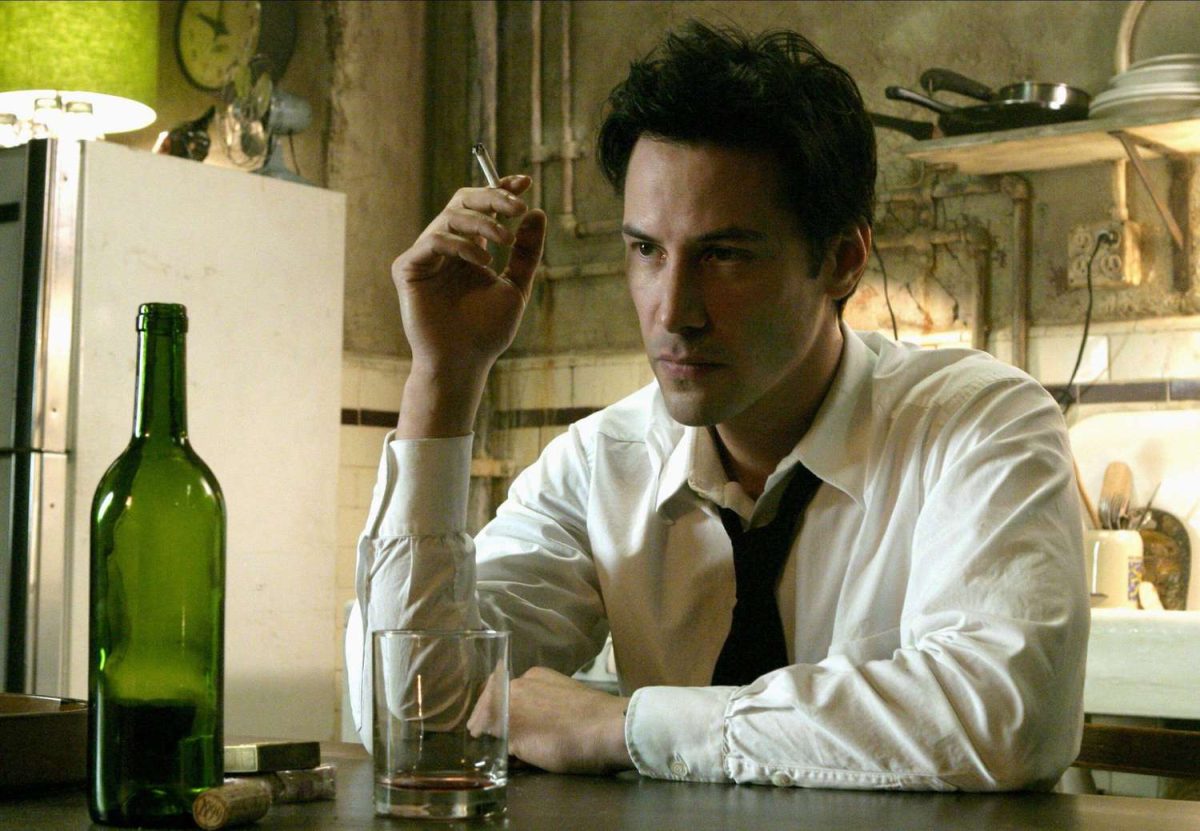 Will Constantine 2 connect to the James Gunn DCU?
While not touched upon it is guessed that Constantine 2 starring Keanu Reeves will be its own thing and separate from the new James Gunn DCU and a part of the DC "Elseworlds" brand that includes all the DC projects outside of Gunn and Peter Safran's DCU.
Both the Matt Reeves Batman projects and the Todd Phillips Joker movies are considered DC Elseworlds, so assuming the Keanu Reeves Constantine isn't connected to Gunn's DC stuff, Constantine 2 will be DC Elseworlds.
It also appears as if Constantine 2 managed to slip between the cracks as it has previously been reported WB was giving out DC IPs to whoever wanted it but then Gunn was appointed in charge of DC Studios who swooped in and took over all of DC or at least most of it.
Warner Bros Pictures co-chairs Michael De Luca and Pam Abdy are the ones who got Akiva Goldsman and his Weeds Roads production company to sign with WB, where Weed Roads was previously at MGM along with De Luca and Abdy, so we see they obviously got Constantine 2 greenlit even while Gunn is building out the DCU.
"We've both known and worked with Akiva for years, and never cease to be amazed by his combination of filmmaking mettle and limitless imagination, De Luca and Abdy said in a statement.  "We couldn't be more thrilled to welcome him back to the Warner Bros. family, where he has delivered some of the Studio's most successful and acclaimed projects of the past two decades."