We get another update on Constantine 2 from director Francis Lawrence who confirms the sequel will be rated R featuring Keanu Reeves as an older John Constantine.
While promoting the new Hunger Games movie, BroBible asked about Constantine 2.
Francis Lawrence said, "We are actively coming up with ideas to create a part two, and it will be very rated R."
The site also asked if they talked with James Gunn and Peter Safran who are in charge of DC films and Lawrence confirmed they did (Constantine 2 will be separate similar to Matt Reeves' Batman and Todd Phillips' Joker being their own thing and not a part of Gunn's DCU).
"I mean, it has because they're part of, you know, people who have controlled the rights, but really, this is a project that Akiva, Keanu, and I are doing," Lawrence confirmed.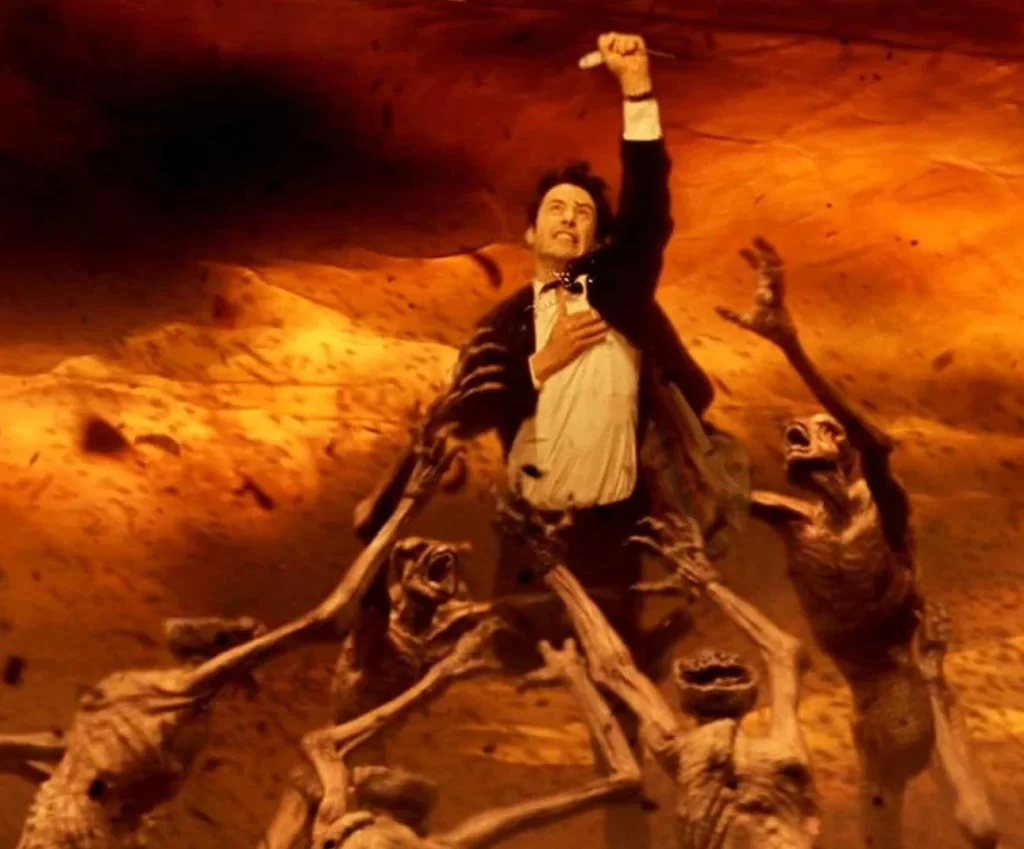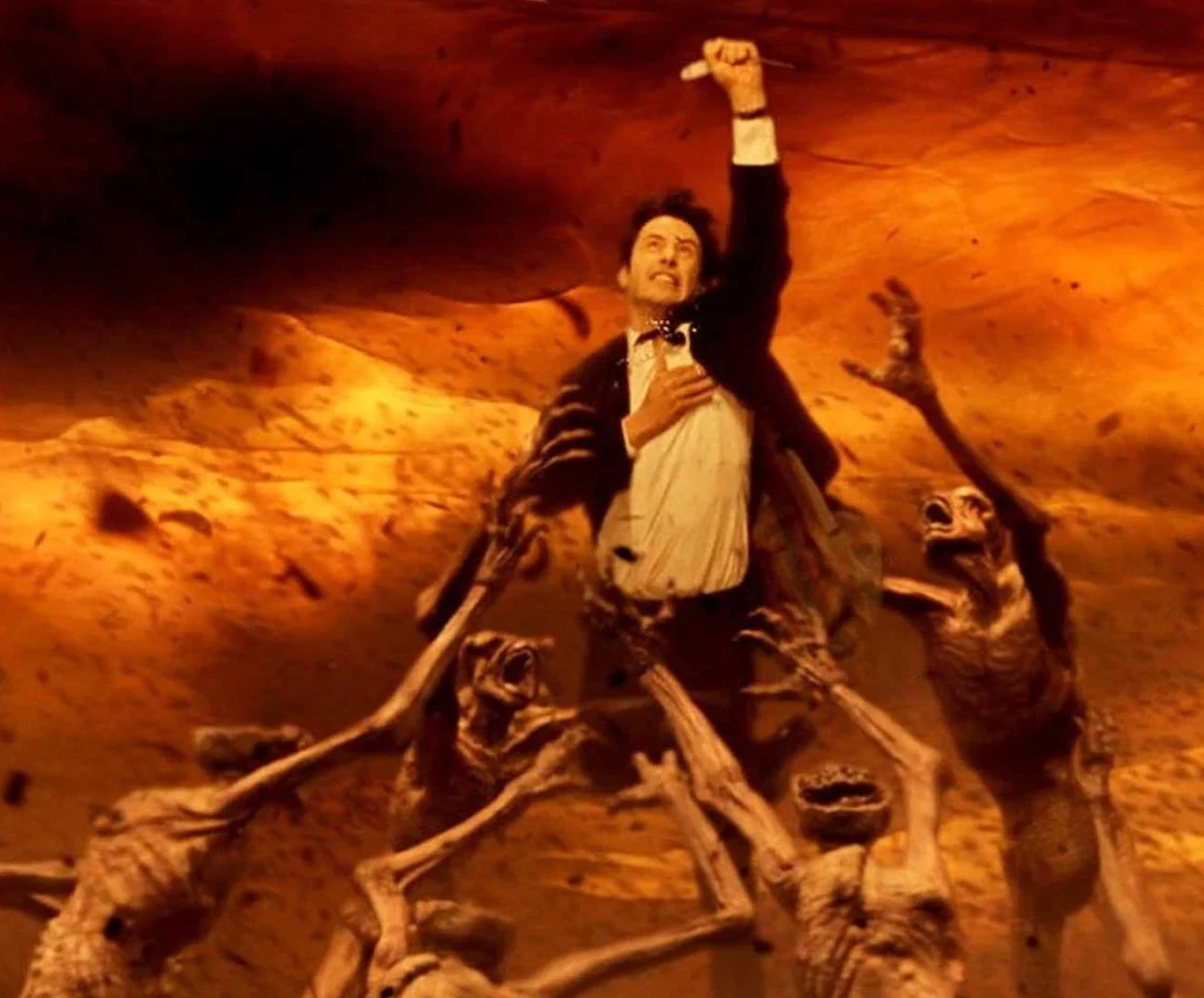 First flick was released in 2005
Francis Lawrence didn't reveal anything about the plot but offered a small tidbit about Keanu Reeves as the sequel takes place 20 years later than the first movie.
"Without spilling too much, I would say, yes, my instinct is, as of now, the idea we have is that we would not be pretending that this is, you know, what happens two weeks after the last Constantine, but that this is an older version of John Constantine," he said.
In a previous interview, Lawrence also revealed that he, Reeves, and writer Akiva Goldsman are in full control.
"So Constantine 2 got obviously held up by the writers' strike," Lawrence said. "And we had to jump through a bunch of hurdles to get control of the character again, because other people had control of the Vertigo stuff. We have control."
He continued, "Keanu and Akiva Goldsman and I have been in meetings and have been hashing out what we think the story is going to be, and there's more meetings of those that have to happen–the script has to be written–but really hoping that we get to do Constantine 2, and make a real rated R version of it."