Keanu Reeves says he is "trying" to bring back DC's Constantine, and also confirms he will be appearing in the John Wick movie spinoff, Ballerina, which is set to star Ana de Armas.
Tuesday night, Lionsgate surprised the SXSW convention with the debut of John Wick 4 where Keanu Reeves and director Chad Stahelski took to the stage and participated in a fan Q&A.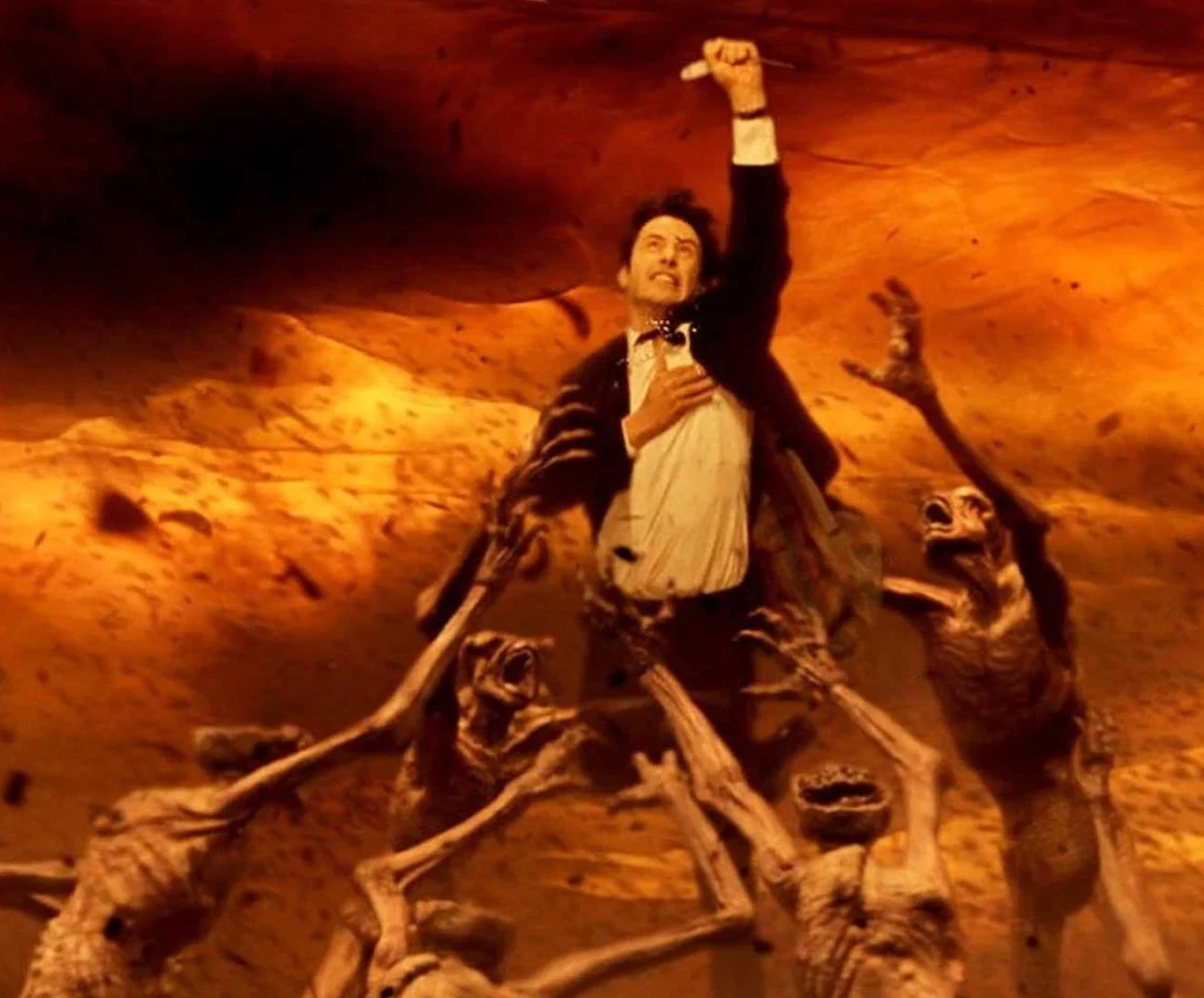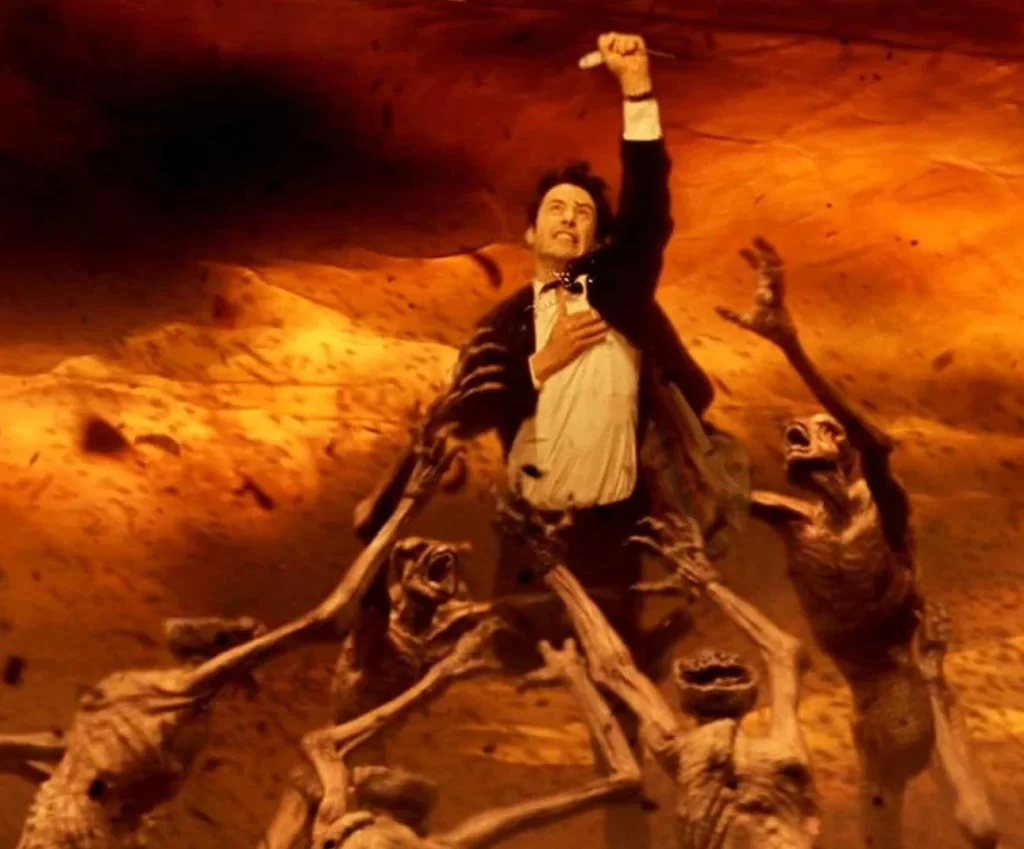 What did Keanu Reeves say about Constantine 2?
While Constantine 2 was recently announced to have Keanu Reeves returning as the titular character with Francis Lawrence returning to direct, Reeves recently revealed the sequel is not a sure thing as he said in an interview while promoting John Wick 4, "DC world [is] re-evaluating whether or not they want to do a Constantine with me in the movie… So fingers crossed!"
At the SXSW premiere, a fan at the Q&A yelled, "Bring back Constantine!"
Keanu Reeves, replied, "I'm trying!"
James Gunn and Peter Safran are now in charge of DC Studios, so it's unclear if Gunn has something to do with Constantine 2 not moving forward, but if it does, the sequel will likely fall under the "DC Elseworlds" brand which is everything DC outside of Gunn's DCU, much like the Todd Phillips Joker movies and the Matt Reeves The Batman movies and projects.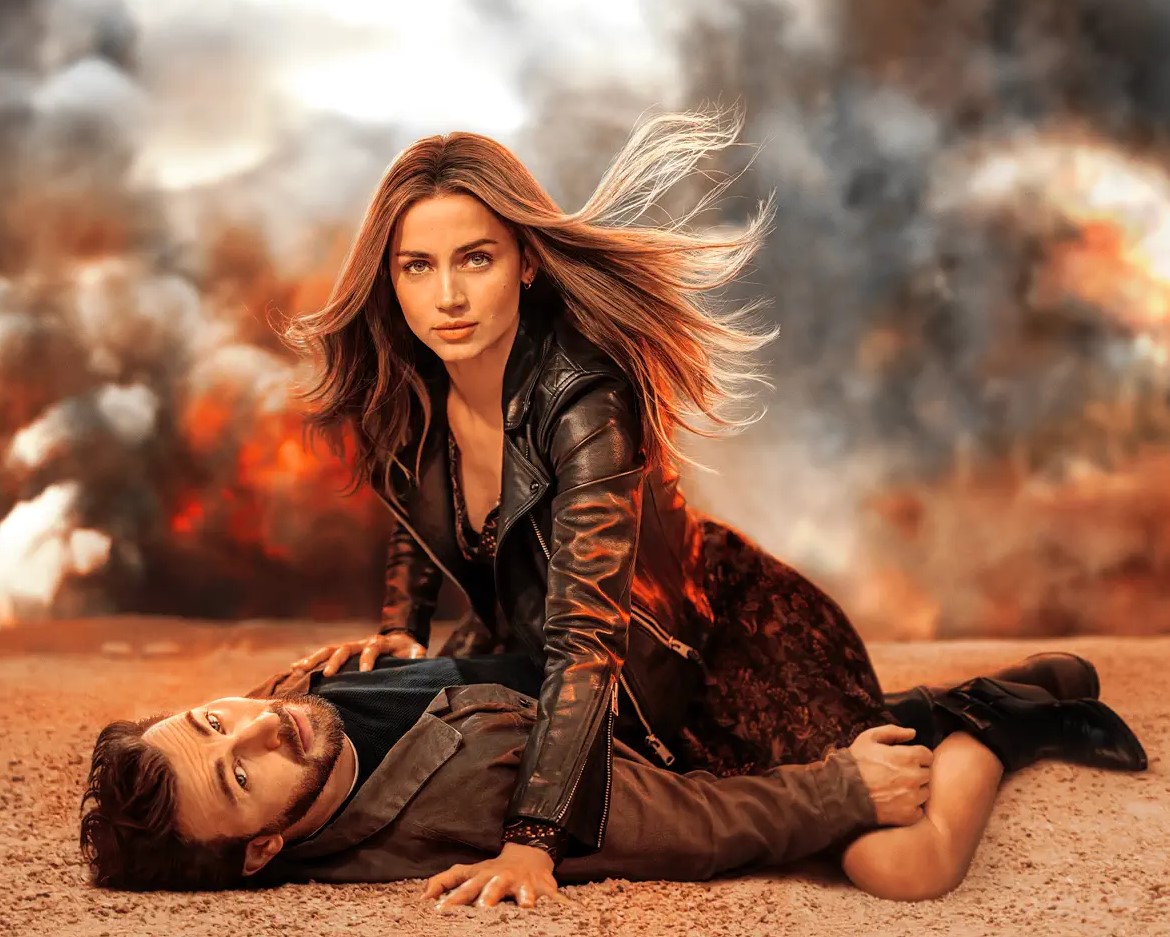 What did Keanu Reeves say about the Ballerina spinoff?
Regarding the Ballerina spinoff, Ana de Armas will be playing her own assassin, with it previously believed that Keanu Reeves would return in the flick as his own super-assassin, but it was never officially confirmed.
The Q&A saw a fan ask how John Wick will appear in future projects from the franchise which saw Keanu Reeves officially confirm the rumor he will appear in Ballerina, which reunites Reeves with Ana de Armas from the 2015 Knock, Knock movie.
Deadline posted the following video from the event. Watch below.
As the movie has screened, the first batch of reviews are now online and have hit Rotten Tomatoes, which, judging from the Rotten Tomatoes Score, means fans of the franchise will like what they see with John Wick: Chapter 4, out March 24 and is set to open to the highest opening of the franchise.
#JohnWick Chapter 4 director Chad Stahelski and Keanu Reeves on what makes 'John Wick' great #SXSW 2023 pic.twitter.com/4ABbTi5ybb

— Deadline Hollywood (@DEADLINE) March 14, 2023