Bad news for Constantine 2 as Keanu Reeves reveals the sequel is not a sure thing with it learned the flick is getting reevaluated by DC.
While promoting the upcoming release of John Wick 4, Keanu Reeves was asked about the status of Constantine 2.
"DC world [is] re-evaluating whether or not they want to do a Constantine with me in the movie… So fingers crossed!" Reeves told Collider.
Back in early February, there was a rumor that actually said Constantine 2 has been canceled and that Keanu Reeves is Marvel bound, but an official announcement was made quickly after with the sequel said to be moving forward with Reeves starring and Francis Lawrence returning to direct.
"We're starting with two projects that are fun and very much Warners; the sequel to I Am Legend, with Will and Michael B. Jordan, and the sequel to Constantine with Keanu Reeves that Francis Lawrence is going to direct," said Akiva Goldsman. "So I'm coming out of the gate fast. We're doing it with JJ Abrams, and Francis and Keanu and I have been pretty deep in the story breaking stage."
However, in a recent Reddit AMA, Keanu Reeves also responded to a fan that he hopes the movie gets made, so again, it's not definitely happening.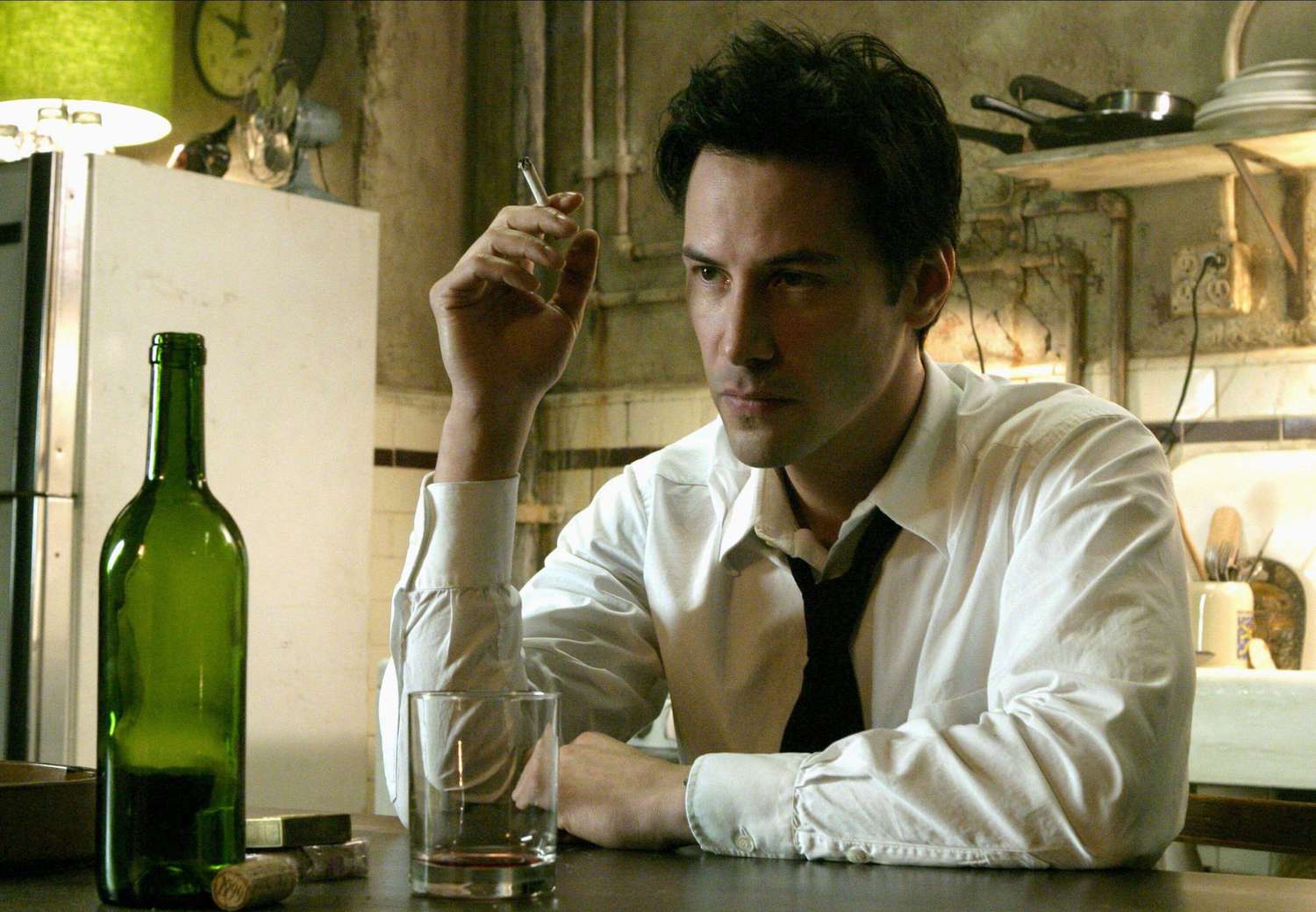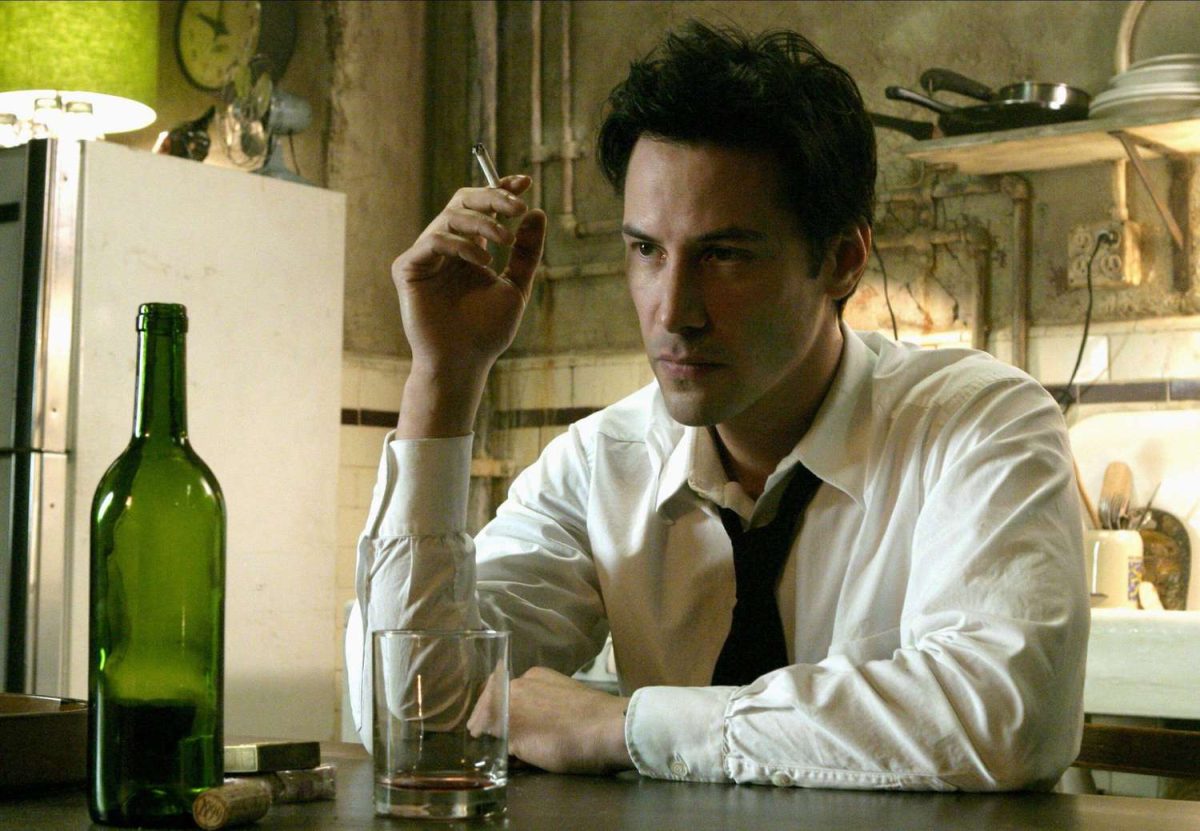 James Gunn is in charge of DC
November saw James Gunn and Peter Safran named in charge of the new DC Studios where previous to the pair taking over, it has been reported that Warner Bros. was giving away DC IPs to whoever was interested, so that could be how Constantine 2 almost(?) came to be.
As we saw with Dwayne Johnson's Black Adam and Henry Cavill's Superman (Johnson comments here while at the Oscars), they won't be returning to the new DCU and the J.J. Abrams DC projects have all been canceled.
The Keanu Reeves Constantine sequel could also always become a part of the DC Elseworlds brand which is everything outside of Gunn's DCU and includes the Joker movies and The Batman projects, so if Gunn doesn't happen to be interested in Constantine, maybe the sequel will get greenlit and fall under DC Elseworlds.
John Wick 4 gets released on March 24.