Dwayne Johnson shows up at the Oscars and is asked about Henry Cavill returning in Black Adam but no longer playing Superman.
The Rock brought back Henry Cavill in a Superman cameo for the Black Adam post-credits scene where it was also announced Man of Steel 2 was in development.
However, following James Gunn and Peter Safran taking over DC, not only was Henry Cavill announced out as Superman but DC is no longer continuing with Dwayne Johnson as Black Adam.
"You know all that I can do and we can do when making Black Adam was to put our best foot forward, surround ourselves with the best people and then also deliver the best movie we could," Johnson told Variety at the event (full list of Oscars winners here). "Our Audience Score was in the 90s, critics took a couple of shots, that's just the business of it, though. But I think, it's almost like you have a pro football team and your quarterback wins championships, the head coach wins championships, and you know a new owner. The new owner comes in and says, 'Not my coach. Not my quarterback. I'm going to go with somebody new.'"
Dwayne Johnson reacts to bad #BlackAdam reviews: "Our audience score was in the 90s. Critics took a couple of shots. That's just the business of it, though." https://t.co/vBDJNHhLBi pic.twitter.com/McGoPSgh1q

— Variety (@Variety) March 13, 2023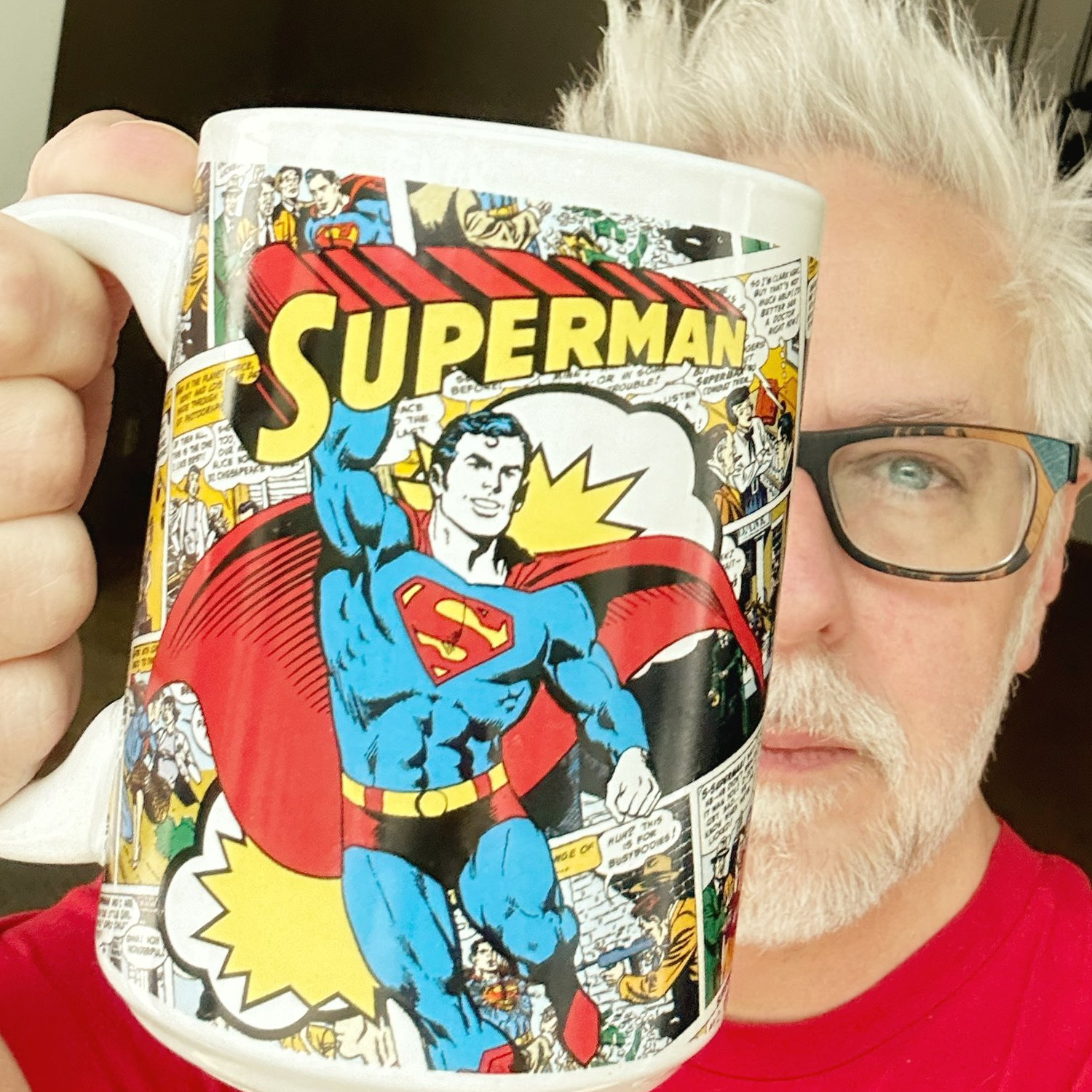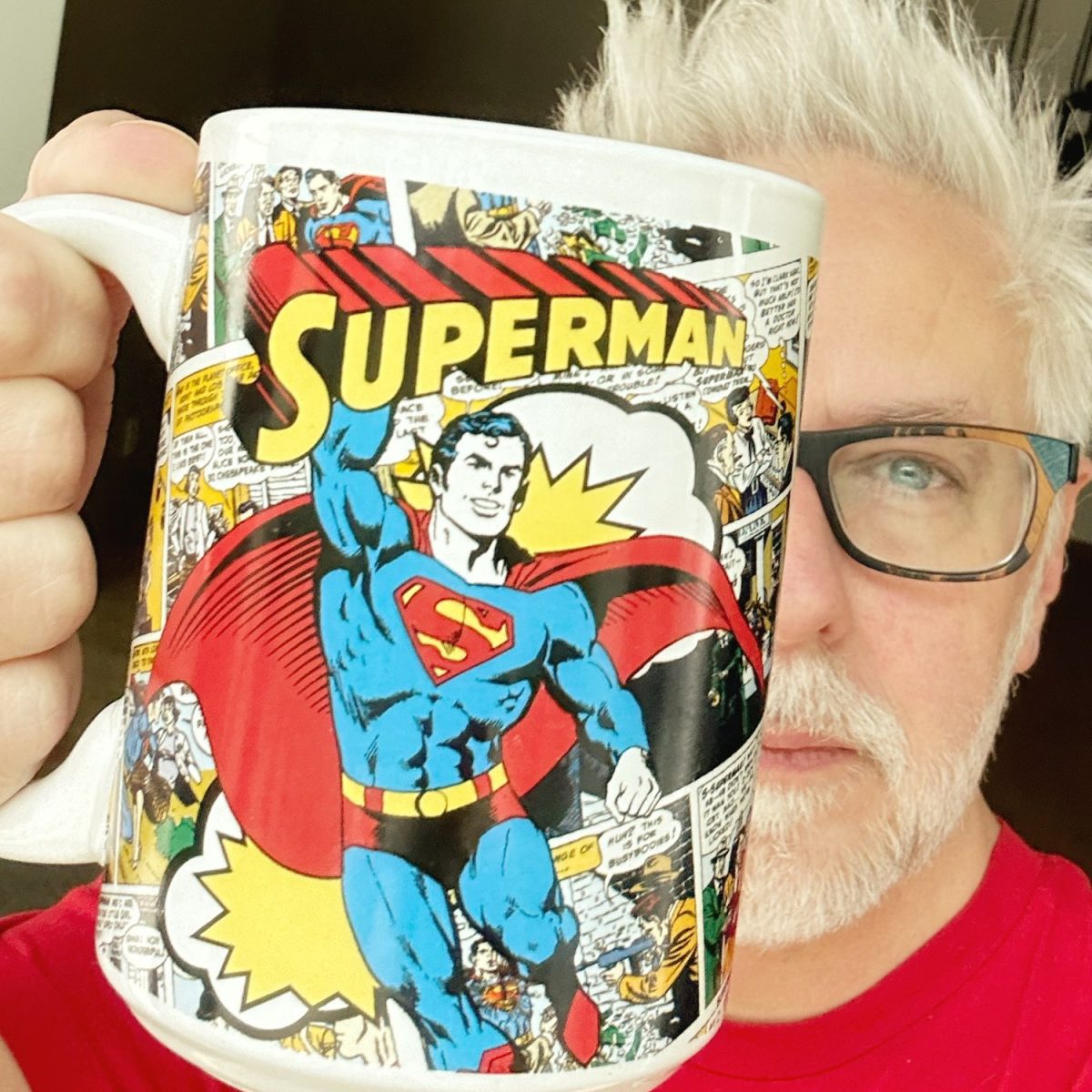 Superman: Legacy is next
That new owner is Warner Bros. Discovery CEO David Zaslav whose choice of the new DC coach is James Gunn who is going with his own approach to the Man of Steel in the Superman: Legacy movie which will feature a new version played by a younger actor.
The film is set to get released on July 11, 2025, with Gunn writing and recently confirmed to direct.
"It's not an origins story, it focuses on Superman's balancing his Kryptonian heritage with his human upbringing. He's the embodiment of truth, justice and the American way, he's kindness in a world that thinks of kindness as old-fashioned," said Safran about the film at the big DC announcement event at the end of January.
"I think that we've gotten lucky with the next four movies because we have Shazam, which leads into Flash, which resets everything, which then goes into Blue Beetle, which is totally disconnected (from everything that came before) and can be a part of the DCU, which goes into Aquaman, which leads into Superman: Legacy, our first big project," Gunn explained. "But the one thing that we can promise is that everything from our first project forward will be canon and will be connected. We're using some actors from the past, we're not using other actors from the past, but everything from that moment forward will be connected and consistent."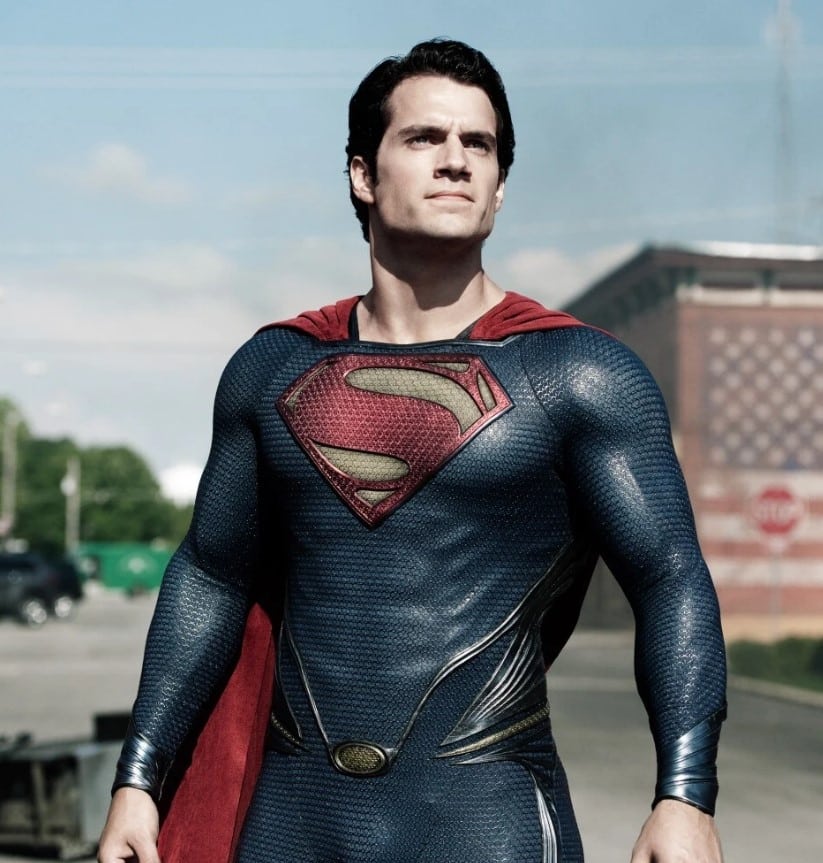 Henry Cavill wasn't fired
Regarding Henry Cavill, Gunn said he didn't fire the actor and actually confirmed they had talked about other DC roles as there was speculation Cavill might be playing Frankenstein.
"We didn't fire Henry. Henry was never cast," said Gunn in January. "For me, it's about who do I want to cast as Superman and who do the filmmakers we have want to cast. And for me, for this story, it isn't Henry."
"I've said in the past we've discussed other roles with Henry – just Frankenstein is not one of them," said Gunn.