I Am Legend 2 is confirmed to be moving forward at Warner Bros with Will Smith and Michael B. Jordan onboard the sequel.
The details for the sequel were first announced back in March of 2022, and now original writer, Oscar winner Akiva Goldsman, who adapted the Richard Matheson 1954 novel for the first film in 2007, confirms I Am Legend 2 is happening.
"We're starting with two projects that are fun and very much Warners; the sequel to I Am Legend, with Will and Michael B. Jordan, and the sequel to Constantine with Keanu Reeves that Francis Lawrence is going to direct," Goldsman told Deadline. "So I'm coming out of the gate fast. We're doing it with JJ Abrams, and Francis and Keanu and I have been pretty deep in the story-breaking stage."
The movies are a part of Goldsman's new multiyear deal with Warner Bros. with his Weed Road production company.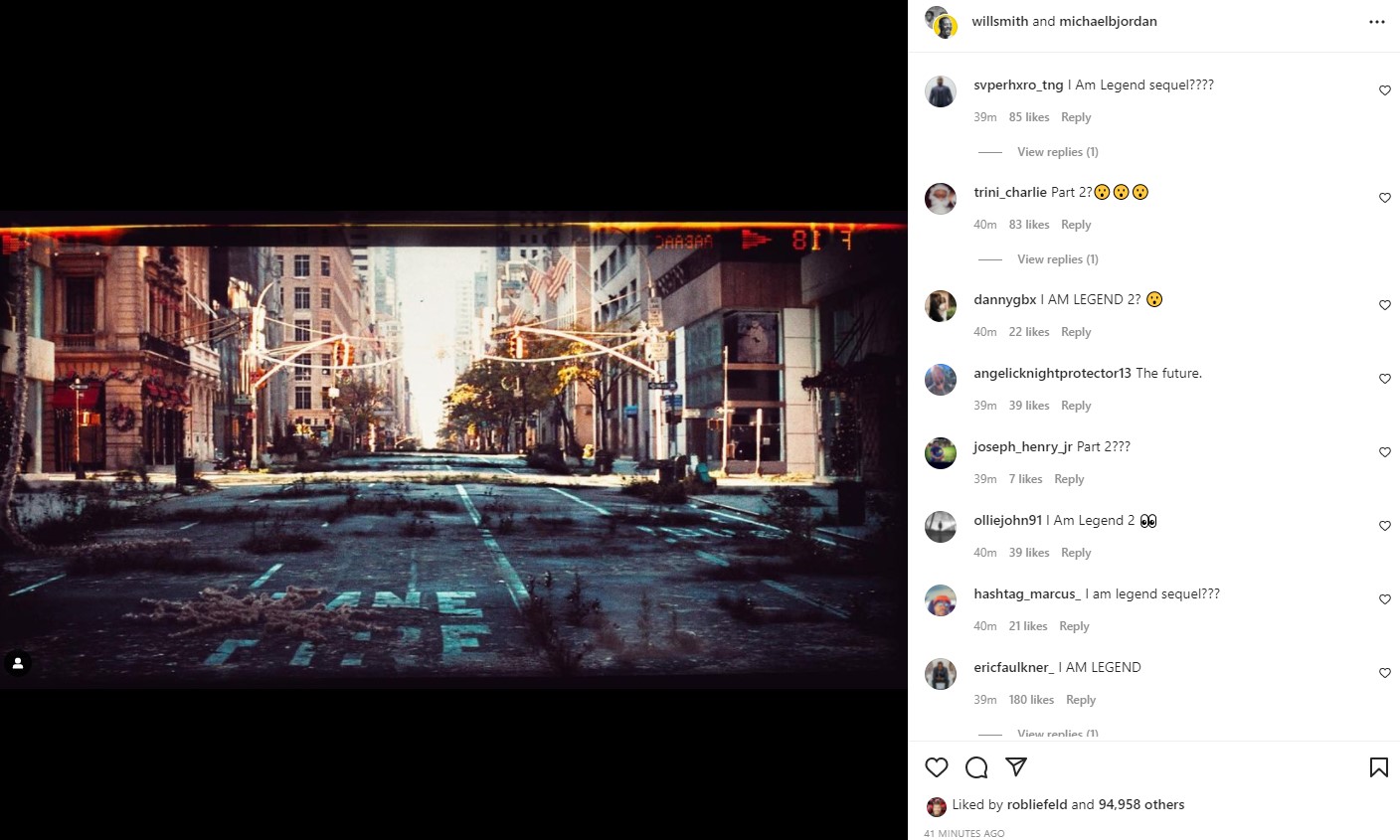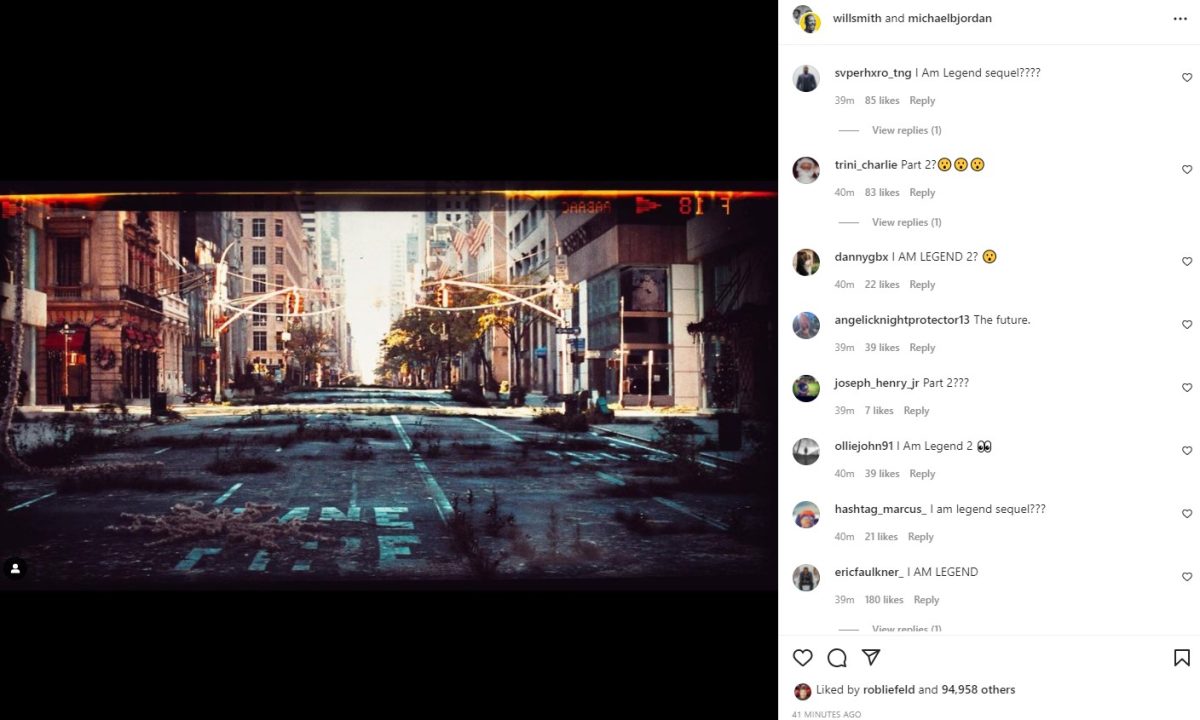 What is I Am Legend 2 about?
Details for the sequel include that it will follow the novel but it's not known how Michael B. Jordan will fit into things as of yet.
"This will start a few decades later than the first," revealed Goldsman. "I'm obsessed with The Last of Us, where we see the world just post-apocalypse but also after a 20-30-year lapse. You see how the earth reclaims the world, and there's something beautiful in the question of, as man steps away from being the primary tenant, what happens? That will be especially visual in New York."
Goldsman continued, "I don't know if they'll climb up to the Empire State Building, but the possibilities are endless. We trace back to the original Matheson book, and the alternate ending as opposed to the released ending in the original film. What Matheson was talking about was that man's time on the planet as the dominant species had come to an end. That's a really interesting thing we're going to get to explore. There will be a little more fidelity to the original text."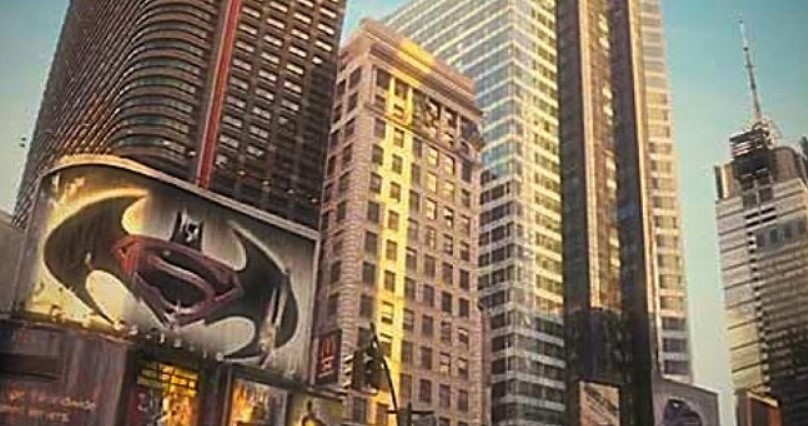 What is the I Am Legend alternate ending?
As noted, instead of going with the original ending, the sequel will follow the alternate ending to I Am Legend which is closer to the book.
In the alternate ending, Will Smith's character didn't blow himself and the Alpha Male up to save the cure, and the cure wasn't handed over to the military, but Will Smith's character survives.
The alternate ending sees Will Smith's character release the female to the Alpha Male. Via wiki:
The two-disc special edition DVD, released in 2008, contains an alternate ending which more closely follows the novel.

During the lab attack, the alpha male Darkseeker creates a butterfly shape while attempting to break through the glass to the laboratory. Neville realizes it is referencing the butterfly-shaped tattoo on the female Darkseeker's neck and the alpha male is trying to recover his mate. Neville puts his gun down and returns the female. Neville and the alpha male stare each other down and Neville apologizes after seeing the latter emotionally break down upon his mate's return. Although the alpha male initially contemplates killing Neville, he forgives his former adversary and departs with the rest of the pack. Once they are gone, a shocked Neville looks over at the many pictures of his test subjects and realizes he has become a monster in the eyes of the infected, showing remorse for the experiments he has undertaken over the years.

The next morning, Neville abandons his research and heads along with Anna and Ethan to Vermont as a changed man, in the hope of finding the survivors' colony. They cross the George Washington Bridge, while Anna delivers a hopeful monologue ending with the statement: "You are not alone."
Watch the I Am Legend alternate ending: