An I Am Legend sequel is in development at Warner Bros. which will star Will Smith and Michael B. Jordan, with both actors also producing.
The original writer, Oscar winner Akiva Goldsman, who adapted the Richard Matheson 1954 novel for the first film, is also returning to write the follow-up and will be a producer as well.
It's also reported all the deals for Smith, Jordan, and Goldsman are done, but the flick doesn't have a director as of yet (the 2007 original was directed by Francis Lawrence).
Both Will Smith and Michael B. Jordan confirmed the I Am Legend sequel on their respective Instagram accounts with the following image.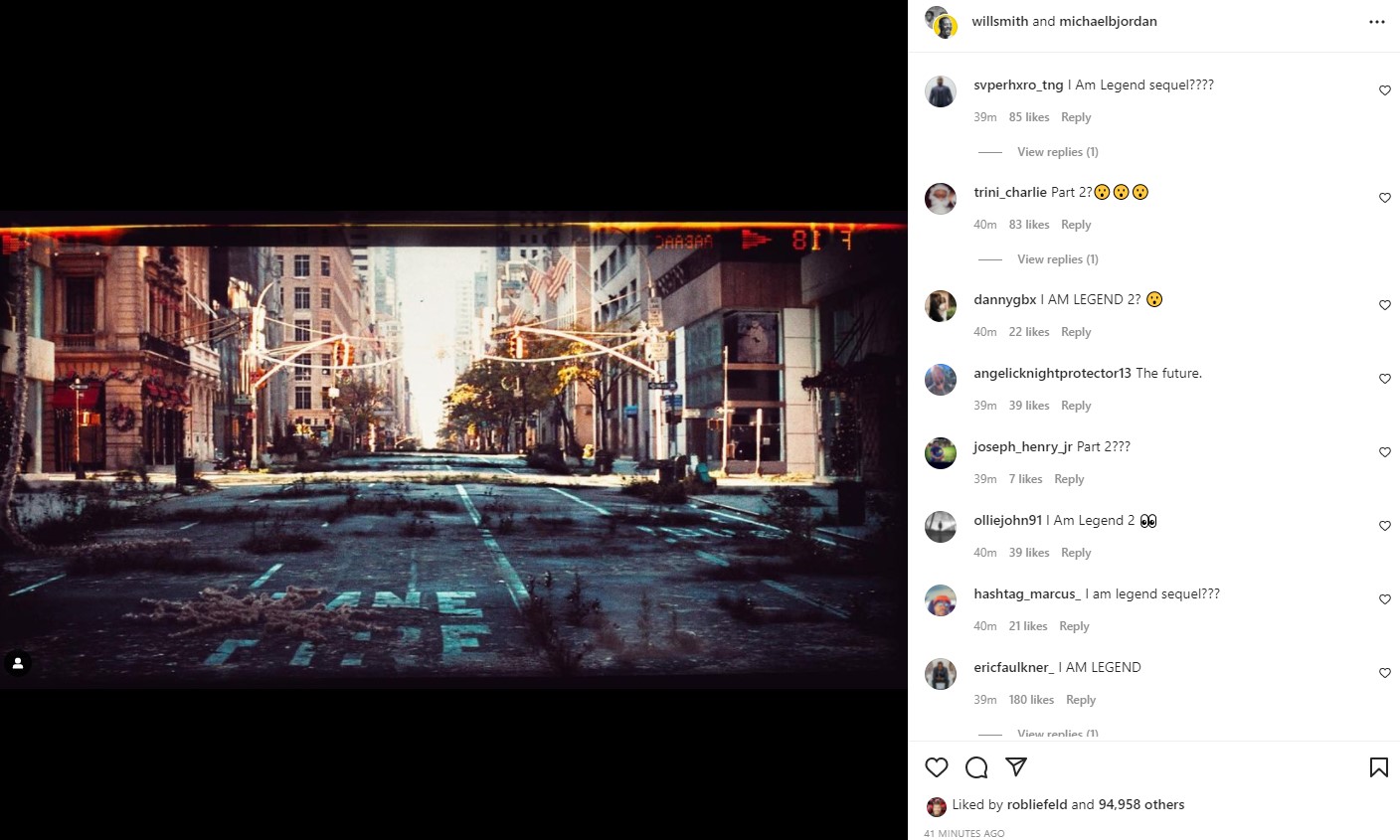 Will Smith survives I Am Legend?
No plot details are known, but Deadline is describing the film as "the next chapter," and what is interesting is that since Will Smith is coming back that must mean his character, Robert Neville, somehow survives the end of the first movie where he sacrifices himself by using a grenade to kill the Darkseeker Alpha Male that in turn gives Anna and Ethan time to escape where they find a survivor colony and give the cure to the military.
The original I am Legend does have an alternate ending where both Smith and the Alpha Male do survive, so maybe that has something to do with the new movie.
Back in 2007, I Am Legend brought in over $585 million, and both its Rotten Tomatoes Score and Audience Score stand at 68%, and the film is also known for including that cool "Batman vs. Superman" billboard Easter Egg.
I Am Legend Batman vs Superman billboard Easter Egg: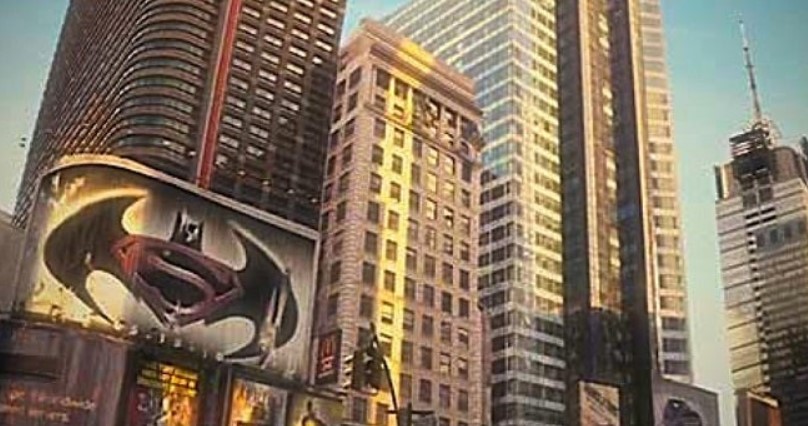 (via Deadline)