It sounds like Constantine 2 is canceled and won't happen as Keanu Reeves is asked about the sequel while promoting the release of John Wick 4.
Following it first rumored Constantine 2 has been canceled and that Keanu Reeves is Marvel-bound, Oscar-winning writer Akiva Goldsman, who wrote the first film, spoke with the trades and confirmed it's in development along with I Am Legend 2.
However, Keanu Reeves previously said DC is re-evaluating whether or not they want to do it and a few days ago told the Cinema Blend YouTube channel that he doesn't know if it's going to happen, and judging by his body language, it probably isn't.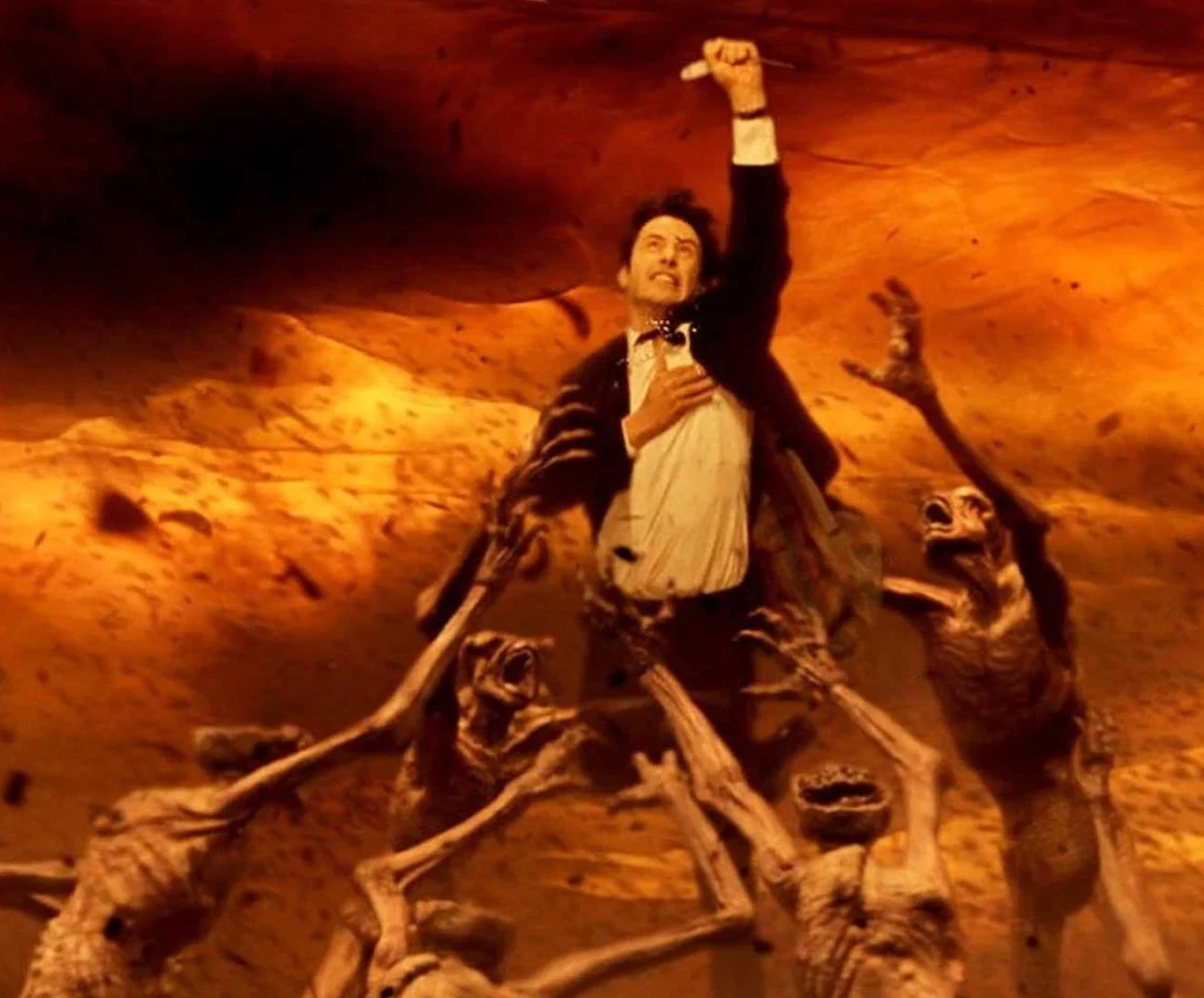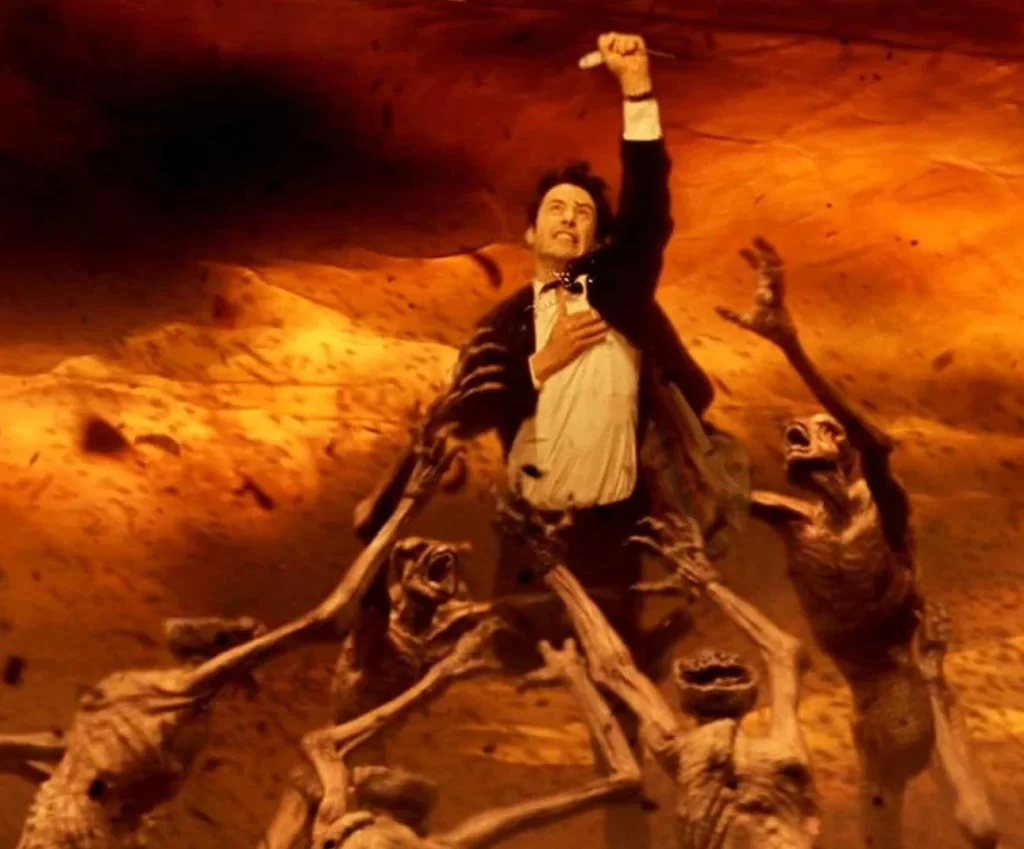 "I don't know if it's going to happen"
"We're trying. I don't know if it's going to happen," he says.
The interviewer also questioned if he might go blond this time around, as John Constantine in the comics is blond.
"I know, I'm playing a different Constantine than the comic. I do get a bit of trouble for that," said Reeves. "Then I would be gray. I don't know if I look good as a blond, but I appreciate that and I do… Hopefully, I get to do it [shakes head] but I don't know."
It's also remarked that DC has their Elseworlds brand which is everything outside of what James Gunn is doing with the DCU and includes the Todd Phillips Joker movies and the Matt Reeves The Batman films and projects.
"Yeah, yeah, hopefully, we get to play," said Keanu Reeves.
Goldsman also previously said they were doing it with J.J. Abrams attached, but it's known a lot of the Abrams projects at Warner Bros. Discovery have been canceled with it said WBD is also reevaluating Abrams who signed a mega deal back in 2019.
The first Constantine was released way back in 2005 grossing $230.9 million on a budget of $70–100 million. Fan-favorite actor Matt Ryan played the character recently on the NBC series, in DC's Legends of Tomorrow and the DC animated movies.
John Wick: Chapter 4 is now in theaters.