A sequel to the Keanu Reeves Constantine movie is in the works, which is confirmed by actor Peter Stormare.
Stormare played Satan in the 2005 movie and on Instagram posted an image of himself that states: "In Constantine, Peter Stormare plays one of the best versions of Satan in film history."
"Sequel In The Works," said Stormare.
Peter Stormare confirms Constantine sequel: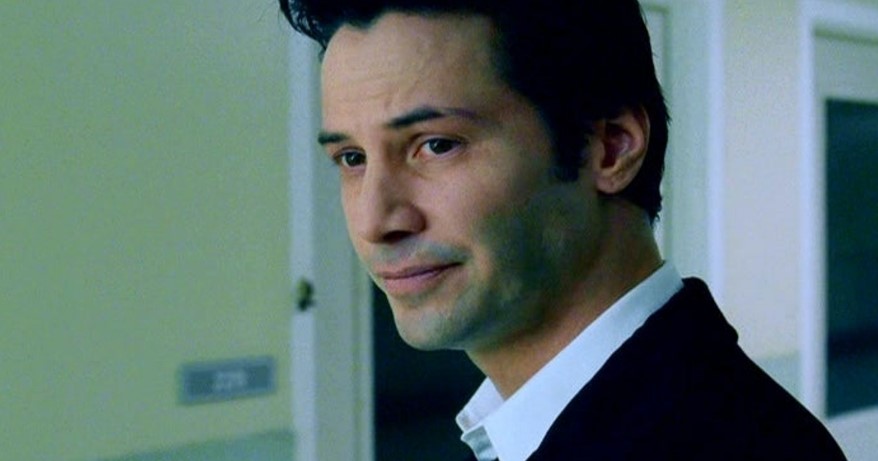 Keanu Reeves wants a return as Constantine
A Constantine sequel has been rumored for a while with the possibility it could air on the HBO Max streaming service as series or it could be an entirely new project.
A recent rumor offered HBO Max has cast its Constantine but it was said to not be Keanu Reeves or Matt Ryan who plays the character on The CW.
J.J. Abrams is developing a Justice League Dark series, but that has been assumed to be all-new, but who knows, maybe it will feature Reeves as John Constantine.
Regarding Reeves, recently also saw the actor state he would like to return to the role.
"I've only always wanted to play John Constantine again," said Reeves. "I just love that world, too, and I love that character. Just had a blast playing that character and any of that world."
Back in 2014 on Reddit, Reeves also said, "I love Constantine, too. I loved playing John Constantine. I wish there was a sequel. With me in it."
Regarding why a sequel wasn't made, reportedly, at the time around 2008, while director Francis Lawrence said he wanted to do Constantine 2, Keanu Reeves actually said he didn't want to do the sequel because there were no characters he wanted to go back and play again, but we see that years later, Reeves changed his tune.