Keanu Reeves participated in the Constantine and Bill & Ted 3 panels Saturday for Comic-Con At Home, where the actor offered he wants to play the DC character again.
Keanu Reeves played the part in the 2005 movie, and during the panel, was asked what other movie could he see himself coming back to, as Reeves is currently back filming for The Matrix 4 and returned for Bill & Ted Face The Music.
"I've only always wanted to play John Constantine again," said Reeves. "I just love that world, too, and I love that character. Just had a blast playing that character and any of that world."
Keanu Reeves talking Constantine: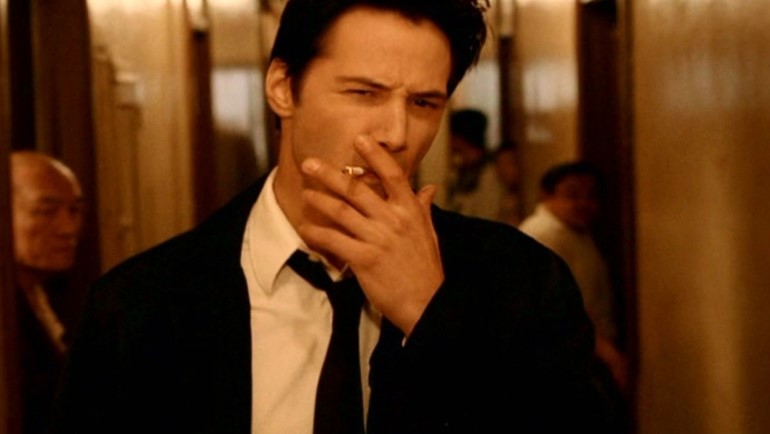 Keanu Reeves rumored to return as Constantine
It's actually been rumored that Keanu Reeves will return as Constantine as J.J. Abrams is developing new Justice League Dark projects for the HBO Max streaming service.
Rumors further offer that some sort of Justice League Dark "Avengers-style" universe is being created by launching solo flicks first that will lead to a team-up film, as a movie for Zatanna has been rumored as well.
Big announcements are expected next month at WarnerMedia's DC FanDome virtual convention, so maybe we'll find out more.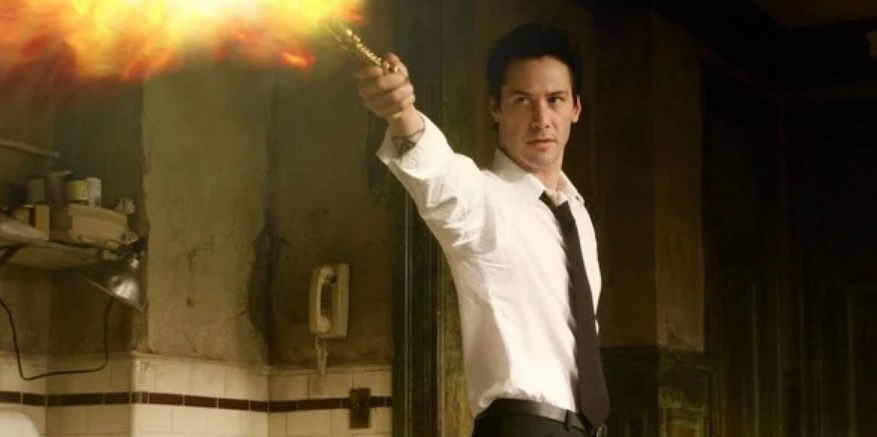 Why no Constantine sequel
The 2005 release of Constantine brought in over $230 million, which in today's dollars would be around $303 million.
Regarding why a sequel wasn't made, reportedly, at the time around 2008, while director Francis Lawrence said he wanted to do Constantine 2, Reeves actually said he didn't want to do the sequel because there were no characters he wanted to go back and play again, but years later, Reeves changed his tune.
"I love Constantine, too. I loved playing John Constantine. I wish there was a sequel. With me in it," Reeves aid back in 2014 on Reddit.
Likewise, the following year saw Reeves tell MTV in 2015: "I really enjoyed playing that character, I know it's not the John Constantine from the graphic novels, I know it's in a different flavor… but I liked playing that guy."