The Black Superman movie in the works from Ta-Nehisi Coates and J.J. Abrams is still on the table, according to James Gunn who is now in charge of the DCU.
Ta-Nehisi Coates has been said to be writing the script and turned in a recent draft with Abrams producing.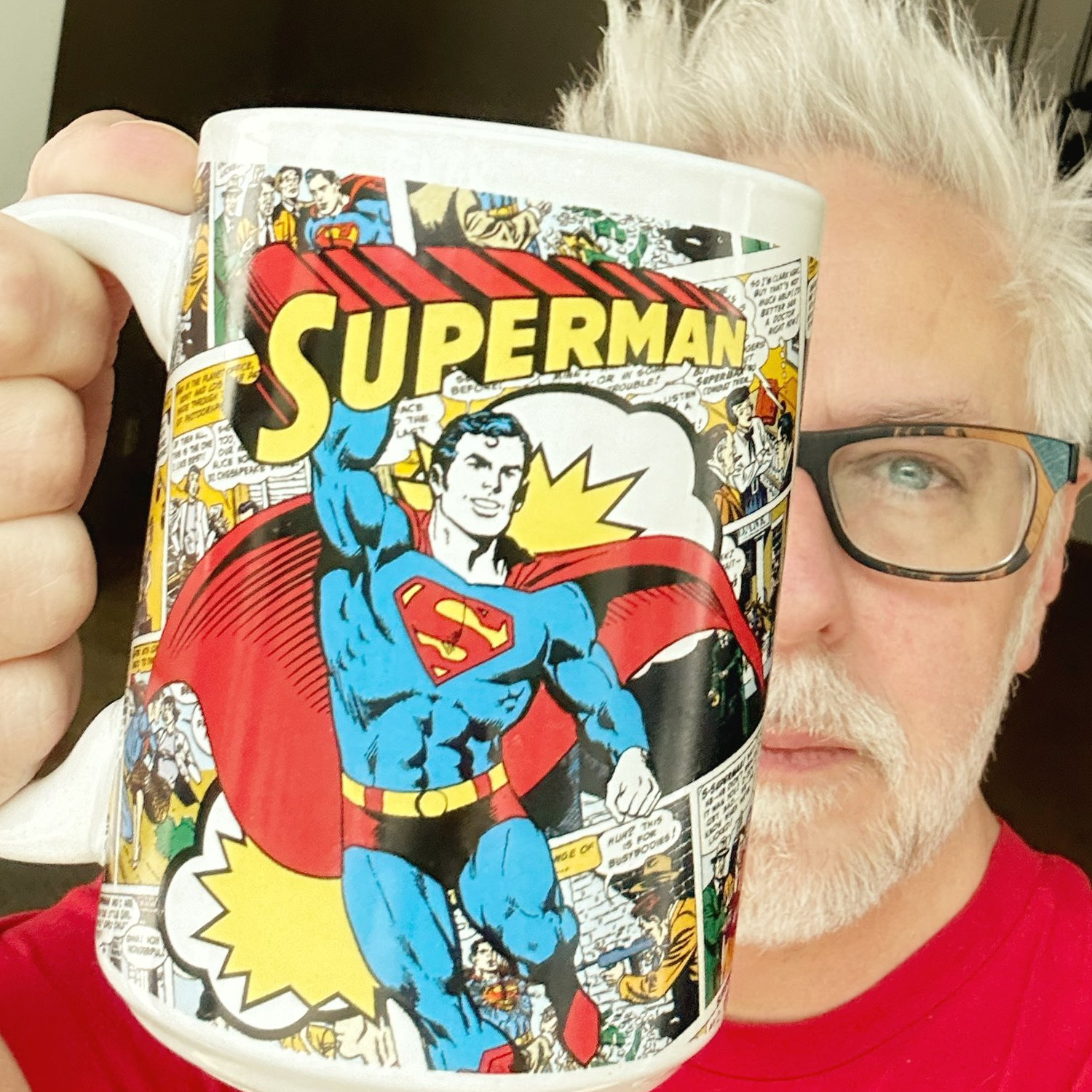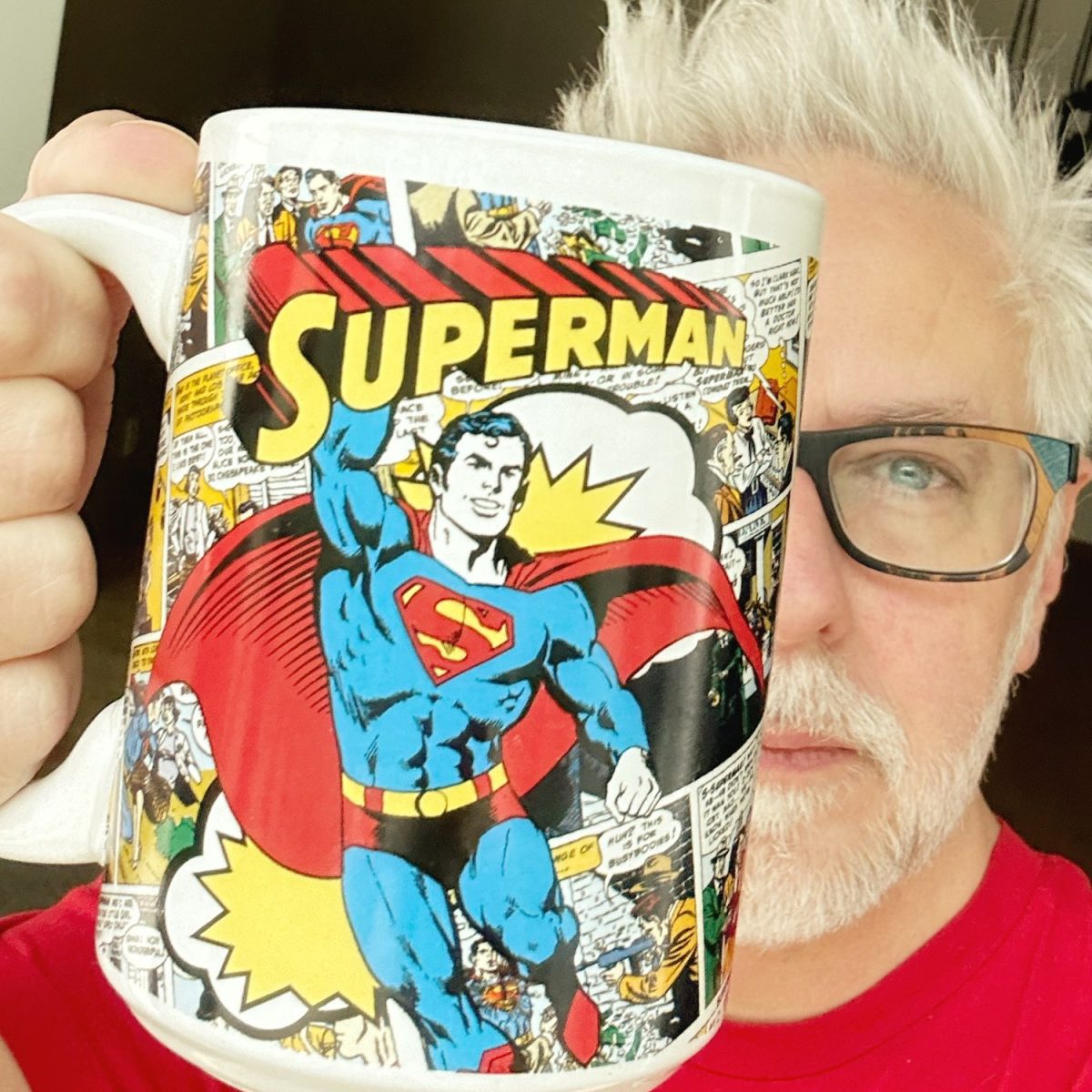 What did James Gunn say about the Black Superman?
As James Gunn is also developing Superman: Legacy, Gunn reveals to io9 if the Black Superman movie happens it will be a part of DC Elseworlds, similar to the Todd Phillips Joker movies and the Matt Reeves and Robert Pattinson Batman.
"Those two things are totally unrelated," Gunn told io9. "That's an exciting movie. I know that Chantal Nong, who is the executive on that project, is extremely excited about it. So if it comes in and it's great, which I haven't read the script, and if the timing is right, that could absolutely happen. That's totally unrelated. It would be an Elseworlds tale like Joker."
Chantal Nong Vo was also a producer on The Suicide Squad, The Batman, Wonder Woman 1984, and The Meg.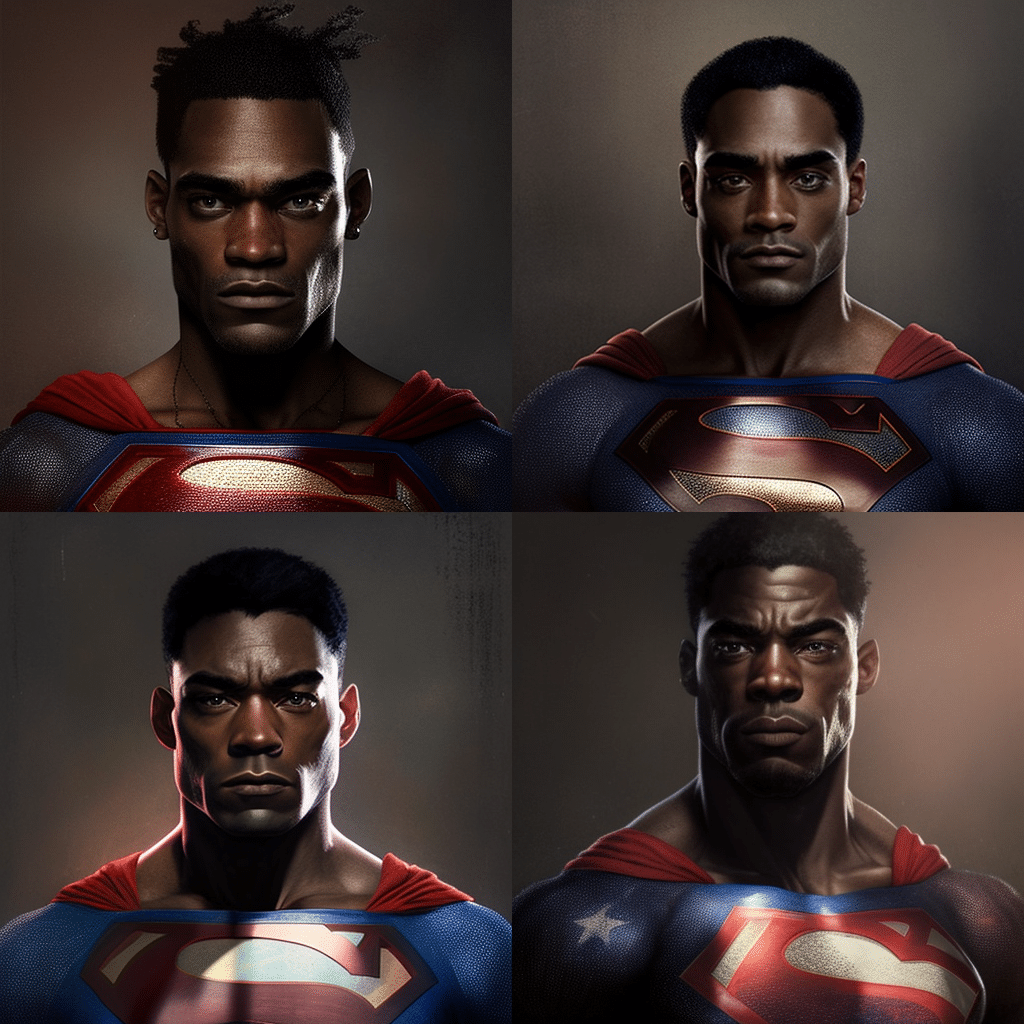 What is the Ta-Nehisi Coates and J.J. Abrams Black Superman about?
Details for the black Superman movie have been said to include that J.J. Abrams won't be directing because Abrams isn't black, and Coates has previously teased he will be "adding to the legacy of America's most iconic mythic hero."
J.J. Abrams also said, "There is a new, powerful and moving Superman story yet to be told," with Toby Emmerich, then-Chairman, Warner Bros. Pictures Group, also previously stating, "We're confident that his take on Superman will give fans a new and exciting way to see the Man of Steel."
Worth a mention is that the announcement and those comments all came prior to David Zaslav and Discovery taking over Warner Bros. where Zaslav has put James Gunn in charge of DC and basically canceled all of the J.J. Abrams projects at DC and HBO Max (and Emmerich is out).
The Ta-Nehisi Coates Superman has also been said to be the Clark Kent version, as it was reported Coates is creating the Black Superman to be "Kal-El in the vein of the original Superman comics and will have the protagonist hail from Krypton and come to Earth."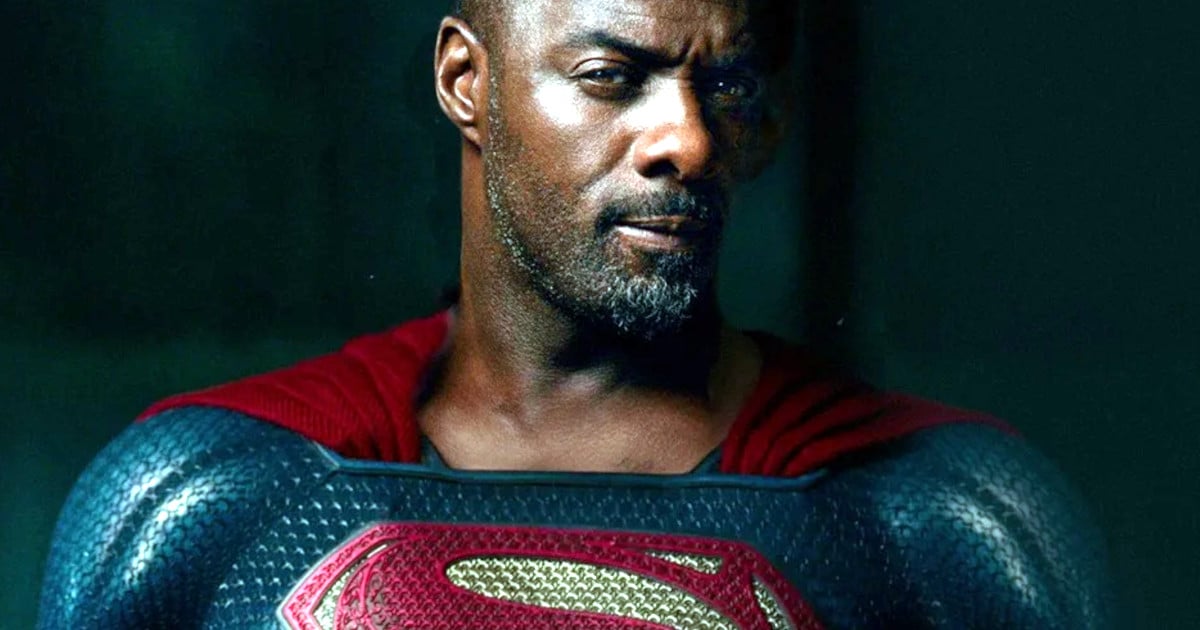 The flick isn't coming without controversy
As expected, the flick isn't coming without controversy as among the critics has included Nnedi Okorafor, a Nigerian-American writer of fantasy and science fiction, and Marvel, who blasted the notion offering in part, "Blackwashing white characters is not a step forward. And it WILL bite us in the backside down the line. A black Superman is a lazy sad useless idea, just as a black Roland was. We need new stories. And we can't be afraid of the extra work it takes to gather new audiences."
Okorafor also responded to a fan who recommended Idris Elba for the role of Superman and detested the thought of it.
"Speak for yourself. I detest that idea. That role is far below Elba. He is more than sloppy seconds," she tweeted back in 2021.
James Gunn's Superman: Legacy has a July 11, 2025 release date with casting currently underway; Gunn has said his choice of the Man of Steel needs to be sincere and a big galoot.