At the Guardians of the Galaxy 3 premiere, James Gunn says Chris Pratt is not going to play Superman in the DCU.
Gunn is writing and directing Superman: Legacy which will kick off the new DCU movie universe when it gets released in 2025, and Gunn previously said he will be working with his Marvel actors again.
James Gunn also described his Superman of choice as a "big galoot" which fits with Chris Pratt, and Pratt is also from the Midwest similar to the Man of Steel.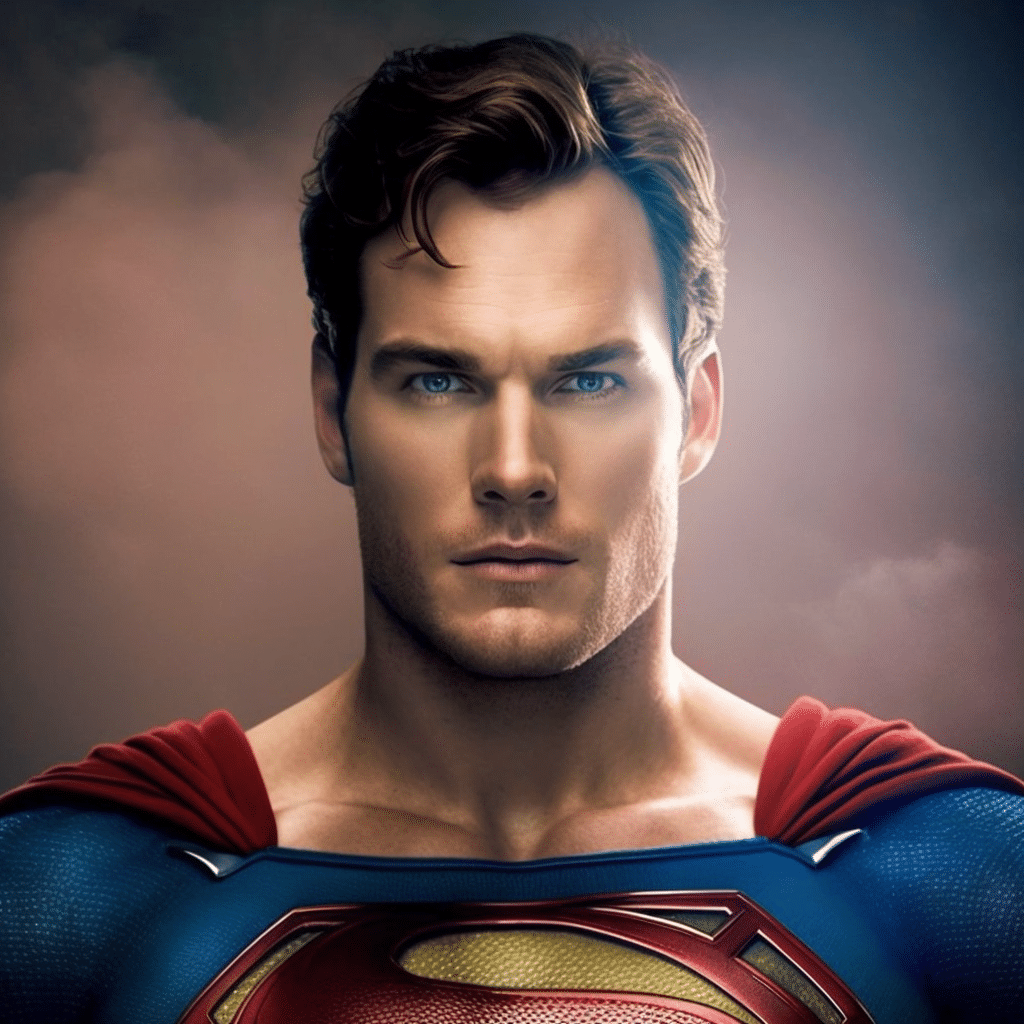 Who does James Gunn want as Superman?
So some fans might be thinking Chris Pratt could play the Man of Steel, but at the premiere, Gunn is asked what he is looking for in the next Superman, and it's not Chris Pratt.
"It's hard, but we're looking. We actually have some really great choices which I'm excited about," responded Gunn. "But it has to be somebody who has all the humanity that Superman has, but he's also an alien. It has to be someone who has the kindness and compassion Superman has and it has to be somebody you want to give a hug. All the Supermen have been good, we just have to add to that story."
The interviewer from Variety interjected, "So, it's Chris Pratt."
Gunn shot back, "It's not Chris Pratt. If he were a few years younger, maybe [laughs]."
While Chris Pratt might not be Superman, how about Booster Gold?
James Gunn reveals what he's looking for in the next Superman at the premiere of #GuardiansoftheGalaxyVol3. https://t.co/G3QElsKbUh pic.twitter.com/GkWRmVy5Pq

— Variety (@Variety) April 28, 2023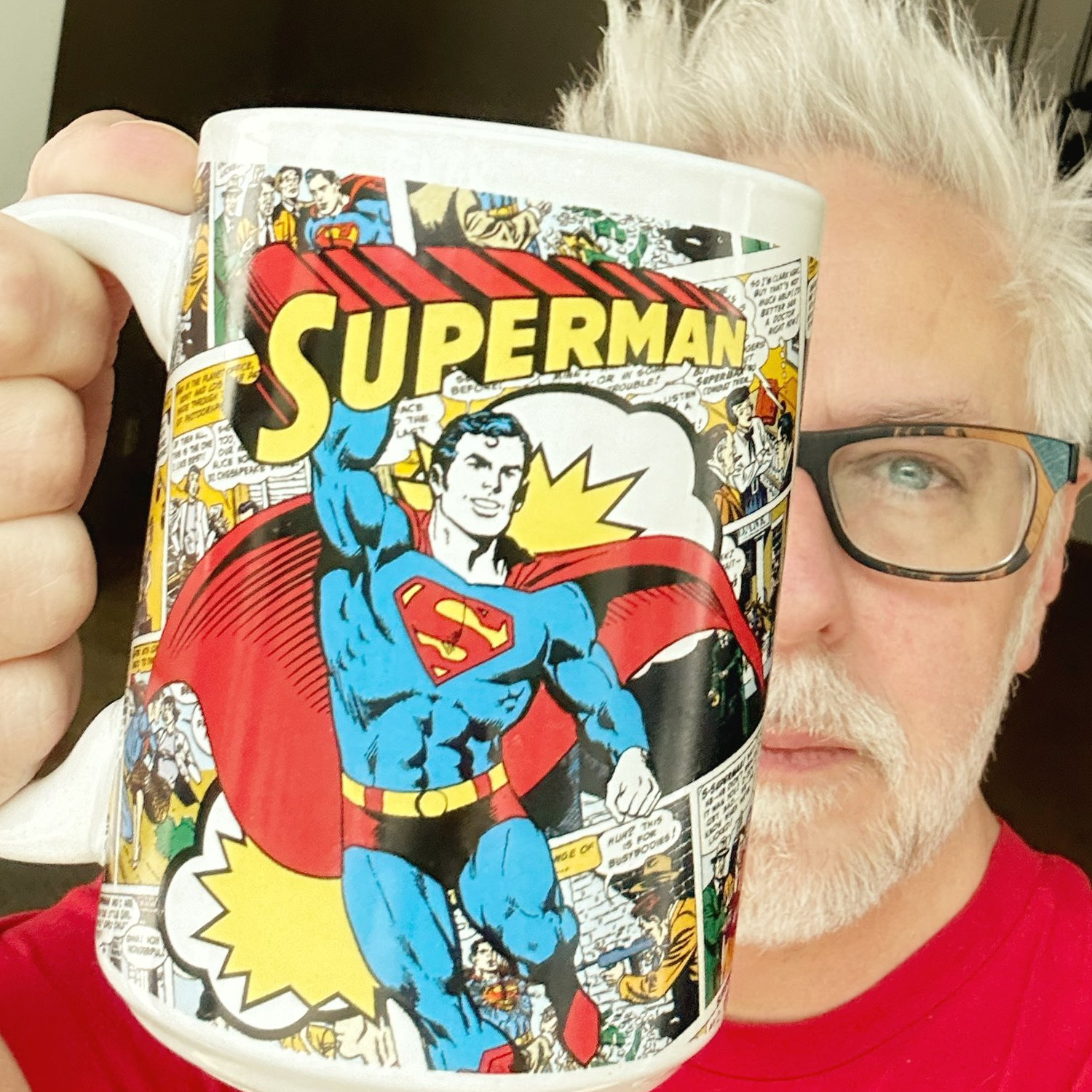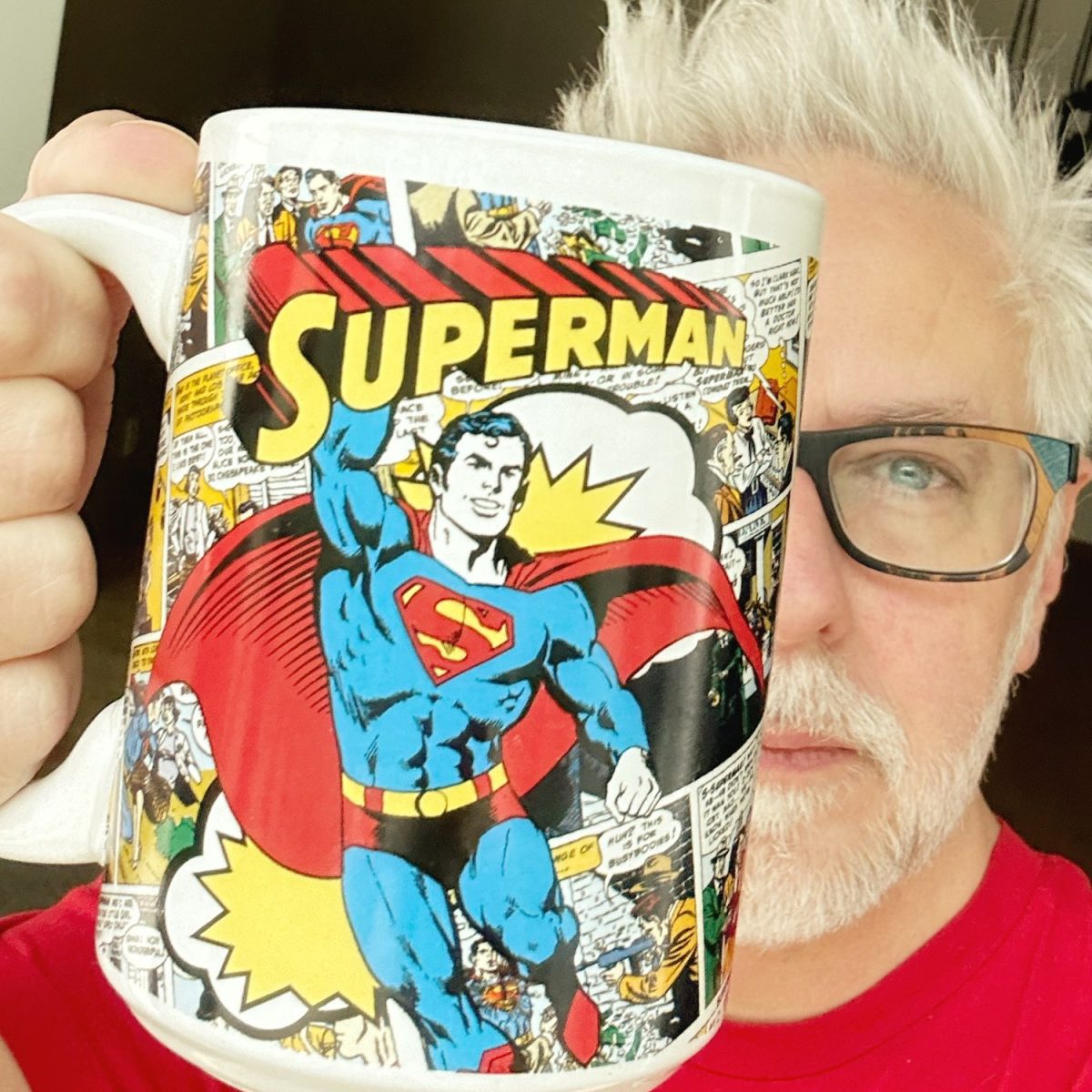 James Gunn's Superman is a big galoot
Regarding the "big galoot" comment, Gunn previously said he "really loves the idea of Superman."
"He's a big ol' galoot. He's a farmboy from Kansas who's very idealistic. His greatest weakness is that he'll never kill anybody," said Gunn. "He doesn't want to hurt a living soul. I like that sort of innate goodness about Superman; it's his defining characteristic. He's not 'All-Star Superman,' but again, I'm a huge fan of 'All-Star Superman,' and I'm very inspired by [that series]."
DC co-head Peter Safran also previously said, "It's not an origin story. It focuses on Superman balancing his Kryptonian heritage with his human upbringing. Superman represents truth, justice, and the American way. He is kindness in a world that thinks of kindness as old-fashioned."
Gunn also confirmed his DC flick won't be like Guardians of the Galaxy and won't be a comedy but will be sincere.
As noted, recently also saw it confirmed casting is underway and that filming for the movie will start in January.
Superman: Legacy gets released on July 11, 2025.