More good news about Superman: Legacy as James Gunn confirms it's not a comedy, and he also previously said it's quite different from his Guardians of the Galaxy movies at Marvel.
Gunn spoke about Superman in an article published by THR that sees the director say goodbye to Marvel as next month is the release of Guardians of the Galaxy Vol. 3 on May 5, Gunn's final movie as he takes on the direct competition at DC.
Gunn was also fired and rehired at Marvel by Disney where Gunn goes so far as to compare himself to the Man of Steel.
"I completely relate to Superman because he's everything I am," said Gunn. "He's somebody who is an outsider who feels like an alien, but also the ultimate insider, because he's f-cking Superman. And that's kind of like what I feel like."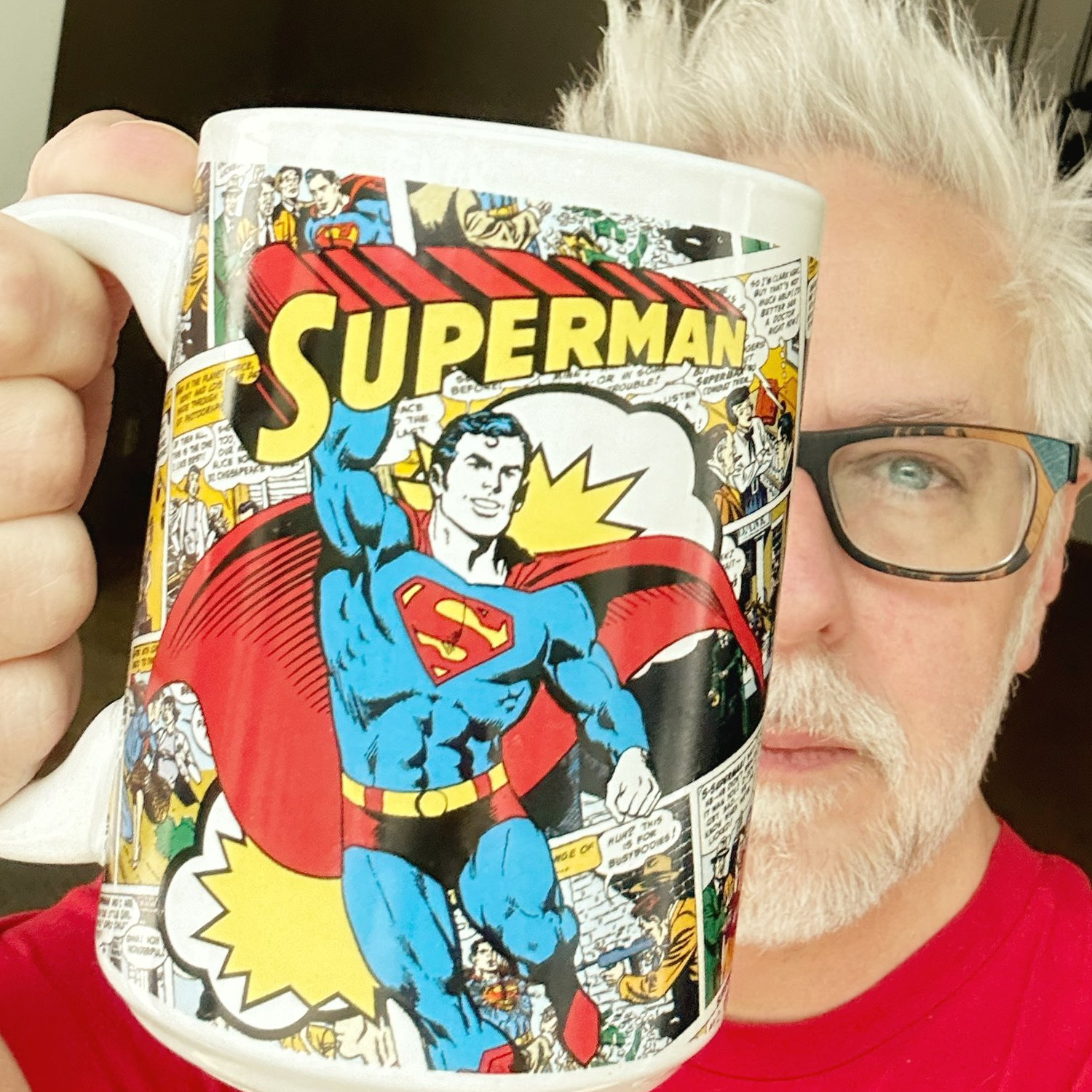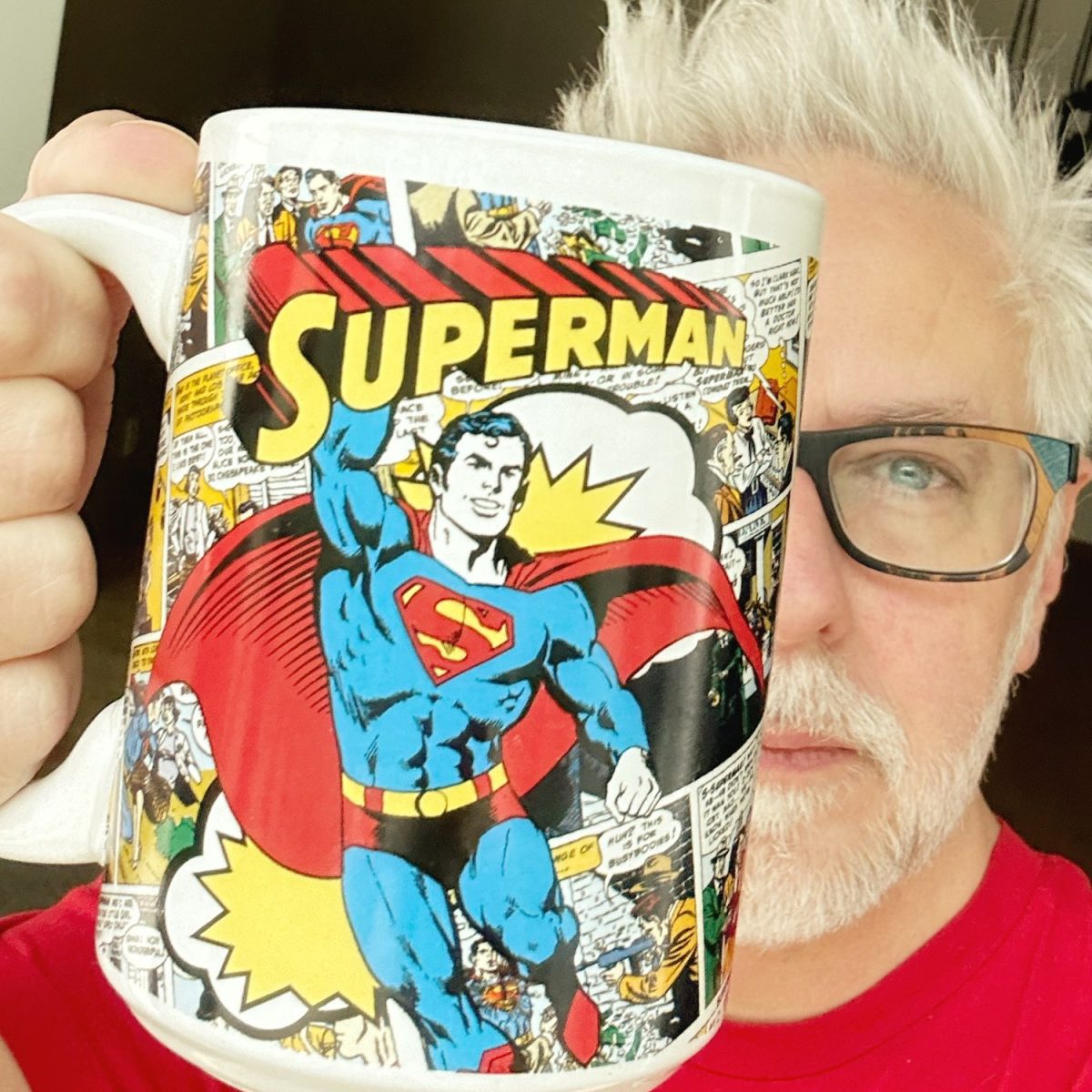 James Gunn has figured out Superman
The article reveals that casting is currently underway and that Superman: Legacy will start filming in January and also that Gunn turned down directing a Superman movie in 2018 because he didn't know what to do with the character, similar to when he was first asked about Guardians by Marvel, but that has since changed.
"It's easier to take a character nobody knows, like the Guardians, or Peacemaker, and then do whatever you want with them," said Gunn. "People in every single country in the world know the story of Superman."
Gunn continued, "How can I make it different from the Superman movies that have been made so far, but also have it respect all the Superman movies that have been made so far? So it just took me some time to try to figure it out."
The article also confirms James Gunn said the movie won't be a comedy and that it's not like he's going to make Superman one of the quirky characters he is famous for and that Gunn is intent on making a sincere superhero movie (so that means no "dance off, bro" moment — good to know, and interestingly enough is something the article mentions Chris Pratt was nervous about when he first watched Guardians of the Galaxy).
Even the head of Marvel, Kevin feige, says he will "be first in line to see anything [Gunn] does. And Superman is a very important character to me and to the genre."
Superman: Legacy opens July 11, 2025.