More bad news for Batwoman as the ratings and viewership were flat this past Sunday with no NFL games being played.
Following last week's episode which had the lowest amount of viewers in its two seasons, Batwoman Season 2 Episode 3 only managed around 700k viewers, which is at the low side of the number of viewers that watch the show.
And as I said on Twitter, we again see the preliminary numbers were overstated as the actuals come in lower, as they always do for Batwoman:
Batwoman Season 2 Episode 3 ratings:
Prelims: 0.2 rating / 717k viewers

Actuals: 0.16 rating / 708k viewers
Maybe if The CW actually wants something to be successful they will do more shows like the new Jared Padalecki Walker series which has ratings through the roof and are higher than previous seasons of Supernatural.
Then again, it took The CW four or five years to come up with something like Walker, so don't hold your breath.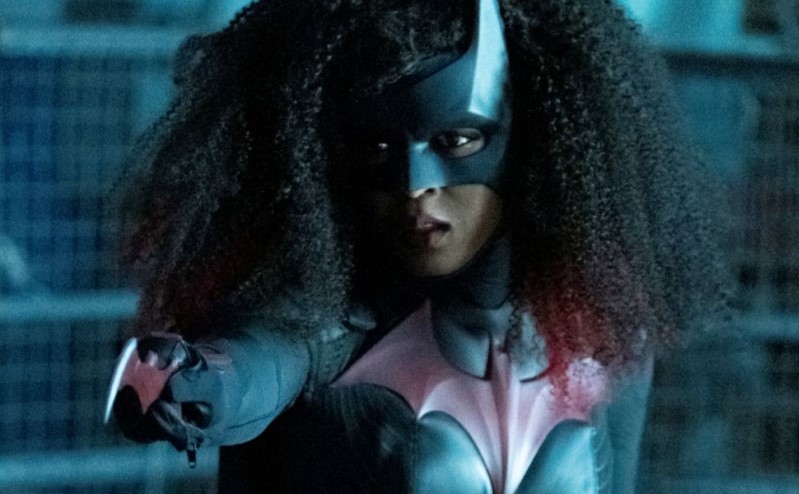 Batwoman ratings:
Season 1:
Episode 1: 1.86m – Pilot
Episode 2: 1.45m
Episode 3: 1.22m
Episode 4: 1.29m
Episode 5: 1.16m
Episode 6: 1.09m
Episode 7: 1.01m
Episode 8: 1.01m
Episode 9: 1.71m (Crisis tie-in followed by a month-and-a-half break)
Episode 10: 790k
Episode 11: 670k
Episode 12: 850k
Episode 13: 820k
Episode 14: 750k
Episode 15: 750k
Episode 16: 770k
Episode 17: 630k
Episode 18: 640k
Episode 19: 700k
Episode 20: 740k
Season 2:
Episode 1: 660k – Premiere
Episode 2: 620k
Episode 3: 708k