Take these with a grain of salt, but a batch of rumors surrounding The Batman offers the Robert Pattinson Dark Knight is an insane pill popper, with it also said the flick could be delayed yet again.
The rumors come from a Reddit user who apparently has leaked information surrounding Spider-Man: No Way Home that appears to be legit.
Regarding The Batman, Reddit user SpideyForever245 commented on a thread at the DCSpoilers sub offering possible insights including that director Matt Reeves will be making fun of the Zack Snyder and Ben Affleck Batman.
"I have a guy who usually works for Marvel Studios but recently also heard from someone who told me he worked on The Batman and that the film will make fun of Snyder by making a big deal out of Batman's no kill rule and explaining why he doesn't and should never kill," claims the Redditor.
The Redditor continues with mention that apparently Warner Bros. (or some people at WB more than likely) are unhappy with The Batman and that the flick could be delayed.
"Also was told by same person that The Batman is AMAZING but that stupid WB is unhappy with it for stupid reasons. They are thinking about delaying but no final decision," said SpideyForever245.
Some of the other Redditors defended the Snyder Batman, but SpideyForever245 offered the following replies:
I'm sure that's what he meant but with Batman still killing people after BvS it really ruined this "arc"

Affleck's Batman kept killing after Superman's sacrifice so there was no real development or arc there was there

Killing is killing but he also killed humans in the warehouse right after the whole Martha scene that was suppose to change him

Reeves may be friends with Snyder and liked Affleck but he did not like Snyder's take and will keep making fun of it in his Batman films

Cuz Nolan did it better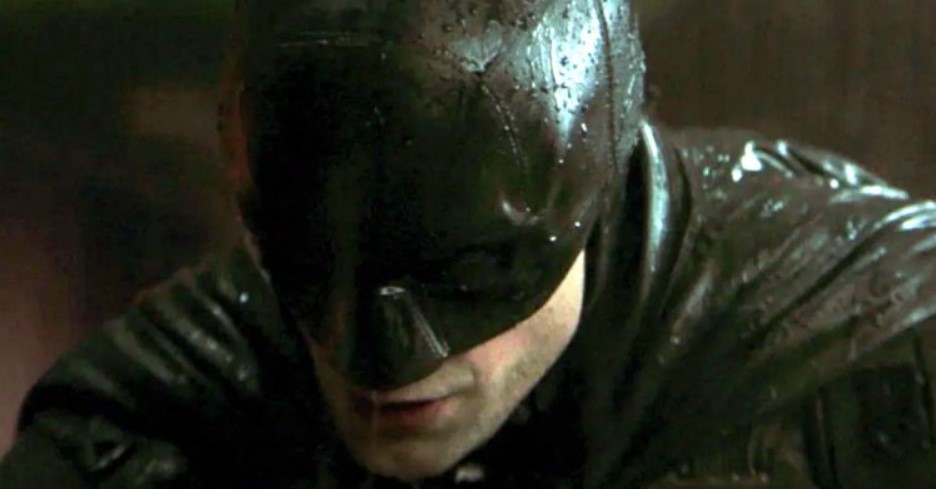 Robert Pattinson Batman will take pills and be insane
The Redditor also claims he was told the Matt Reeves Batman "will take pills and be insane," and YouTuber Grace Randolph also tweeted that Batman will have mental health issues.
"WB concerned about The Batman not just for being dark but Bruce has mental health issues. I personally like this, but does show Geoff Johns was still pushing scripts to follow his comics (Batman Earth One, which was excellent). Also follows some of Scott Snyder's work," said Randolph.
The Redditor continues and mentions Pattinson at one point left the set because Pattinson was angry at Matt Reeves for some reason, which fits with previous rumors how the pair do not get along.
However, the Redditor claims Robert Pattinson is sticking around and will be further involved with sequels as a producer and with the script.
Echoing what I have been told about a DCEU reboot happening involving J.J. Abrams, Matt Reeves, and James Gunn, the Redditor claims some people at WB want J.J. Abrams to erase the Snyder Verse while others don't (rumors are that the Gal Gadot Wonder Woman and the Ray Fisher Cyborg are getting recast for The Flash movie, maybe more).
Regarding the Snyder Verse, the Redditor claims he was told WB may want the Snyder Verse to continue as animation and that Ben Affleck is open to voice Batman in animated projects (worth a mention is that Snyder is developing animated projects for Netflix).
'The Batman' has a March 4, 2022 release date.