It's claimed that Robert Pattinson has been pushed to his breaking point while filming The Batman which has to do with director Matt Reeves.
The info comes from the UK's The Sun, which follows the reports from October where it was said more of the same.
According to The Sun, Robert Pattinson has been pushed to his breaking point by Matt Reeves who is said to be a "control freak" on set as Reeves is requiring Pattinson to "to do upwards of 50 takes inside the bulky Batman suit, leaving him, and the crew, exhausted."
The source for the site claims: "Filming has been a grueling process, especially for Robert, as Matt is such a perfectionist. He'll insist on doing scenes over and over again and get bogged down in the tiny detail. Some­times it's like he doesn't know when to stop. Warner Bros can't afford for the fanbase to be disappointed and have thrown £90million at the film. No one is denying that this is a high stakes production and that Matt is feeling the pressure to get it right. But Robert has had a tough time on these franchise movies before. He hated Twilight by the time it wrapped, and the last thing anyone wants is for him to become jaded."
The site also says that following Robert Pattinson testing positive for the coronavirus as well as members of the crew that Matt Reeves is "paranoid about catching Covid."
"It's got to the point now where he's been directing scenes while zipped up inside a puffa coat and with ski goggles on," claims the source. "As a Covid-secure outfit, it's questionable. But if it makes him feel more at ease, everyone's going with it."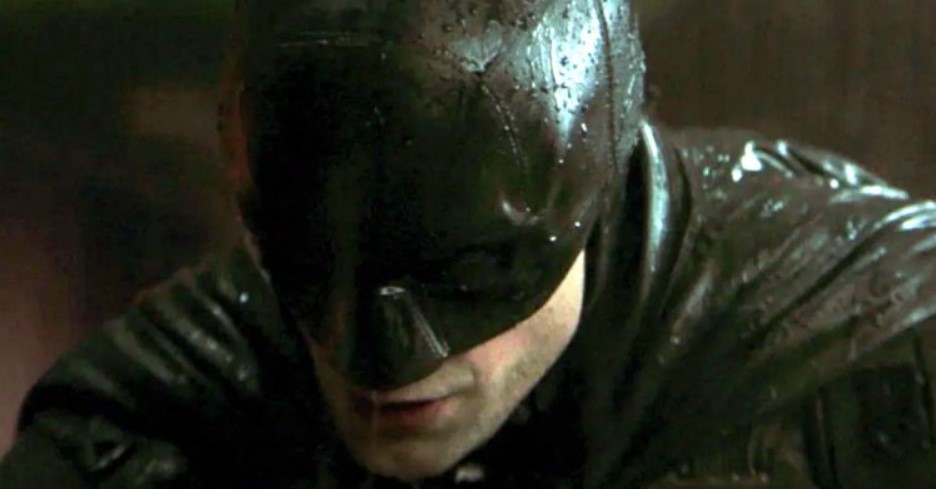 The Batman in big trouble
Regarding the reports from October, it has actually been claimed that Robert Pattinson testing positive for COVID was fake and a cover story as Pattinson has been butting heads with Reeves which is causing massive issues with production and that The Batman is in deep trouble, something the report by The Sun seems to corroborate.
In October, Hollywood writer and director Gary J. Tunnicliffe confirmed all the rumors about the troubles with The Batman, Robert Pattinson, and Matt Reeves, which at the time were said to be due to Reeves not liking how Pattinson showed up to film without having worked out.
"All I heard was that there were definitely tensions between Matt Reeves and Robert Pattinson," said Tunnicliffe. "That [Pattinson] was being quite difficult to work with. The person I had spoken to, they almost suggested that the situation was that… Because I said, 'I hear you shut down due to COVID,' and they said, 'It's not COVID that shut us down.' Then I said, 'Oh, is it something else?' I said, 'Is it your lead actor?' And they were like, 'Maybe' [laughs]."
The news about The Batman having troubles couldn't come at a worse time for Warner Bros. as fans are rejecting Wonder Woman 1984 that was just released a few days ago.
The Batman has a March 4, 2022 release also starring Zoë Kravitz as Selina Kyle; Paul Dano as Edward Nashton; Jeffrey Wright as the GCPD's James Gordon; John Turturro as Carmine Falcone; Peter Sarsgaard as Gotham D.A. Gil Colson; Jayme Lawson as mayoral candidate Bella Reál; with Andy Serkis as Alfred; and Colin Farrell as Oswald Cobblepot.