Wonder Woman 1984 is now the worst-rated DCEU movie on IMDb, the site owned by Amazon known as the "internet movie database."
With over 78k votes, Wonder Woman 1984 comes in at 5.6 stars which is even lower than Birds of Prey.
Update: 5.5 with over 120k votes.
Worth a mention is that the 2017 Wonder Woman movie has the highest rated DCEU IMDb rating with 7.4 so we see according to the fans, things went really bad with the sequel, which makes sense as Patty Jenkins took it in a completely opposite direction, for some reason, unfortunately.
Here is the Wonder Woman 1984 iMDB breakdown:
Rating / Votes
10 – 7,552
9 – 3,068
8 – 6,753
7 – 11,484
6 – 16,673
5 – 11,272
4 – 7,010
3 – 5,441
2 – 4,224
1 – 8,182
Wonder Woman 1984 is also barely beating the 2011 Green Lantern movie, which has a 5.5 rating, again which shows just how much fans didn't like the movie.
I had my brother, my niece, and sister-in-law over for Christmas, and they all said they didn't like WW84 and were really disappointed by the movie as they loved the first WW, as did I.
Check out the IMDb DCEU ratings below.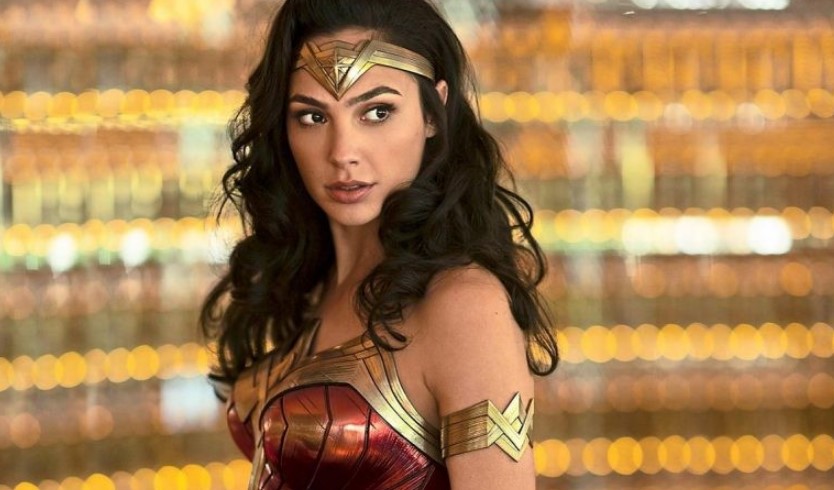 Wonder Woman 1984 ratings and reviews keep tanking
Checking Rotten Tomatoes, the Wonder Woman 1984 Rotten Tomatoes score keeps dropping as it now has a low of 62%.
When the flick was first released for advanced reviews, the shill reviewers gave it an 89%, but once the movie was released to the public, the more truthful (ironic, eh?) reviews were posted and the score plummeted, so the WW84 Rotten Tomatoes score should be even lower if we take away those initial positive shill spin reviews. The WW84 Audience Score stands at 72%.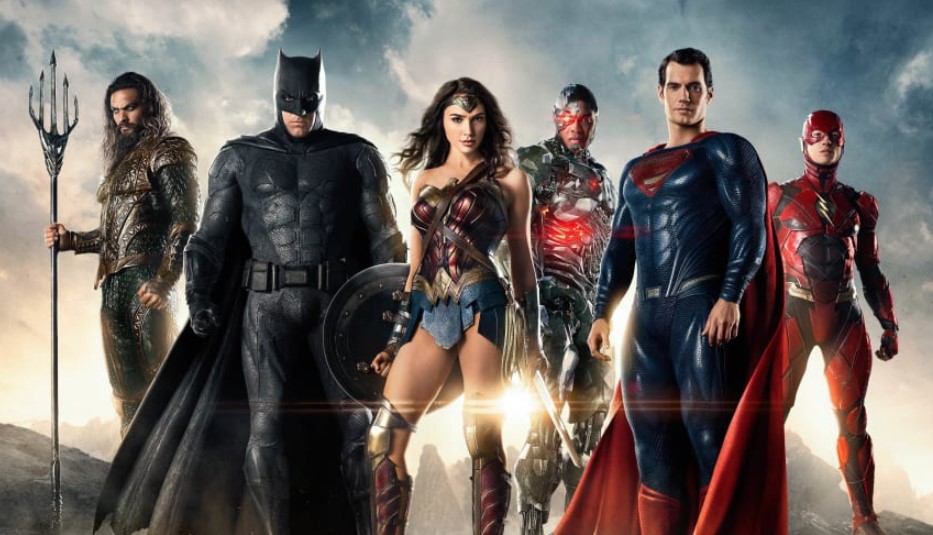 IMDb DCEU ratings:
Man of Steel – 7.0
Batman v Superman: Dawn of Justice – 6.4
Suicide Squad – 6.0
Wonder Woman – 7.4
Justice League – 6.3
Aquaman – 6.9
Shazam! – 7.0
Birds of Prey – 6.1
Wonder Woman 1984 – 5.6