The Wonder Woman 1984 Rotten Tomatoes Score keeps dropping as critics keep giving the sequel negative reviews.
With 333 votes accounted for, the Wonder Woman 1984 Rotten Tomatoes Score now stands at 62%.
When the advanced reviews were released, Wonder Woman 1984 had a high of 89% on Rotten Tomatoes, but following its release in theaters and on the HBO Max streaming service, the Wonder Woman 1984 Rotten Tomatoes score plummeted, which shows how dishonest those initial batch of reviews were, which is rather ironic as the "message" of WW84 is all about "truth."
Rotten Tomatoes was also forced to remove the "Certified Fresh" rating for Wonder Woman 1984 as the Rotten Tomatoes Score dropped below 75%.
The IMDb rating from fans is also a DCEU low at 5.6 stars, while the first Wonder Woman movie has the highest rating at IMDb for DCEU flicks, which shows just how much the fans didn't like Wonder Woman 1984 as it took a completely different approach than the first flick.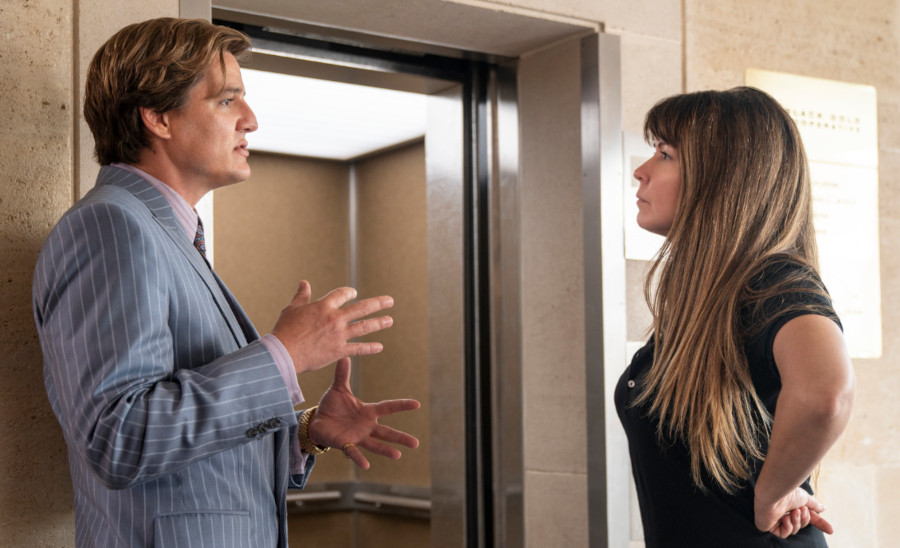 Wonder Woman 1984: Blame Patty Jenkins and Geoff Johns
What's interesting is that if we take a look at the releases for the DCEU movies we see a pattern form which is to make them goofier Marvel wannabe movies and more like the MCU.
Regarding Wonder Woman 1984, while Zack Snyder is listed as a producer, it's guessed Zack had zero input on the movie judging from its completely different tone than the first Wonder Woman.
It's presently unknown why WW84 took such a drastic change, but, according to IMDb, the first Wonder Woman had a screenplay from Allan Heinberg and a story by Zack Snyder with it known Patty Jenkins and Geoff Johns were involved with the script, but Wonder Woman 1984 has the story from Jenkins and Johns, with the script from Jenkins, Johns, and Dave Callaham.
So going by the writing credits, the blame is on Patty Jenkins and Geoff Johns.
What is particularly worrisome is that WarnerMedia announced Jenkins will be writing and directing Wonder Woman 3.