Fan art for The Batman imagines Colin Farrell as the new Penguin, Andy Serkis as the butler to Bruce Wayne, Alfred Pennyworth, and Matthew McConaughey as Two-Face.
Tuesday saw the casting news that Colin Farrell is in talks to play Oswald Cobblepot, with Andy Serkis in talks to play Alfred; Matthew McConaughey as Two-Face in The Batman is to be considered just a rumor.
If the talks go through, they join Robert Pattinson as the titular character, Jeffrey Wright as Commissioner Gordon, Zoe Kravtiz as Selina Kyle, aka Catwoman, Paul Dano as Riddler, with rumors also offering additional villains, such as Firefly and Poison Ivy, are yet to be cast.
The Batman has a June 25, 2021 release directed by Matt Reeves, co-written by Reeves and Mattson Tomlin, and is being composed by Michael Giacchino who recently let it be known that he finished the theme music for the film.
"In fact, I have already written what will be the theme for the movie because I was so excited about doing it, I just sat down and did it already," Giacchino said. "So Matt has that in his back pocket right now and is using it just to inspire him as he is finishing writing and doing the things he has to do to prepare for directing. It's not often that I do that. I was just so psyched to be a part of this. I was like, 'I just want to start working on this now,' because I am not really going to be recording it until 2021."
Recently also saw it learned that Robert Pattinson is training for the role with Keanu Reeves' John Wick JuJitsu trainer.
The Batman Colin Farrell Penguin fan art: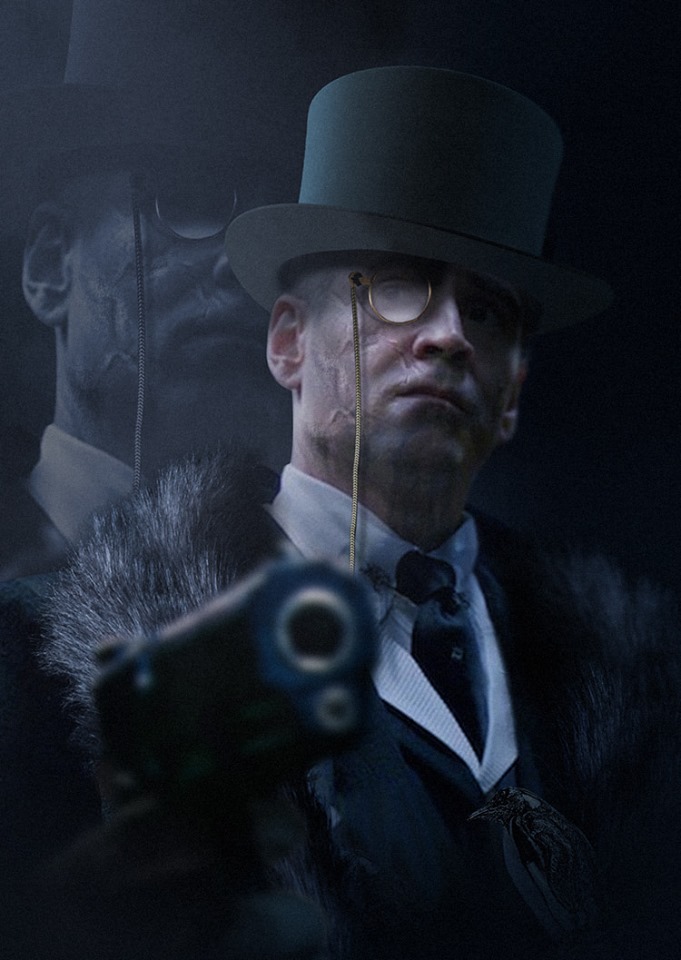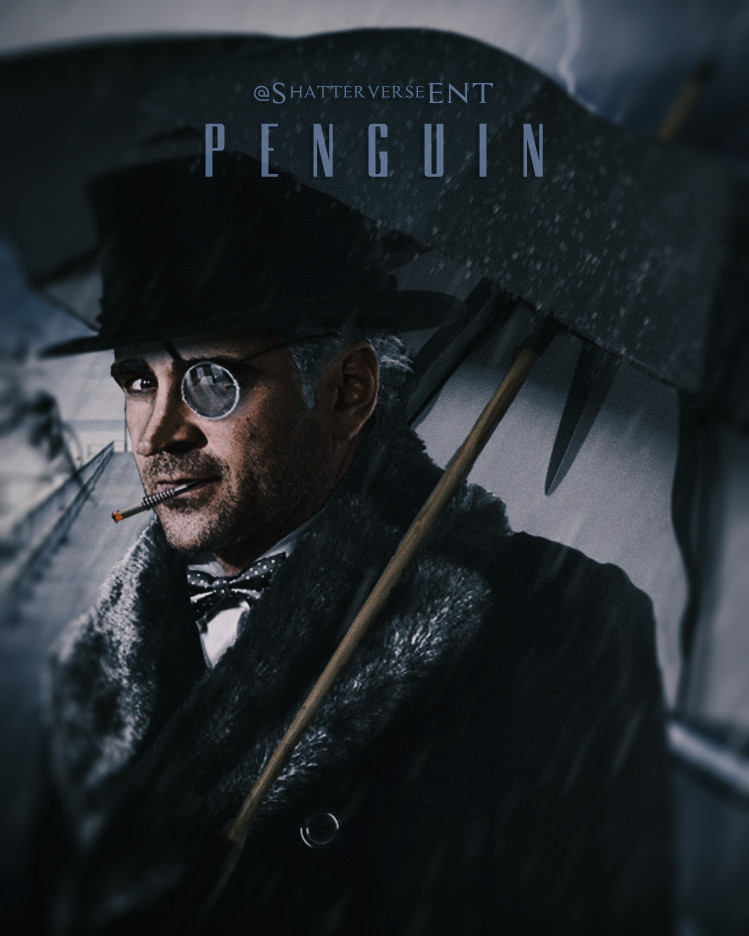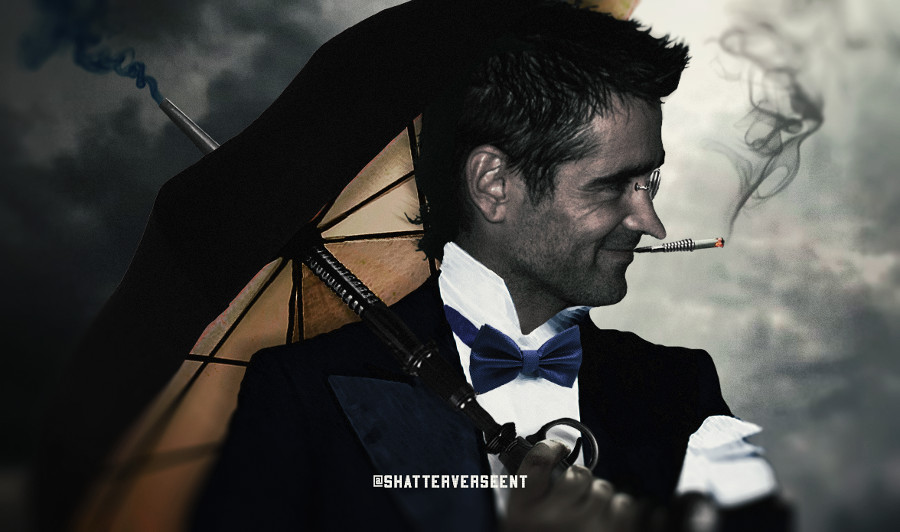 The Batman Andy Serkis as Alfred fan art: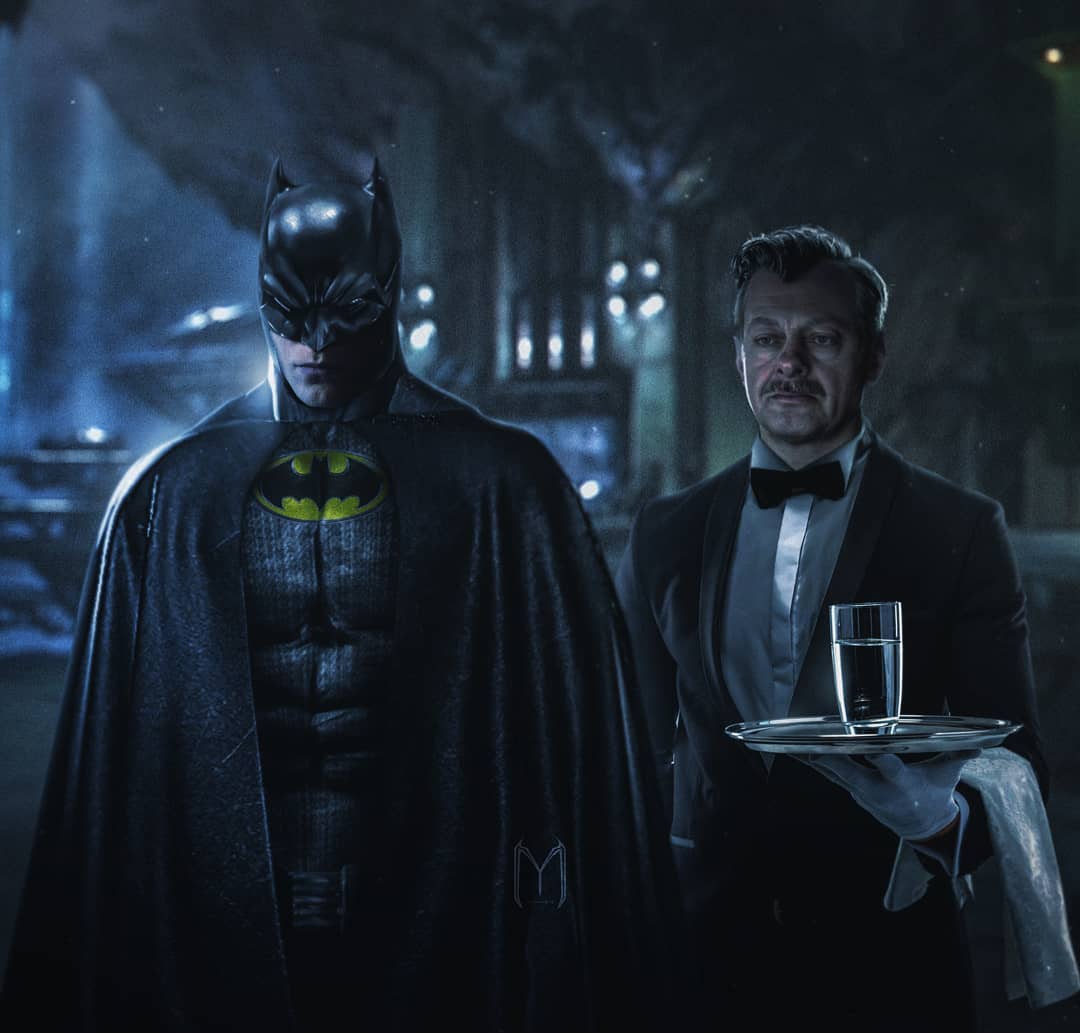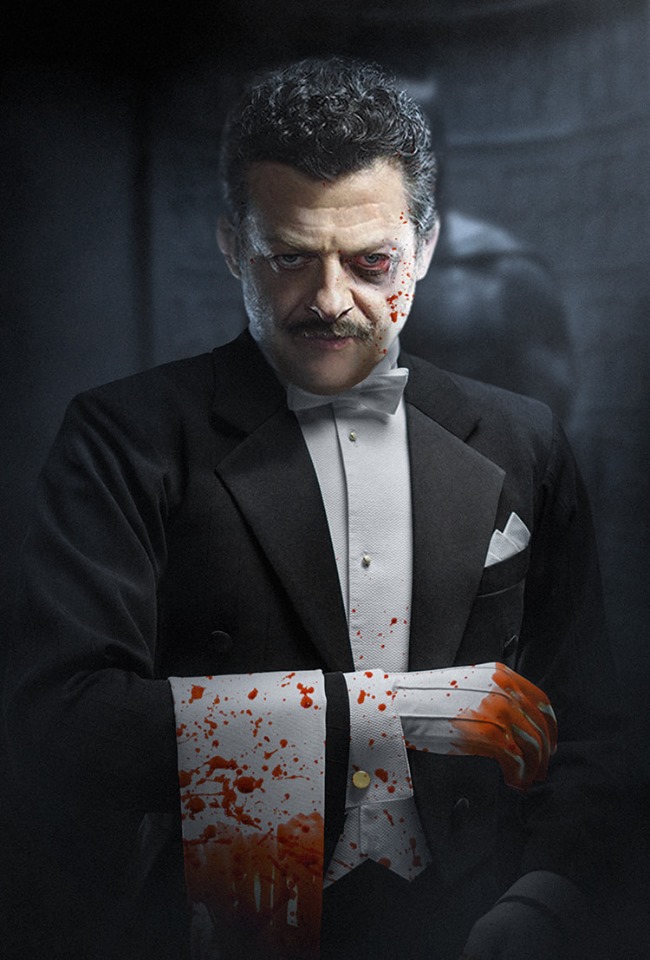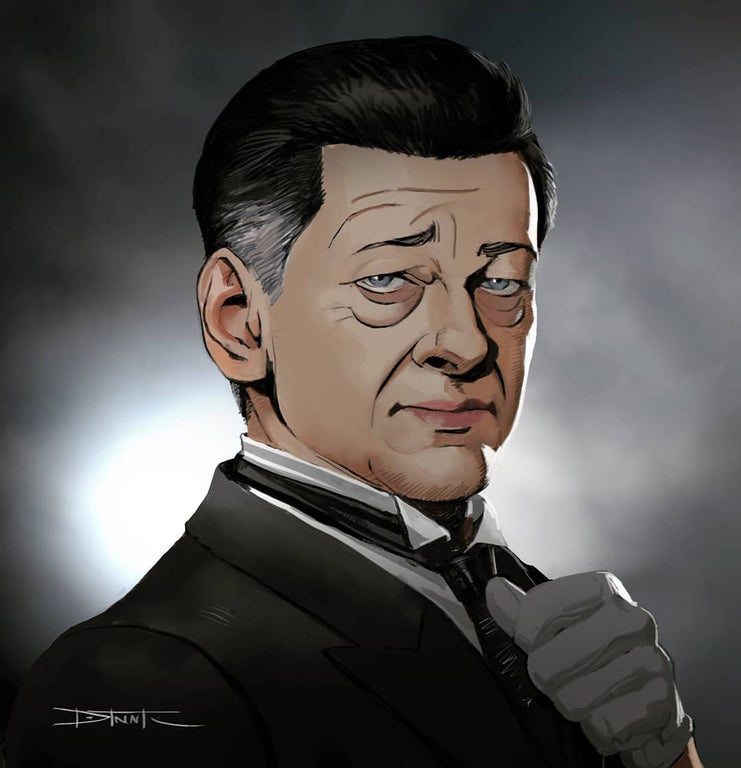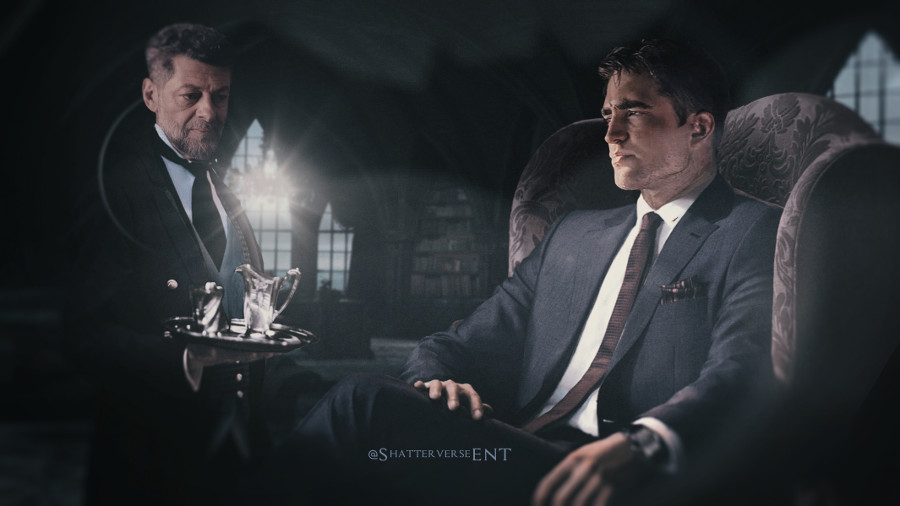 The Batman Matthew McConaughey as Two-Face fan art: