The Batman box office passes $600 million as of Monday.
To date, the flick has brought in over $302 million domestically, with another $300 million from foreign markets.
A sequel is already being talked about, and spinoffs are in the works for HBO Max involving Arkham Asylum, and the Colin Farrell Penguin, with Paul Dano also writing a Riddler: Year One comic book for DC Comics.
For its third weekend, The Batman brought in nearly $37 million, a drop of only 44.8% from the second weekend, which only dropped 50.4% from its first weekend.
You can check out the numbers below.
And if we again compare the box office to that of Joker's – a movie that made a billion dollars at the box office – it took Joker 33 days to make $302 million domestically, while it has taken The Batman only 18 days; however, as I previously pointed out, Joker has a massive foreign gross of $738.8 million, so The Batman has some catching up to do, but one thing that could hurt the flick is the fact it already gets released on HBO Max next month.
The Batman also has a Rotten Tomatoes Score of 85%, with an Audience Score of 88%; I love the flick and am really happy with its serious approach to the material and that it wasn't full of goofy Marvel jokes. Hopefully, Marvel's Moon Knight is more up that alley when it debuts next week on Disney Plus.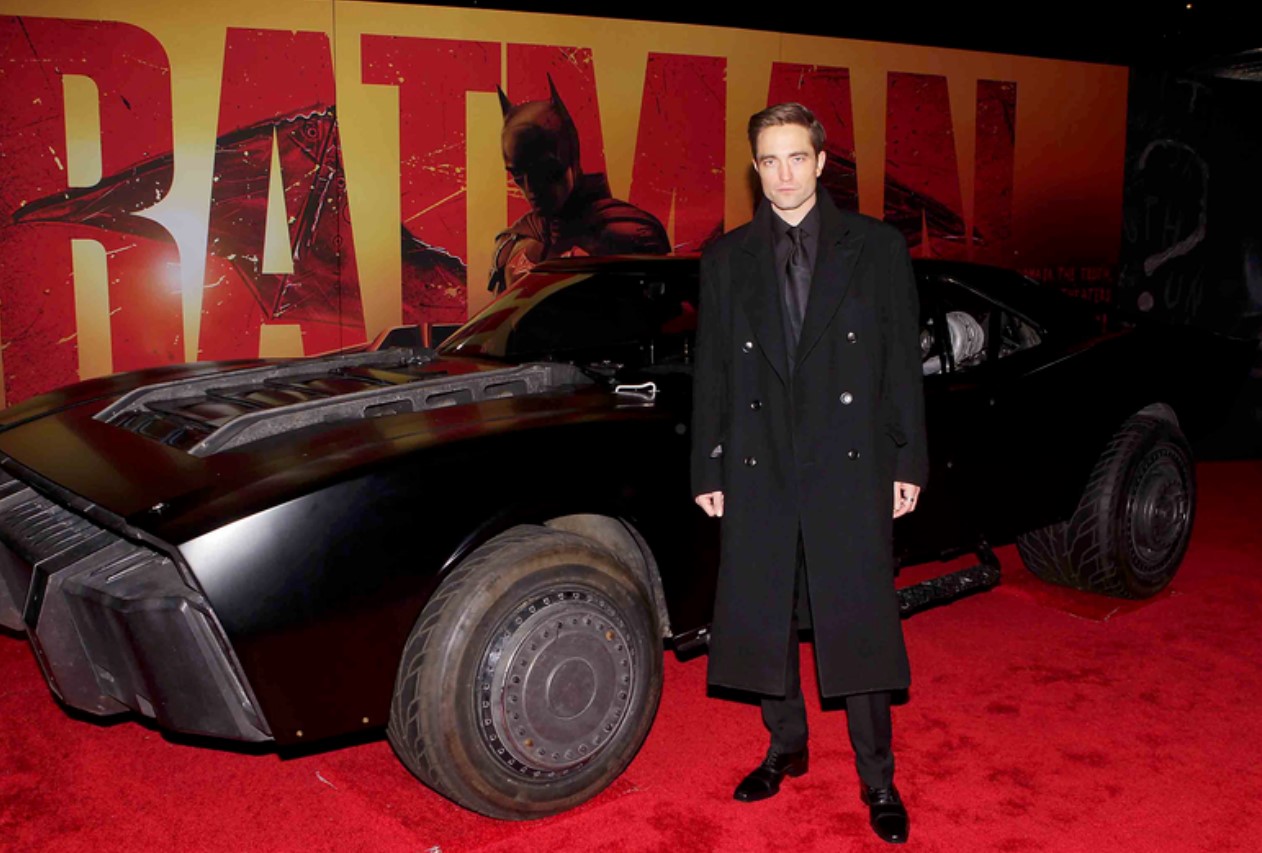 The Batman box office:
DOMESTIC (50.2%): $302,863,177
INTERNATIONAL (49.8%): $300,400,000
WORLDWIDE: $603,263,177
Weekend:
Mar 4-6: $134,008,624
Mar 11-13: $66,511,221 -50.4%
Mar 18-20: $36,723,197 -44.8%