The Batman sequel is in early development as director Matt Reeves has confirmed talks are currently underway.
While appearing at the Red Carpet premiere for The Batman in London (check out images below), Reeves talked about the universe they are creating with the mention of a sequel.
"I really believe in what we've done and I'd be excited to tell more stories," said Reeves (via The Independent on YouTube). "We are already telling other stories in the streaming space, we're doing stuff on HBO Max, we're doing a Penguin show with Colin [Farrell], which is gonna be super cool. And we're working on some other stuff too but we have started talking about another movie."
Barring some sort of catastrophe or epic failure that would hurt the box office of The Batman, it seems as if the sequel is a given, as estimates offer The Batman is going to bring in big bucks.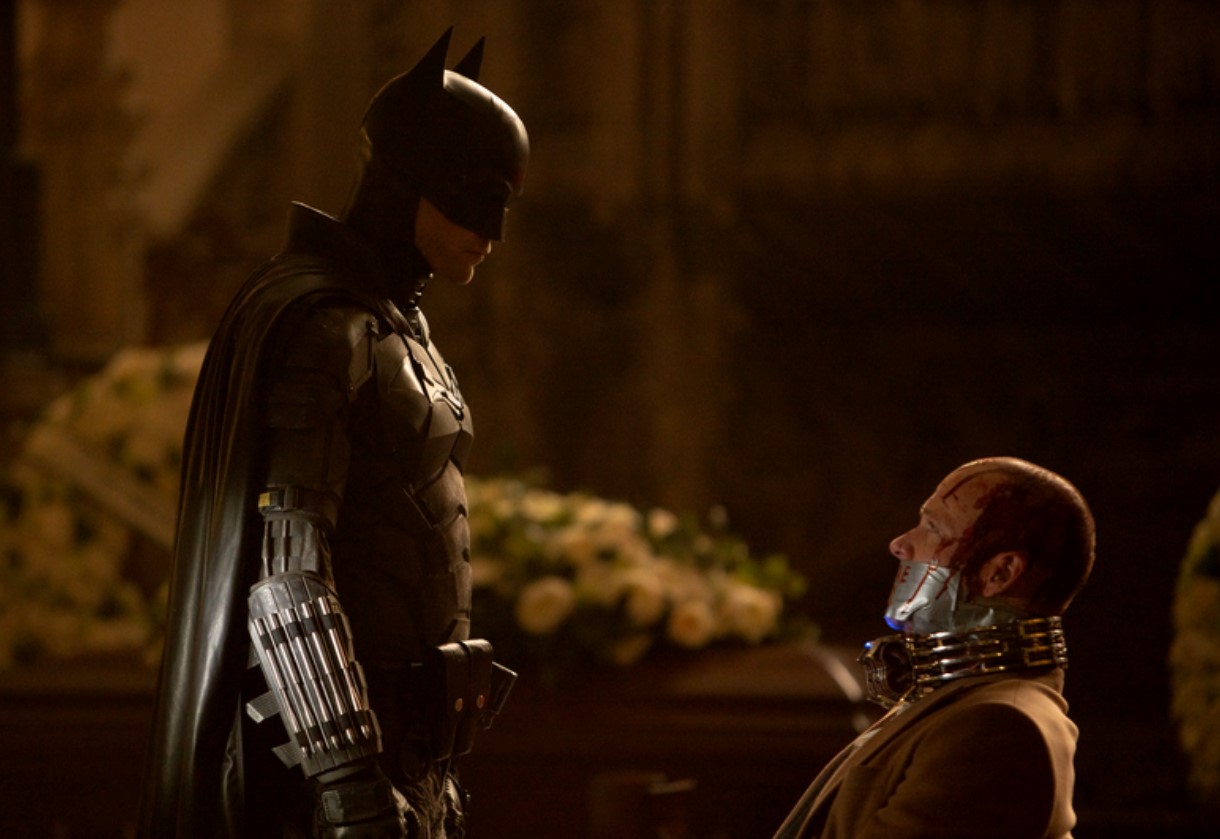 The Batman sequel ideas include Mr. Freeze, Robin, and the Court of Owls
Matt Reeves recently mentioned he wouldn't mind tackling Mr. Freeze in a sequel, and Robert Pattinson also said he wouldn't mind having Robin in a sequel and the Court of Owls from the popular New 52 DC Comics from writer Scott Snyder and artist Greg Capullo.
Matt Reeves wants Mr. Freeze in a sequel
Regarding Mr. Freeze, Reeves spoke about grounding some of the fantastical villains.
"In my view, I just feel drawn to finding the grounded version of everything. So to me, it would be a challenge in an interesting way to try and figure out how that could happen, even the idea of something like Mr. Freeze, that is such a great story, right?" said Reeves at a recent press event. "I think there's actually a grounded version of that story, which could be really powerful and could be really great. So, I love the fantastical side of Batman, but this iteration, obviously, while being, to me, I think it is very comics faithful, but I don't think that this one is necessarily, it doesn't lean as hard into the fantastical, I guess. But I think to me what would be interesting would be to try and unwind the fantastical and see, well, how could that make sense here? And so that's kind of my view, how I see it."
Robert Pattinson wants Robin and The Court of Owls in a sequel
Regarding Robin, at a recent event in Los Angeles, Pattinson said, "…Yeah, but he has to be 13. That's the only way I'll accept it. No, I love Death in the Family and stuff, but I think it'd be so cool. Also, people are so scared of it, but it's kind of exciting. I think it would be a really fun addition."
Pattinson also told Den of Geek about a sequel to The Batman adding, "I'd love to do something like Court of Owls… There are elements of The Batman which are kind of horror and I think it really feels quite new for Batman."
The Batman opens on March 4.
The Batman London Red Carpet Premiere images: