DC Comics announces that The Batman actor Paul Dano will be writing a Riddler: Year One comic book series.
Dano will be paired with artist Stevan Subic to write Edward Nashton's path to becoming The Riddler in a new six-issue bimonthly DC Black Label limited series that launches in October.
Check out the teaser art below.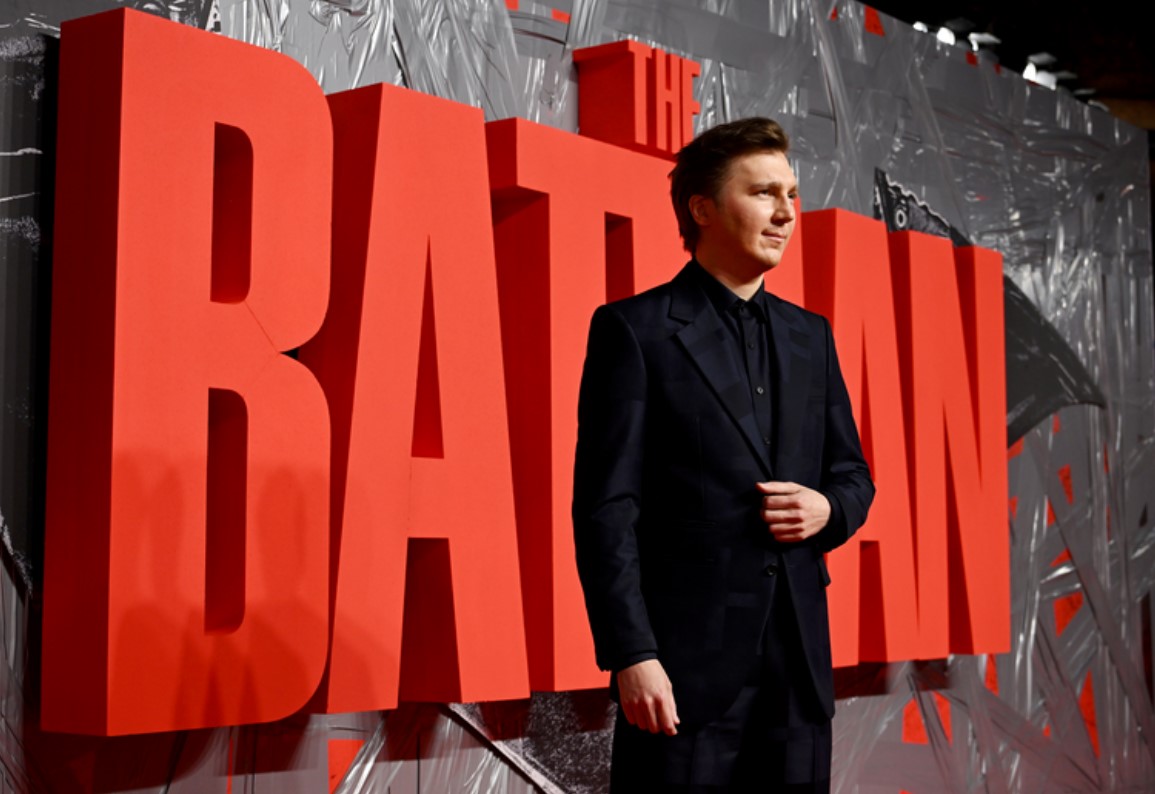 Paul Dano stars as The Riddler in The Batman
"For many film and comic book fans, Paul Dano's portrayal of The Riddler in Matt Reeves' The Batman (in theaters now) was arguably one of the most chilling and terrifying incarnations ever seen in a Batman film," states the official info. "This October, fans will have the opportunity to learn more about The Riddler's origins in Riddler: Year One, a six-issue bimonthly DC Black Label series, written by The Batman actor Paul Dano, with art by acclaimed European illustrator Stevan Subic, making his DC debut."
The announcement continues, "This series explores the background of how accountant Edward Nashton went from a simple Gotham City nobody to becoming Batman's nemesis, setting them on a collision course in the blockbuster feature film."
The Batman is currently in theaters and has recently passed the half-billion-dollar mark at the box office. In addition to spawning the Riddler comic book, two spinoff TV series are in the works for HBO Max including a series starring Colin Farrell as The Penguin, and another series will be more horror-oriented about Arkham Asylum.
The film is directed by Matt Reeves and also stars Robert Pattinson, Zoë Kravitz, Jeffrey Wright, John Turturro, Peter Sarsgaard, and Andy Serkis.
WB also has an ongoing Riddler viral campaign at rataalada.com.
Paul Dano Riddler: Year One teaser image by Stevan Subic: