A Penguin spinoff series from The Batman expected to star Colin Farrell is in the works for HBO Max with Matt Reeves attached to the project.
The project is said to be in the early stages of development and is described as a "Scarface-like" series about the rise of the Penguin character.
Colin Farrell is set to play Penguin in The Batman where Deadline offers "the disfigured crime lord is not yet the crime kingpin and dislikes being referred to as the Penguin" and that Farrell "wears a fat suit and is described as unrecognizable" (pictured above).
Colin Farrell also previously has let it be known that he doesn't have a big role as Penguin in The Batman, so it is sounding as if the HBO Max series won't be a prequel but possibly a continuation from the movie.
"I have a certain amount in the film. I am not all over it by any means," said Farrell last year. "But there are a couple of some tasty scenes I have in it and my creation and I can't wait to get back. Yeah, I totally feel like it is something that I have not had the opportunity to explore before. It feels original and fun. But I am only at the start of the journey so I can't wait to get back and really get into it."
Further details include the Penguin series is being executive produced by The Batman's Dylan Clark and Matt Reeves, and that it comes from Reeves' 6th and Idaho production company, Dylan Clark Productions, DC Entertainment, and Warner Bros. Television.
Lauren LeFranc, who is known for Marvel's Agents of S.H.I.E.L.D., will serve as showrunner.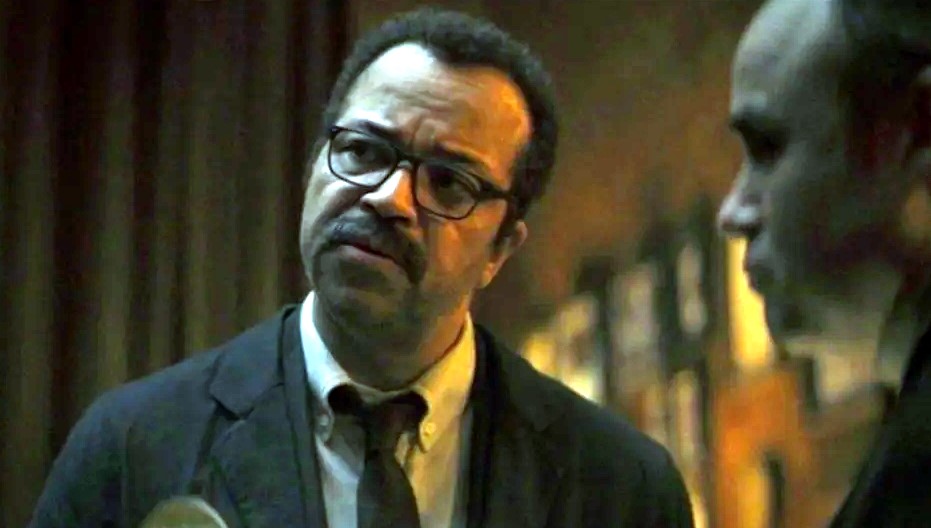 The Batman: Two spinoff shows coming to HBO Max
The Penguin series also joins the Gotham City PD series headed to HBO Max which has Joe Barton attached as showrunner. According to Deadline, the Gotham City PD series is designed to build upon The Batman's "examination of the anatomy of corruption in Gotham City" and that the series is "focused on the Gotham Police Department" which "will extend the world established in the movie and further explore the myriad complex characters of Gotham." Jeffrey Wright is also expected to return as Gordon from The Batman in the series.
It's also noted this is all part of a new Batman universe launching across multiple platforms.
The Batman has a March 4, 2022 release also starring Robert Pattinson and Zoe Kravitz, with Andy Serkis, and Paul Delano.
(via Deadline)