Apparently the Penguin is not the main villain of the Matt Reeves and Robert Pattinson The Batman movie.
While on lockdown, Colin Farrell, who plays Oswald Cobblepot in the film, reveals that his character doesn't have a big role in the movie and that he doesn't have a lot to do, and it sounds as if Penguin isn't the movie's main villain:
I had only started it and I can't wait to get back. The creation of it, the aesthetic of the character, has been fun and I really am so excited to get back and explore it. And I haven't got that much to do. I have a certain amount in the film. I am not all over it by any means. But there are a couple of some tasty scenes I have in it and my creation and I can't wait to get back. Yeah, I totally feel like it is something that I have not had the opportunity to explore before. It feels original and fun. But I am only at the start of the journey so I can't wait to get back and really get into it.
The Batman also features the Dark Knight villains Riddler, Catwoman (to an extent), and Carmine Falcone, with rumors also offering possibly Two Face, Poison Ivy, Firefly and Mad Hatter.
We can probably scratch out the rumored villains as the movie's big bad guys as they haven't been announced.
More than likely Catwoman teams with Batman in some way, so Selina Kyle can be ruled out.
That leaves two characters left, with Ridder, played by Paul Dano, aka Edward Nashton, as likely the villain of The Batman.
It has been rumored that Matt Reeves is in part adapting The Long Halloween comic book story, so perhaps Riddler takes the place of the Calendar Man?
Interestingly enough, a leaked image revealed perhaps a victim of the Riddler.
Colin Farrell's comments also sound as if Penguin could be back in a sequel.
The Batman Colin Farrell Penguin fan art: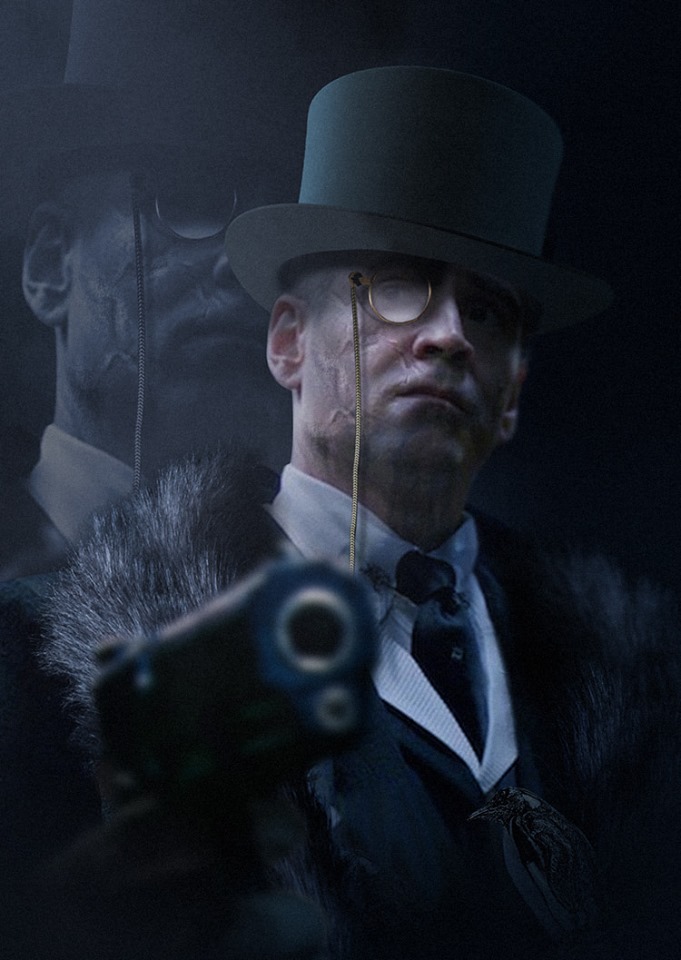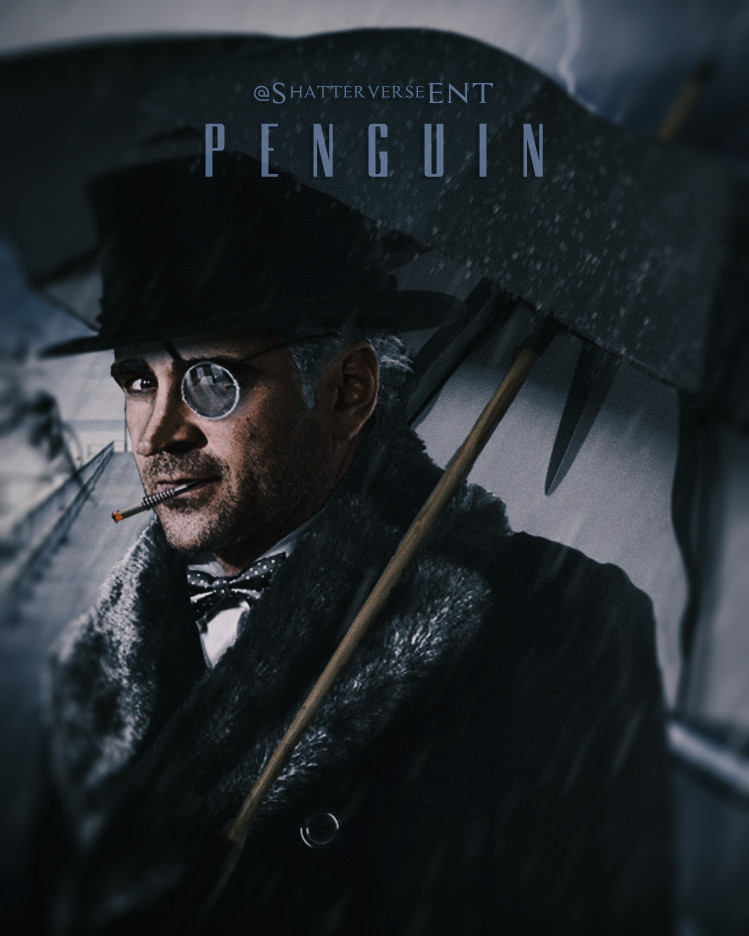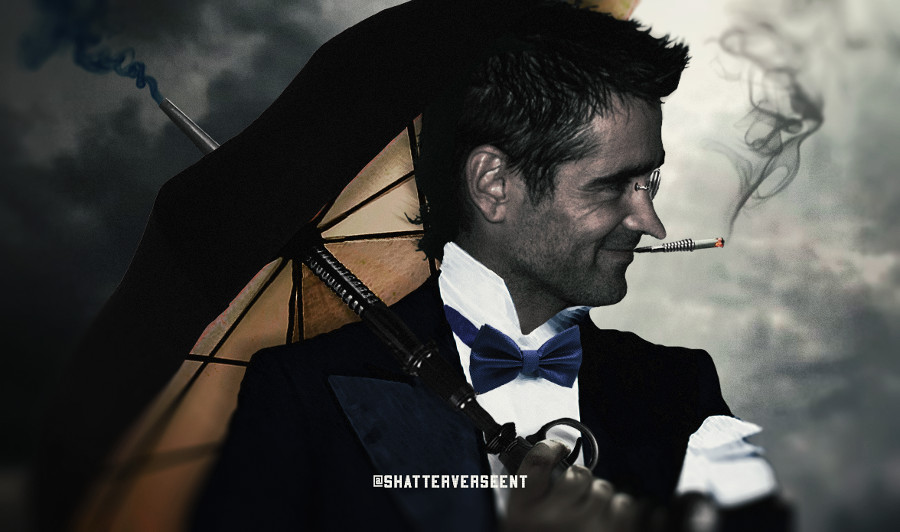 The Batman has a June 25, 2021 release directed by Matt Reeves starring Robert Pattinson as Gotham City's vigilante detective, Batman, and billionaire Bruce Wayne.
Starring alongside Pattinson as Gotham's famous and infamous cast of characters are Zoë Kravitz as Selina Kyle; Paul Dano as Edward Nashton; Jeffrey Wright as the GCPD's James Gordon; John Turturro as Carmine Falcone; Peter Sarsgaard as Gotham D.A. Gil Colson; Jayme Lawson as mayoral candidate Bella Reál; with Andy Serkis as Alfred; and Colin Farrell as Oswald Cobblepot.
(via gmanetwork)