We may have our first legitimate leak from The Batman as an image has leaked online featuring some sort of victim with "No More Lies" written on the forehead.
The image is said to have originated on Discord, and if we take a closer look, the chair does appear to match that of director Matt Reeves tweet announcing day one of filming where "roll A 11" was used for "scene 17."
The image also features what looks to be numbers related to the film reel with 145 prevalent.
Update: The image appears to be legitimate as pics are getting removed from Twitter via copyright notice.
The pic features a man wearing a shirt and tie and what looks to be a vest with his head wrapped in what appears to be a plastic bag with what might be a spike(?) stuck between his eyes and "No More Lies" written in blood.
Nothing else is known about the image, but we can assume one of the Batman villains is responsible, possibly Penguin, played by Colin Farrell, or Riddler, played by Paul Dano.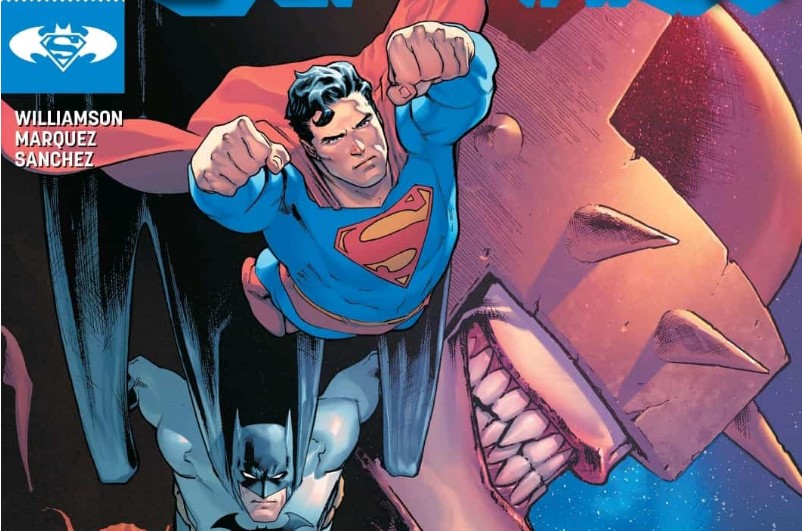 The Batman Who Laughs?
Checking the comics, I managed to come up with a connection to the DC Comics character The Batman Who Laughs, as Batman/Superman #6 is titled "No More Lies" that was actually released just two days ago.
In DC Comics lore, The Batman Who Laughs is the evil counterpart and alternate version of Batman within the Multiverse, and The Batman Who Laughs is depicted as a hybrid of both Batman (Bruce Wayne) and Batman's arch enemy Joker.
It's probably just a coincidence and doesn't mean that The Batman Who Laughs is appearing in The Batman, but that would be pretty wild.
Fan theories on Reddit suggest Riddler is responsible and placed the victim in the chair in Wayne Manor, which may suggest that perhaps Riddler knows the identity of Batman to be Bruce Wayne (hence "No More Lies"). Of course, it could very well take place at another location.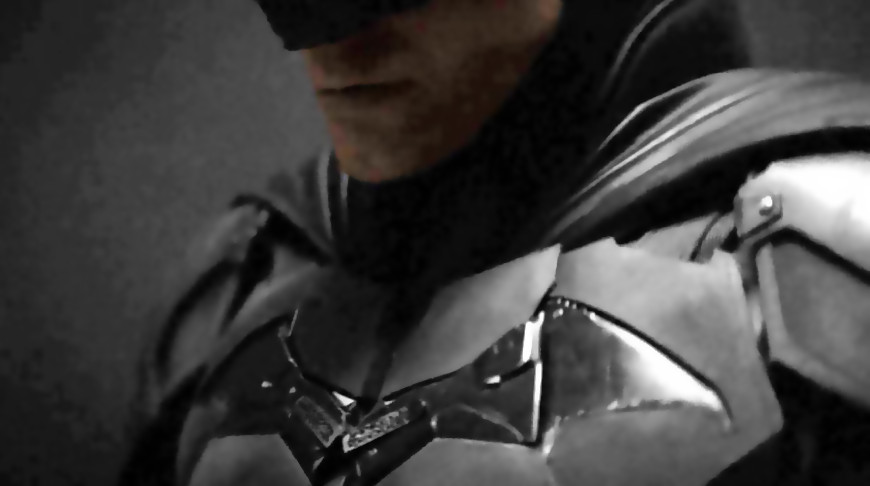 The Batman has a June 25, 2021 release directed by Matt Reeves starring Robert Pattinson as Gotham City's vigilante detective, Batman, and billionaire Bruce Wayne.
Starring alongside Pattinson as Gotham's famous and infamous cast of characters are Zoë Kravitz as Selina Kyle; Paul Dano as Edward Nashton; Jeffrey Wright as the GCPD's James Gordon; John Turturro as Carmine Falcone; Peter Sarsgaard as Gotham D.A. Gil Colson; Jayme Lawson as mayoral candidate Bella Reál; with Andy Serkis as Alfred; and Colin Farrell as Oswald Cobblepot.