Following the news of the exit of Dan DiDio, it's being said that AT&T will close down DC Comics if its upcoming "5G" event fails.
Former Green Lantern and DC Comics artist Ethan Van Sciver has reacted to the news by going live on YouTube.
Ethan Van Sciver said that sources within the industry filled him in that if the "5G" event fails that AT&T will close the company.
"Understand. It doesn't mean the characters are going to go anywhere. Batman, of course, is a prized possession of AT&T now. AT&T is Batman, and they are going to keep putting out movies and product and toys and all that stuff," Van Sciver said. "Comic books are dead and they are going to close up the publishing house soon. I'll tell you that a professional who I spoke to recently said, 'Yeah, I was talking to one of the higher-ups at DC Comics who said that if 5G doesn't work out, that's it, AT&T is closing the publishing arm.' So this is ball game."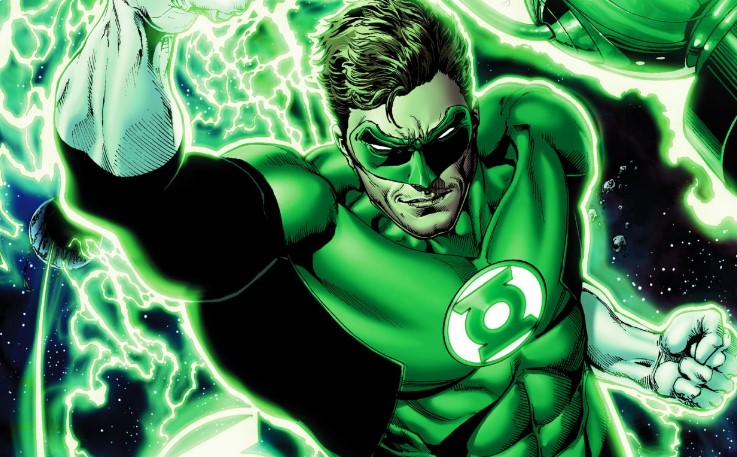 Comic books are dead says Ethan Van Sciver
Van Sciver also tweeted: "We're watching the end of DC Comics happen real time. 80 years of history. I can't believe it. If DiDio is gone, replace him with Geoff Johns or go out of business. F—ing hate seeing this. I loved DC Comics."
The news that AT&T might be shutting down DC Comics isn't something new as last year in September, Forbes put it forth that AT&T might be considering selling off DC Comics as well.
Regarding the exit of Dan DiDio, it's unknown what exactly happened, if he left or was fired, as details are still developing. Update: It's reported DiDio was fired.
While not yet officially announced, following the New 52 and Rebirth, 5G is DC's next publishing initiative that is said to see its classic characters replaced with new ones, such as a new black Batman, with comics priced as high as $7.99.
"[5G] is the basis for all of DC Comics in the future," DiDio said at the New York Comic-Con in October. "While we won't go into what the future is, we want to show you that what's happening now is a high level of planning."
Update: A big rumor claims Marvel may take over DC Comics.