Dan DiDio is no longer with DC Comics who has served as co-publisher for the company along with Jim Lee since 2010.
The news has been confirmed by multiple news outlets, but details of Dan DiDio's exit are not known, it's unknown if DiDio quit or was fired or what have you.
Rumors do offer that this happened from higher up at Warner Bros. as a result of high staff turnover at DC with issues surrounding editorial and publishing plans where Bleeding Cool says Dan DiDio is being "fingered as the man responsible," but again it's currently just rumor.
The news isn't all that surprising as sales for DC Comics have been rather stale and last year also saw speculation that AT&T, DC Comics' parent company, might even sell DC off.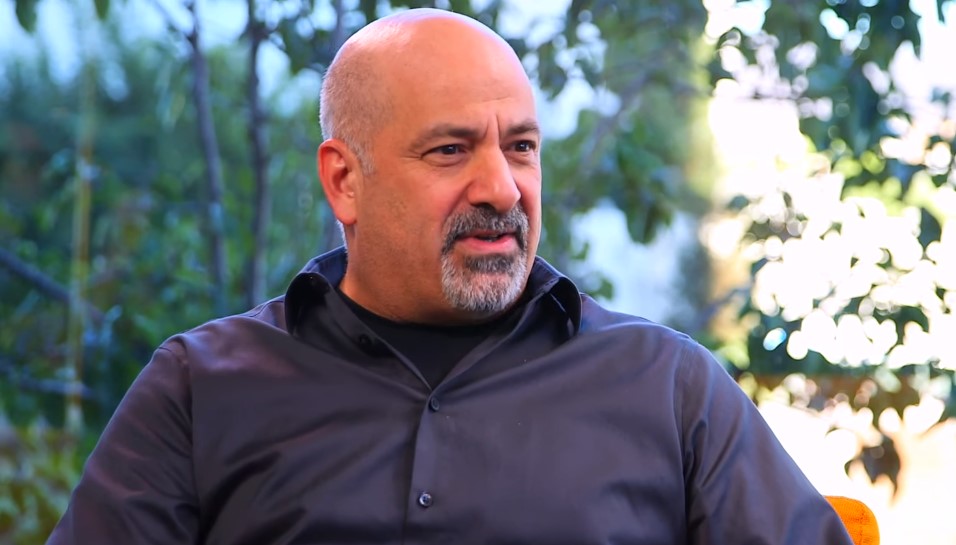 Dan DiDio exits DC Comics
Renown comic book artist Rob Liefeld also said DC Comics should be vaporized and that it needed saving.
"I'm buying the least amount of DC Comics in my life. At least 50% of that reason is the way Didio reshaped them. Awful! So glad he's been removed! I speak as a consumer first," Liefeld said in a tweet Friday.
Former DC Comics artist Ethan Van Sciver also reacted to the news.
"We're watching the end of DC Comics happen real time. 80 years of history. I can't believe it. If DiDio is gone, replace him with Geoff Johns or go out of business. F—ing hate seeing this. I loved DC Comics," Van Sciver said in a series of tweets.
Van Sciver also said he heard AT&T will close down DC Comics if its new 5G event fails.
Prior to being named co-publisher of DC, Dan DiDio also served as VP executive editor, was involved with editorial and has served as a writer.
Details on the exit are still forthcoming.
Update: It's said Dan DiDio has been fired.