Rob Liefeld again takes to social media to blast DC Comics this time going so far as recommending that it should be vaporized and saved and that Superman is boring.
In a series of tweets posted Tuesday, Rob Liefeld responded "Save DC Comics" to the news that WarnerMedia had promoted chief John Stankey to chief operating officer at AT&T.
The second tweet saw Liefeld recommend that DC Comics should do another reboot.
"Time for new Crisis at DC….just vaporize it and begin again. Use Marv Wolfman's un-used outline from 1985," Liefeld tweeted.
A third tweet saw Liefeld respond to Erik Larsen talking about saving the Superman comics.
"I gotta wait for a regime change…. then… not boring!" Liefeld tweeted about the current Man of Steel comics.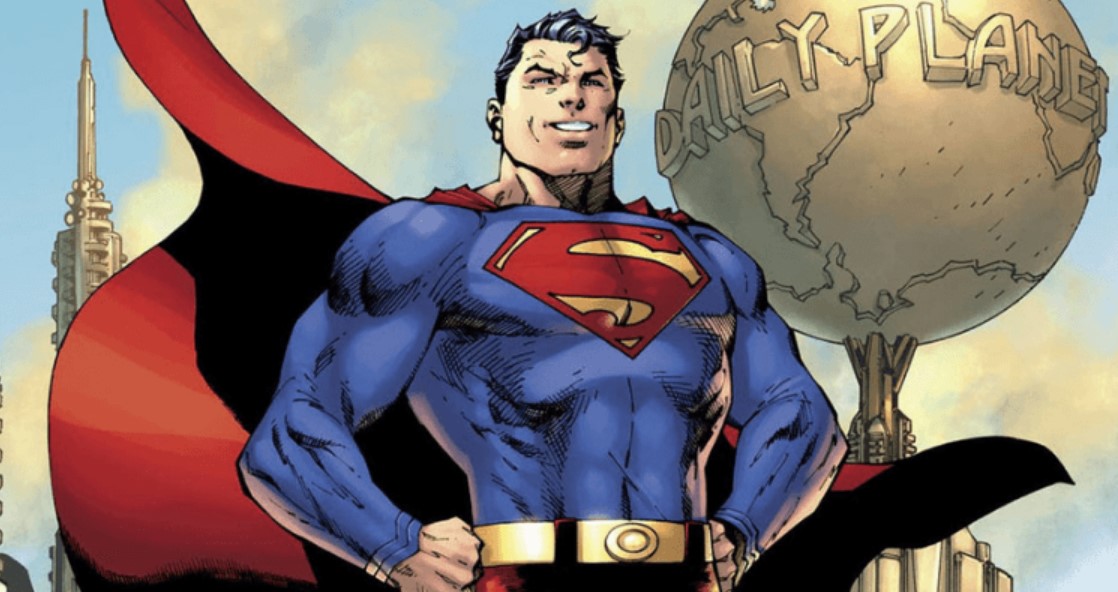 Rob Liefeld blasts DC Comics in series of tweets
Back in June also saw Rob Liefeld blast DC Comics when he tweeted out: "DC Comics gonna drive off a cliff here real soon…..gotta get my popcorn."
Liefeld, the creator of Deadpool at Marvel and who has worked on Hawk and Dove at DC, continued, "I ain't never seen a company in as much disarray as DC Comics. Thank God they have Batman to act as their Tylenol, Asprin, laughing gas… 'more Batman will fix it!'"
Liefeld also tweeted in June: "I understand my DC honesty will cost me a potential opportunity but who cares! C'mon… they should fire everybody in management and refresh. Batman will still be there for the next group. And Jim Lee could finally draw the X-Men for you again!!! Wins all around!!"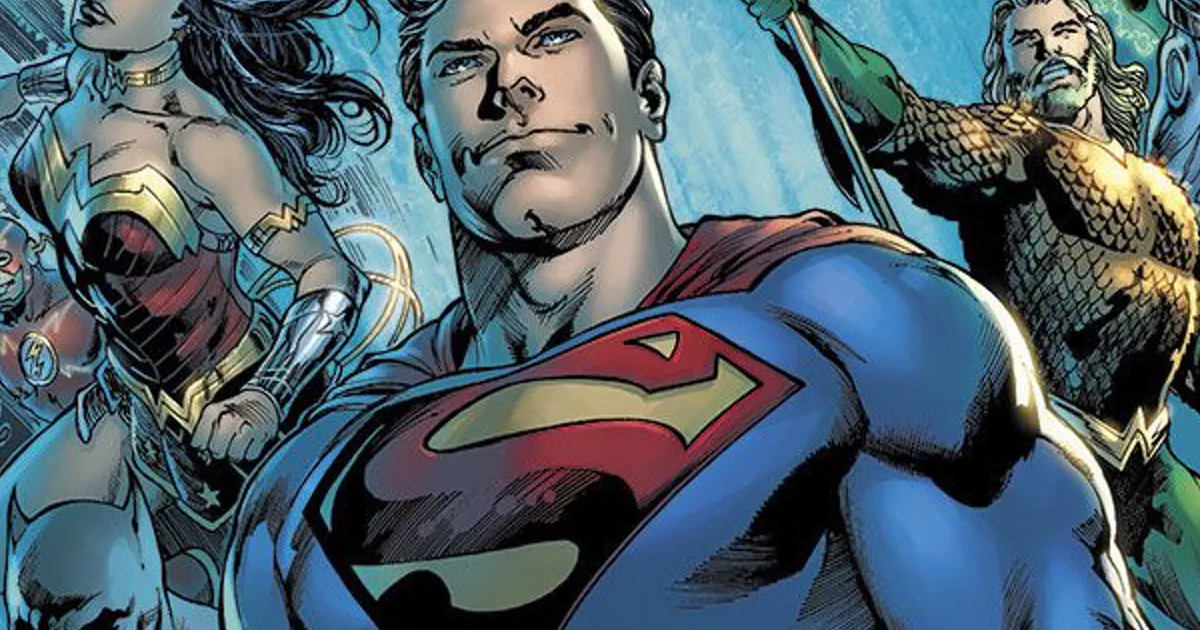 DC Comics closing?
It has actually been put forth that WarnerMedia may close DC Comics as an article published by Forbes back in July questioned how DC fits within AT&T's vision, so maybe Liefield's insightful tweets are on to something.
The article by Forbes questioning the future of DC Comics pointed out that this past San Diego Comic-Con saw the DC booth significantly changed for the worse and that it was no longer a centerpiece of the hall, noting AT&T "does not seem terribly interested in being in the comic book publishing business."
Another possibility is that AT&T could always sell DC Comics.