Echoing thoughts by Ethan Van Sciver, comic book artist Rob Liefeld unleashes a firestorm of tweets offering that he thinks the demise of DC Comics could come sooner rather than later.
"DC Comics gonna drive off a cliff here real soon…..gotta get my popcorn," Liefeld tweeted earlier today.
The tweet was seen by Mark Millar, known for Kick-Ass and Kingsman as well as writing Marvel's Civil War and Old Man Logan: "Really? I think it's their strongest line-up since the 80s. All their big characters have really strong teams and all at the same time. Is there something on the horizon???"
Liefeld replied back, "Mark, you're reading your DC best of the 80's collection again… happens to me too sometimes…"
And Liefeld also added in a subsequent tweet: "I ain't never seen a company in as much disarray as DC Comics. Thank God they have Batman to act as their Tylenol, Asprin, laughing gas… 'more Batman will fix it!'"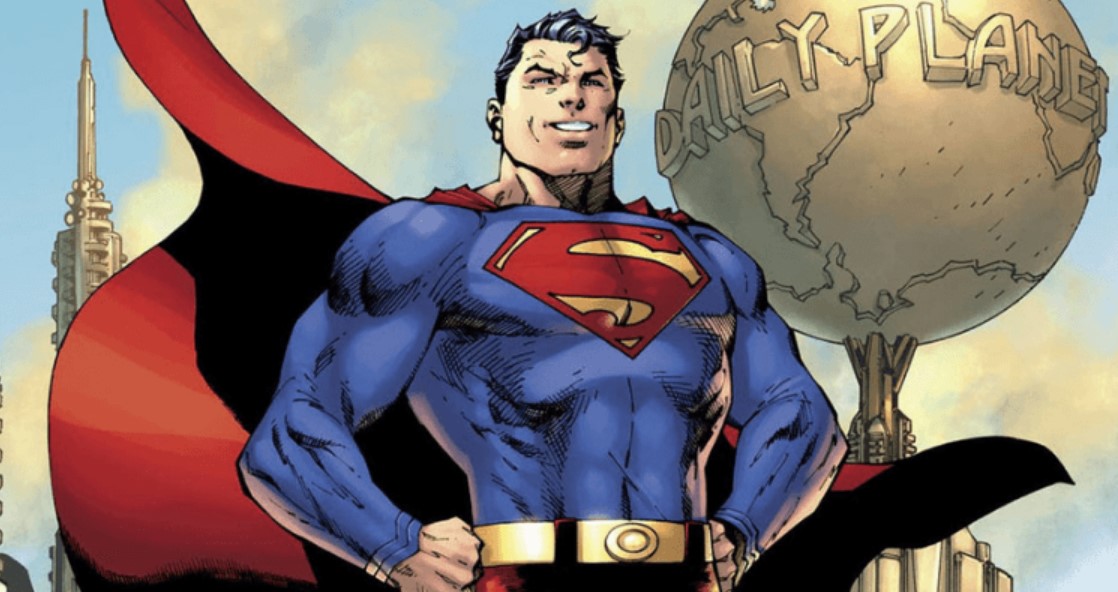 DC Comics closing?
Rob Liefeld also commented on the possibility that his opinions could see him lose work at DC.
"I understand my DC honesty will cost me a potential opportunity but who cares! C'mon… they should fire everybody in management and refresh. Batman will still be there for the next group," he tweeted. "And Jim Lee could finally draw the X-Men for you again!!! Wins all around!!"
Liefeld also replied to fans that didn't quite agree with him: "I've been making comic books professionally for 33 years. Since I was 18. I have record setting sales. You want to attempt to lecture me, I'll block you faster than you can say my name."
A comic book site also replied to his series of tweets, with Liefeld offering:
A fan also commented on the similarities between WB's comic book division and movie division, with Liefeld offering his thoughts:
Regarding former DC Comics artist Ethan Van Sciver, who thinks the left wing influence is responsible for the collapse of the industry, interestingly enough, Liefeld's comments seem to corroborate that thinking as fans are no longer buying issues of new comics, but spending their money on older issues:
Liefeld's thoughts and tweets follow it recently being said that DC Comics is closing their Vertigo line, which follows the company cutting back on the number of titles published per month.