Back in February, I reported how DC Comics is cutting their line even further, and now it is learned their Vertigo division may be closing.
The info/rumor comes from Bleeding Cool who reports after 26 years, DC Comics is rumored to close Vertigo, which is their alternative and mature line of comics.
The news also interestingly enough follows the release of the first trailer for The Kitchen, which is a movie based on the DC Comics Vertigo comic book of the same name.
The report offers that at one time DC had big plans to launch new Vertigo comic books at this Summer's San Diego Comic-Con, but that "word has come from high" to quickly make the changes, which includes the closing of Vertigo, with contracts being revoked and creator-owned titles released through Vertigo being given back to their original creator(s). It is noted some of those creator-owned titles could end up getting published elsewhere (i.e. at another publisher or a crowd-funding platform could always be possibilities), and that popular titles such as Lucifer will probably be moved to the DC brand.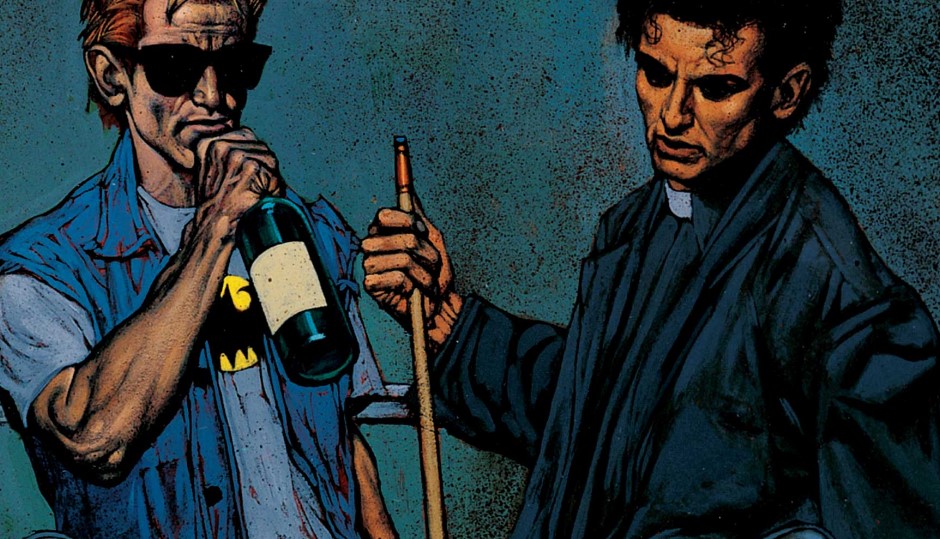 The end of Vertigo
Reasons cited for the closure of Vertigo include that things started to go south when Warner Bros. realized they couldn't adapt the comics into other forms of media, such as television or movies, because the comics are creator-owned, so execs at WB demanded the contracts get changed, which saw big-name talent leave Vertigo for better contracts and jobs elsewhere, including Warren Ellis, Garth Ennis, Grant Morrison, and Neil Gaiman.
Additional problems are said to include Warner Bros. restructuring Vertigo which saw its founder and senior editor Karen Berger demoted and then fired by DC Comics, in addition to Berger's successor also getting fired. The two then went on to create similar brands at Dark Horse and IDW Publishing, respectively.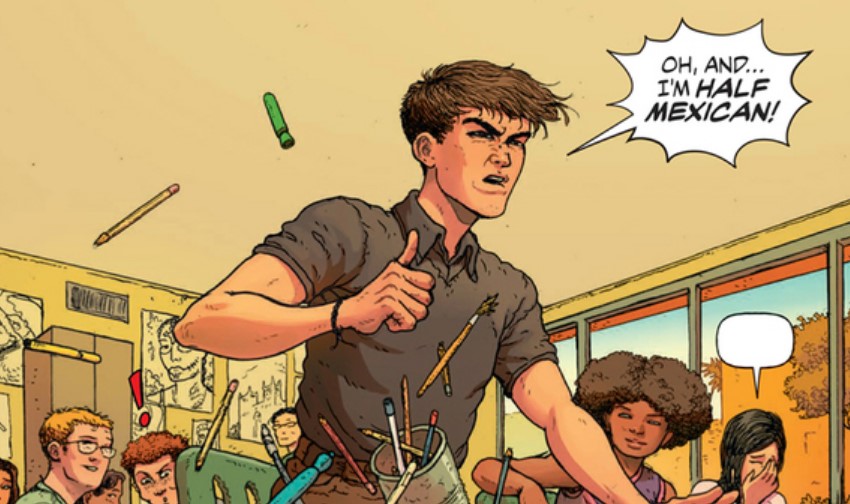 Vertigo relaunch fails big time
Things went especially sour for Vertigo following a relaunch last year where Border Town writer Eric Esquivel was accused of alleged sexual, mental and emotional abuse by toy designer Cynthia Naugle.
To boot, other publishers also provided better creator-owned deals, which saw even more Vertigo creators leave and head for greener pastures.
Former DC Comics artist Ethan Van Sciver also offers insights via YouTube in that Vertigo really didn't pay out anything worthwhile and that Warner Bros. always wanted to take TV and movie options out on the creator-owned titles for years to come that weren't worth much. Van Sciver also blames the closing on the "catastrophic relaunch" of Vertigo last year that saw the publisher recruit "SJWs" that attacked white males and President Trump supporters.
Vertigo was first created back in 1993, and as noted, served up some of the best American comics at the time including Sandman and Preacher. DC Comics and Warner Bros. have yet to confirm the closing of Vertigo.