It's being speculated that AT&T, the parent company of WarnerMedia which includes DC Entertainment, may sell off the brand in a part of a move to save billions of dollars.
Former DC Comics artist Ethan Van Sciver was tipped off by someone at DC in regards to an article published by Barrons titled "AT&T Was Headed in the Right Direction Before Activist Elliott Management Showed Up," which is in regards to Hedge fund Elliott Management having disclosed a whopping $3.2 billion stake in AT&T.
The problem is the Hedge fund group is not happy at all with AT&T, as its stock has underperformed compared to T-Mobile, Verizon and the S&P Index average.
Van Sciver points out two relevant things that potentially have to do with DC, in that the article reports due to the involvement of the Hedge fund, that moves may be made to increase profits by removing positions as well as outsourcing:
Elliott's letter also calls on AT&T to streamline its "bureaucratic organization," remove redundant positions, and consider outsourcing noncore functions. Along with office centralization and other cost cutting, Elliott sees $10 billion in potential annual savings that could expand AT&T's profit margins. Wells Fargo's Fritzsche noted that AT&T has quietly reduced its employee count by 5.6%—or over 15,000 people—in the past year.
Ethan Van Sciver goes on to speculate that AT&T could divest itself of DC – meaning getting rid of DC – as AT&T may no longer want or require the brand as part of its business interest or investment.
The article also mentions that a big meeting is being held on October 29 in regards to the future of Warner Media (includes DC) and the new HBO Max streaming service:
AT&T has an analyst day scheduled for Oct. 29 focused on WarnerMedia and its upcoming HBO Max streaming service. That meeting just got more interesting, wrote Fritzsche.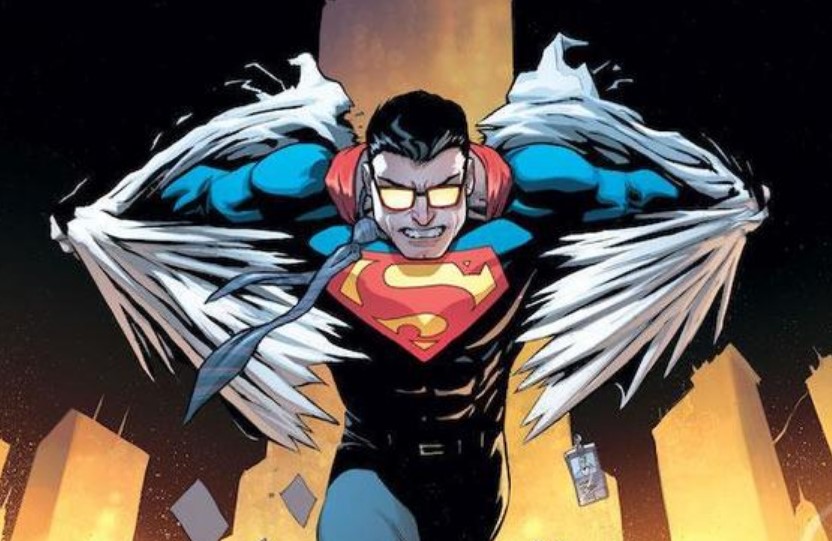 DC could be in big trouble
Worth a mention is that Forbes recently pointed out that "it's telling" that new WarnerMedia CEO John Stankey, who is from AT&T, never bothered to mention DC in a recent article that promoted WarnerMedia (one of the only WarnerMedia brands that were not mentioned), leading to speculation of DC closing or being sold. The article also points to the fact DC has been downsizing its exhibits at comic book conventions.
Comic book artist and creator of Deadpool Rob Liefeld has also taken to social media to offer that the company should get rebooted from the top-down, with his recent posts offering DC should be vaporized.
Since the beginning of the year I have also been reporting how DC Comics has been cutting its line, as June saw the lowest number of comics ever published by DC Comics. This past July also saw DC Comics get hammered by Marvel once again in terms of both units sold and retail market share.
There is also the fact that the Zack Snyder DCEU films haven't performed up to expectations, which has seen the DCEU get new management and go in a cost-cutting direction that sees lower budget movies produced in order to get the most bang for the buck.
I'll also say why this particular article caught my eye is because insiders told me the reason the DC Universe Swamp Thing series was cut was because of AT&T, as AT&T execs started to look at DC and found no one was watching over the financials, as the costs for Swamp Thing were sky high, so AT&T canceled the series.
What remains to be seen is if AT&T will simply close DC Comics and keep the movies and TV properties (I've been told WB wants to connect everything regarding movies, TV and streaming networks) or whether they will license off DC Comics or sell all of DC Entertainment, including the comics, movies and TV properties, or simply continue the way things have been going but make changes on an executive-level or more.
Oct. 29 did just get more interesting, indeed.