By the footage shown in the short teaser for the Aquaman 2 trailer, it also looks like the VFX have gone unfinished on Aquaman 2 just like did they for The Flash.
The teaser reveals a horrific-looking scene featuring Nicole Kidman as Atlanna, where my first impression was I thought she was Cheetah from Wonder Woman 1984 or something.
Fans on Twitter immediately picked up on the sloppy footage as did ComicBookMovie which pointed out how that "CGI monstrosity" in the Aquaman 2 footage is indeed Nicole Kidman.
Nicole ….. please fire your agent 😫😫 pic.twitter.com/RwanELjP6P

— Patrick Gratton (@PatrickGratton) September 11, 2023
2 segundos de nicole kidman, é sobre isso pic.twitter.com/ACRHDTRAIc

— nath (@ilykidman) September 11, 2023
I posted a pic of the scene on my Facebook a couple of hours ago and it has already been viewed over 12.5 times.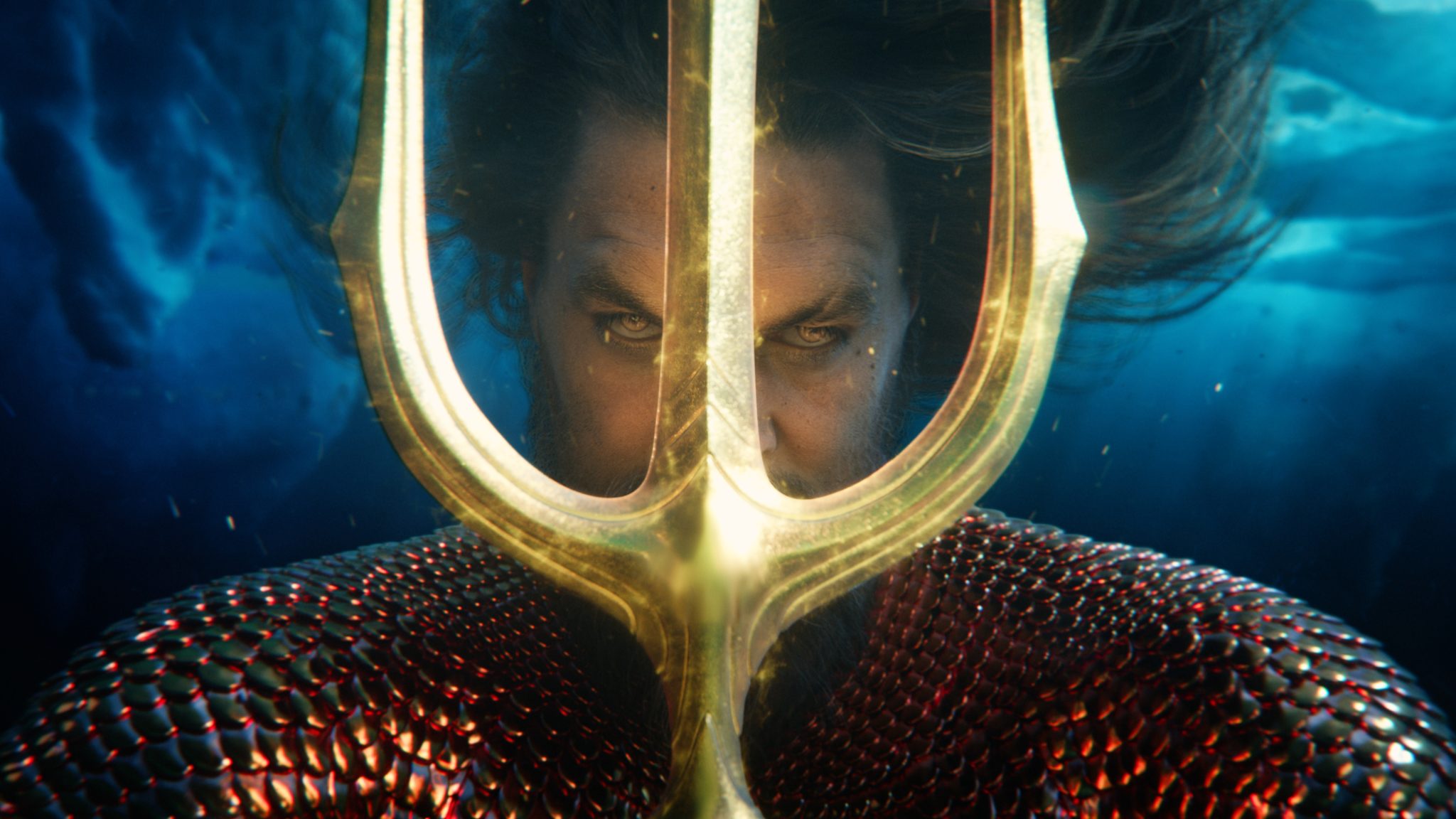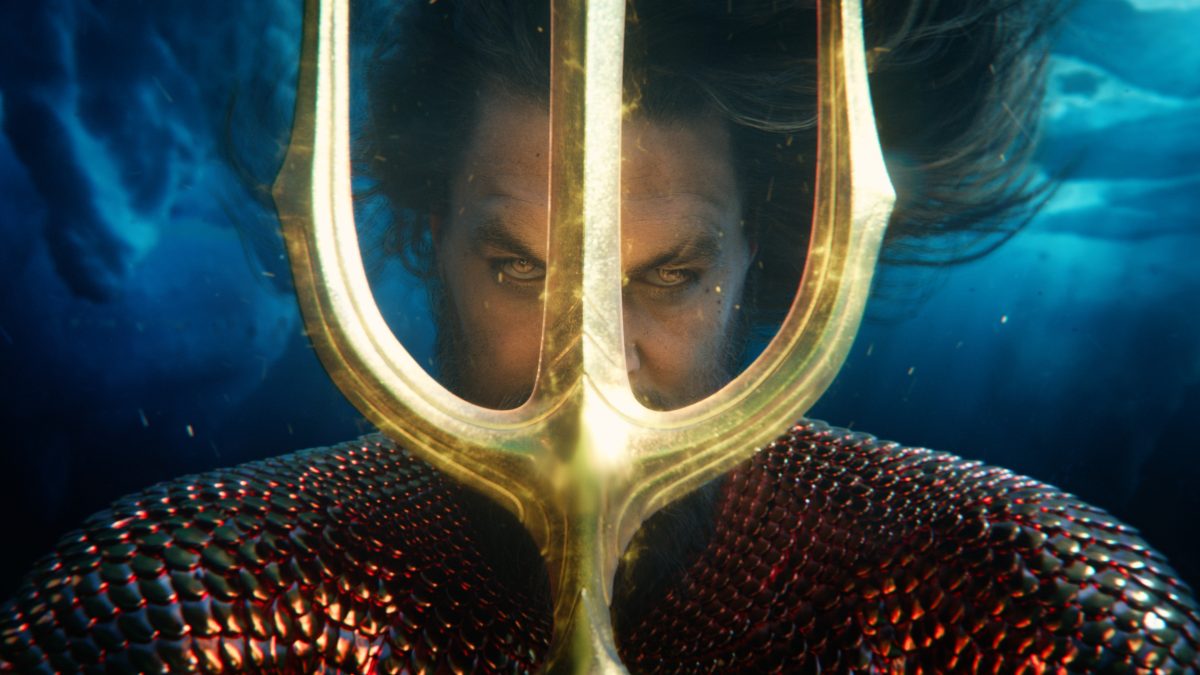 What the heck is going on?
What the heck is going on is that Aquaman 2 is the last DCEU movie, James Gunn is rebooting things, Warner Bros. Discovery is broke AF, and CEO David Zaslav has plans to sell.
I told you guys how my buddy in Hollywood spoke with the VFX artists on The Flash who said Andy Muschietti was full of shit when Muschietti said they intentionally made the VFX look like that for The Flash.
Just look at the practical BTS effects — they look a lot better, so that obviously means the VFX went unfinished, and it's the same for Aquaman 2.
It will be interesting to see if Thursday's trailer looks any better, and it will also be interesting to see if it's the same trailer that they showed back in April at CinemaCon, which so, means they didn't and haven't worked on a new trailer.
Aquaman 2 gets released in December, so it will also be interesting to see if the special effects improve.
Or has the DCEU already been thrown in the garbage? Maybe Comcast and Universal can save the day.
Watch the Aquaman and the Lost Kingdom trailer teaser:
Don't miss the full trailer this Thursday. #Aquaman and the Lost Kingdom – Only in theaters December 20. pic.twitter.com/byL0YTj4Ag

— Aquaman Movie (@aquamanmovie) September 11, 2023