Lionsgate recently released a batch of character posters for The Expendables 4, but Curtis "50 Cent" Jackson isn't happy about it and slams his poster in an Instagram post.
The posters were released as part of a promotion for the film where fans could upload a selfie and create their own AI-generated poster, so it could be possible the AI generator also created the character posters.
Did Lionsgate run out of money?
Following The Expendables 4 poster reveal, 50 Cent commented to his 29.7 million followers how he felt his poster looks bad and questioned if Sylvester Stallone's own poster would look good.
"WTF did we run out of money? Why my head look like it ain't connected to my body. I bet they are gonna make @officialslystallone look great. SMH #bransoncognac #lecheminduroi," said 50 Cent.
No pictured for the trailer promotion
A previous Instagram post by 50 Cent also complained about how The Wrap didn't include him in their article about the Red Band trailer.
"Why would the Wrap post this picture with out me in it. it's me and @meganfox movie. they are lucky I can't promote it. #bransoncognac #lecheminduroi," he said.
The Expendables 4 "is lit"
A few days ago did see 50 Cent post a photo of the official movie poster where he commented positively about the flick.
"It's lit," he said.
Below you can check out the two posters.
The Expendables 4 posters of 50 Cent and Sylvester Stallone: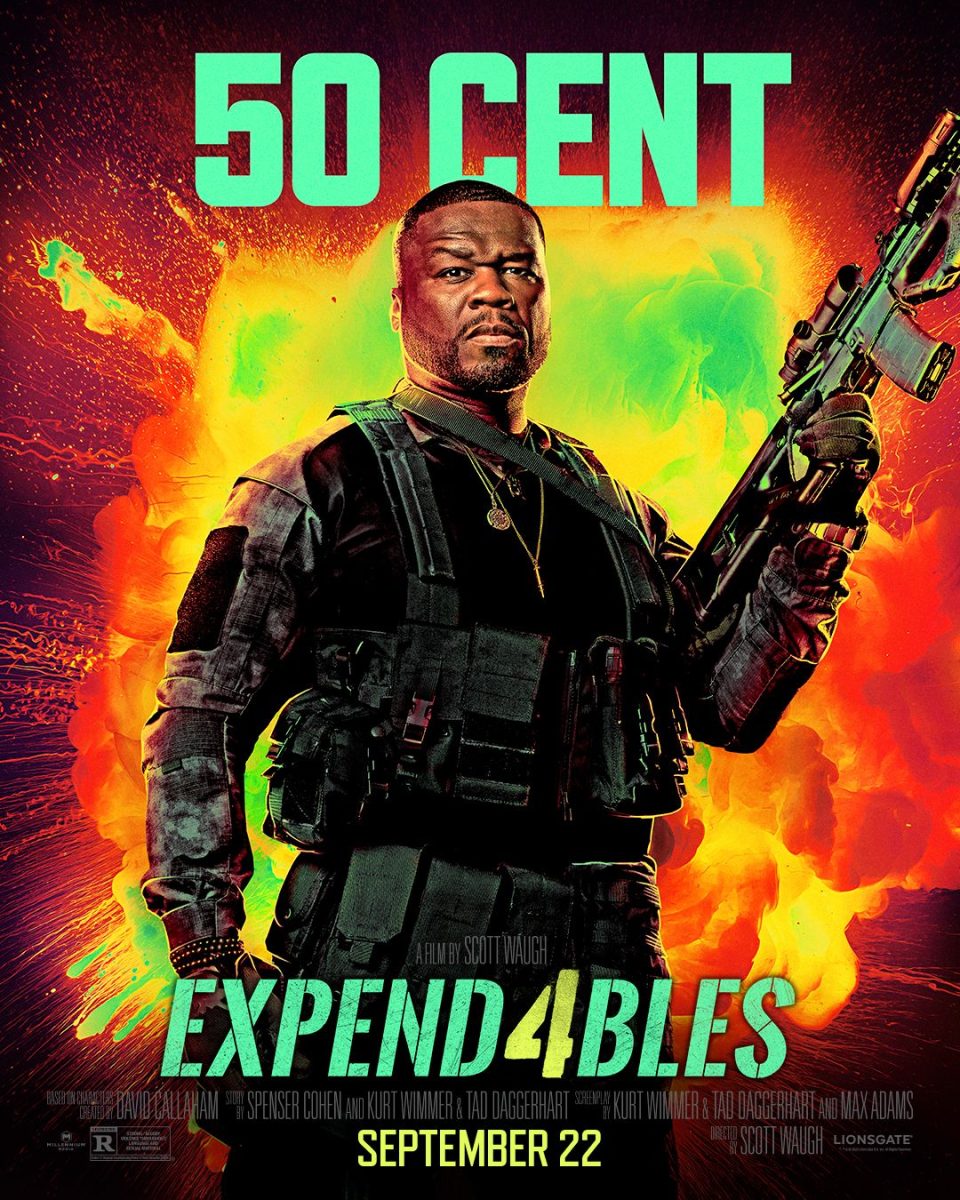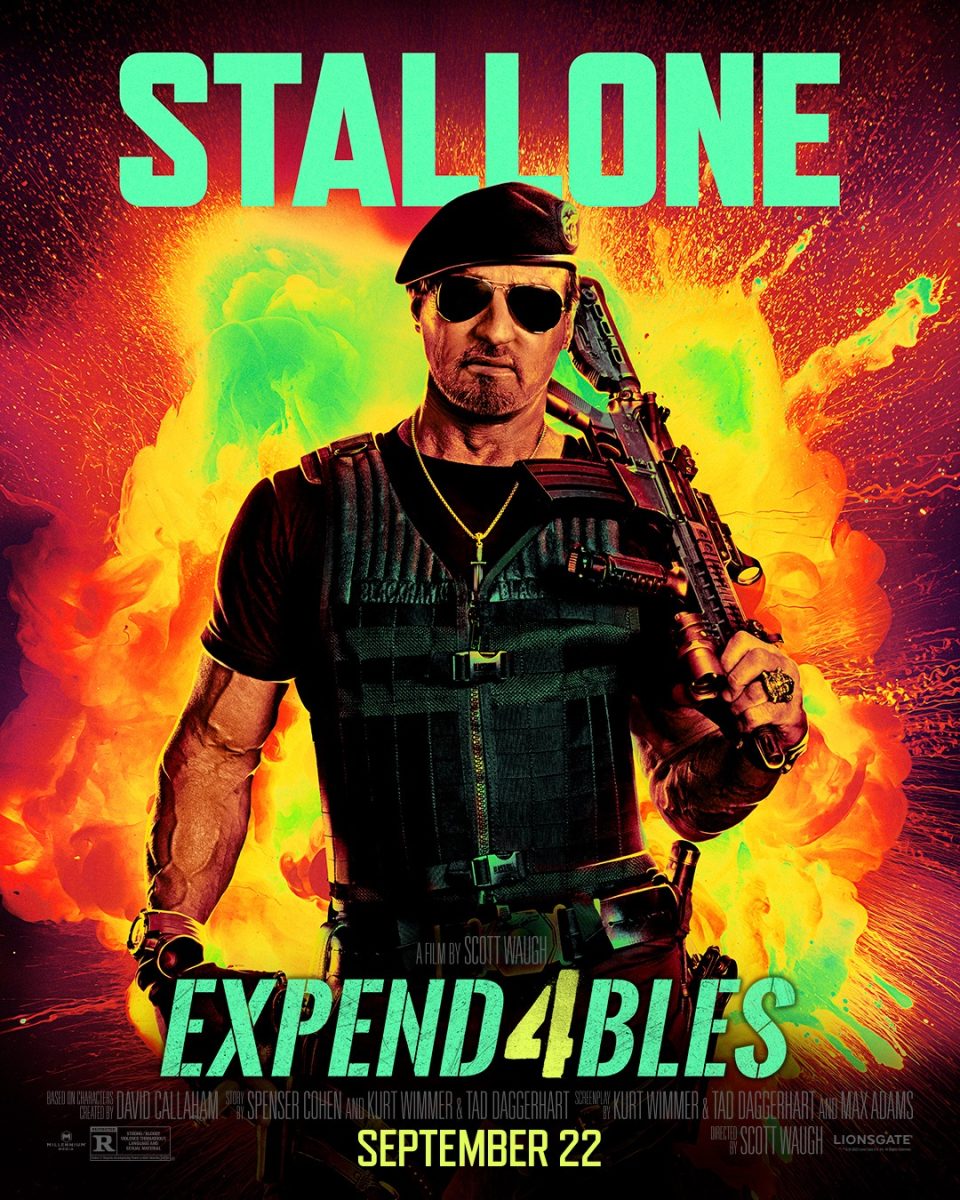 What is The Expendables 4 about?
The flick is described as following a new generation of stars joining the world's top action stars for an adrenaline-fueled adventure in Expend4bles.
Reuniting as the team of elite mercenaries, Jason Statham, Dolph Lundgren, Randy Couture, and Sylvester Stallone are joined for the first time by Curtis "50 Cent" Jackson, Megan Fox, Tony Jaa, Iko Uwais, Jacob Scipio, Levy Tran, and Andy Garcia.
Armed with every weapon they can get their hands on and the skills to use them, The Expendables are the world's last line of defense and the team that gets called when all other options are off the table. But new team members with new styles and tactics are going to give "new blood" a whole new meaning.
The film gets released only in theaters on September 22 directed by Scott Waugh.
Watch the trailer: