In addition to the John Wick 4 trailer, Lionsgate also debuted footage for The Expendables 4 featuring Sylvester Stallone which was introduced by Curtis Jackson, aka, 50 Cent.
The title of the movie is also apparently revealed to be "Expend4bles."
50 Cent appeared in a video message and introduced the sizzle reel featuring first-look footage.
"This film is more violent than Will Smith at a comedy club, just saying," joked comedy superstar Sebastian Maniscalco who MC'd the event before introducing 50 Cent. "I love movies in theaters. This right here, this is about to be my movie. I'm taking over this franchise."
The Expendables 4 footage opened with Sylvester Stallone's character, Barney Ross, saying matter-of-factly, "This life, it's not for everyone." Then the footage switched gears and showed off facts about the franchise in that more than 500,000 rounds of ammunition have been used and more than 7,000 dead bodies piled up over the past three installments. "It was all a warmup for this," teased the footage.
It's also been previously confirmed that The Expendables 4 is Sylvester Stallone's last movie in the franchise who is passing the baton to Jason Statham, and the flick also sees the return of Dolph Lundgren and Randy Couture, with newcomers in addition to 50 Cent including Tony Jaa and Megan Fox (who just revealed she drinks blood in real life). The film also stars Andy Garcia, Iko Uwais, Levy Tran, Jacob Scipio, Sheila Shah, Nicole Andrews, Cokey Falkow, and Eddie Hall. Scott Waugh is the director.
"It's so much fun to bring these stars together for a no-holds-barred action film," said Jason Constantine, president of acquisitions and co-productions for the Lionsgate Motion Picture Group, in a previous statement that announced the start of filming. "The new film will raise the stakes and be the biggest, most badass adventure yet."
Check out images from the movie below.
The Expendables 4 images: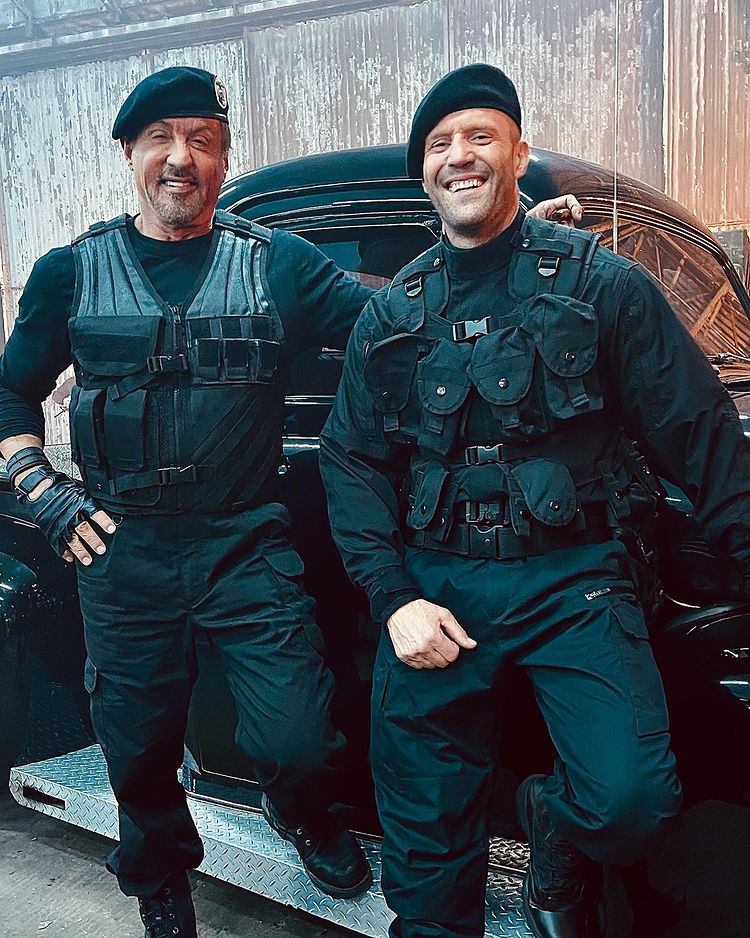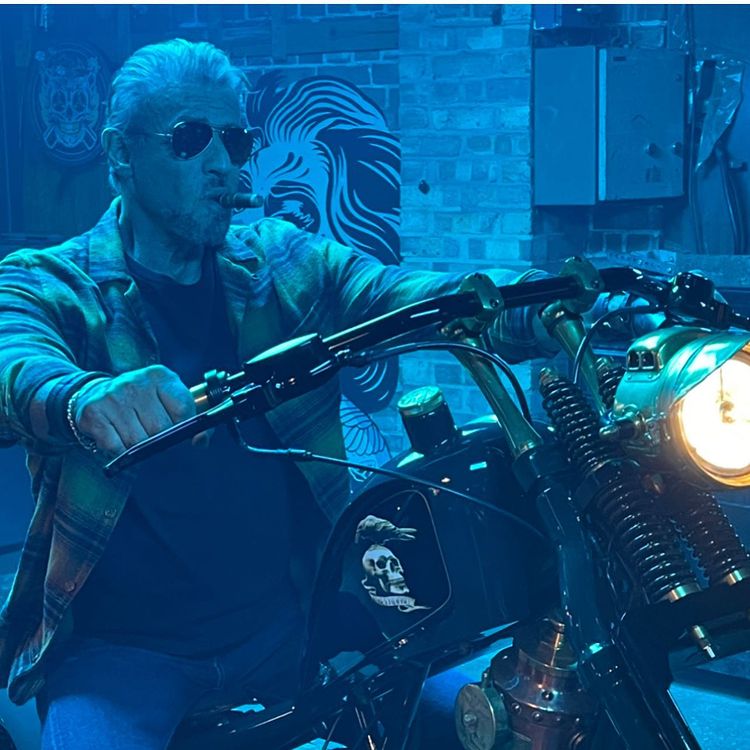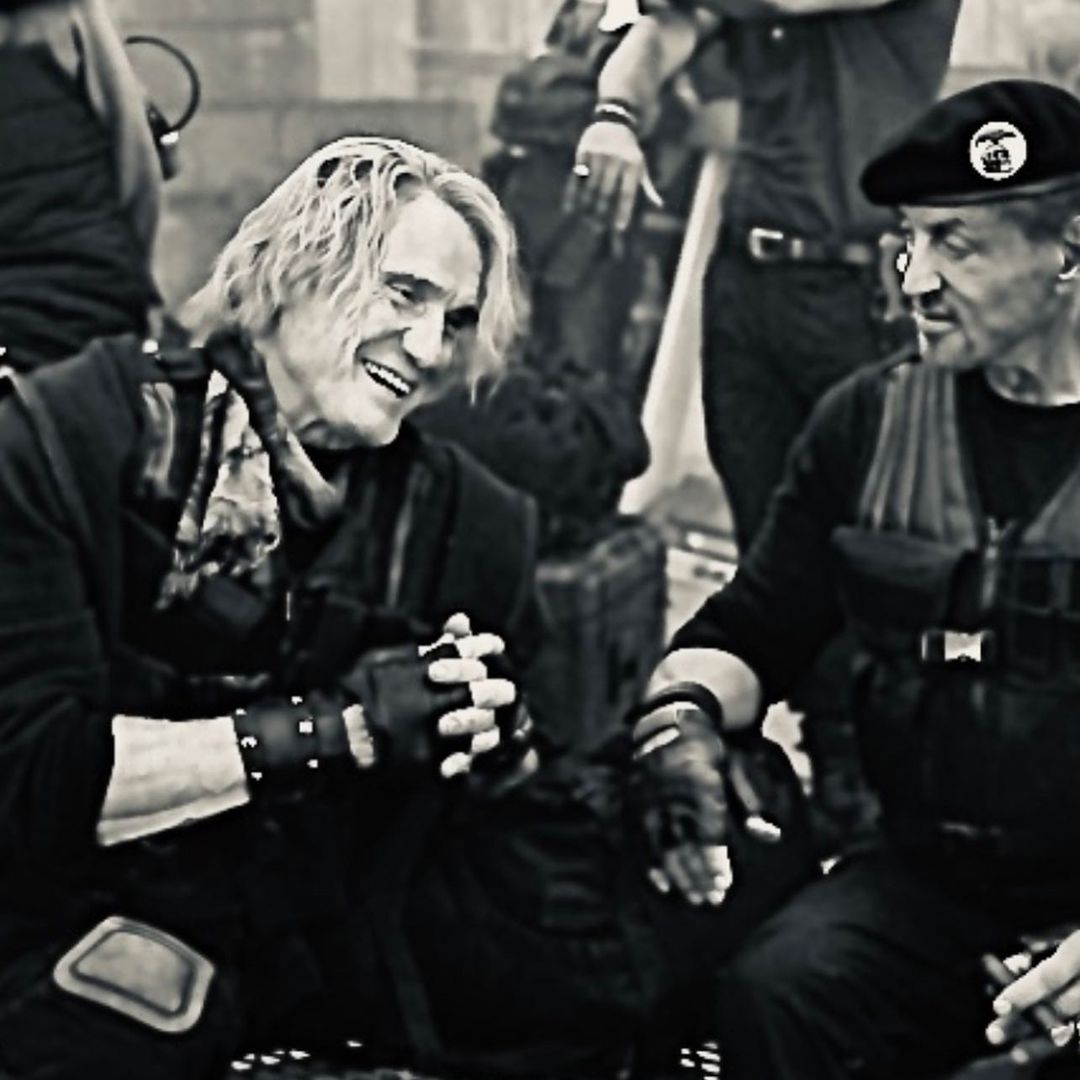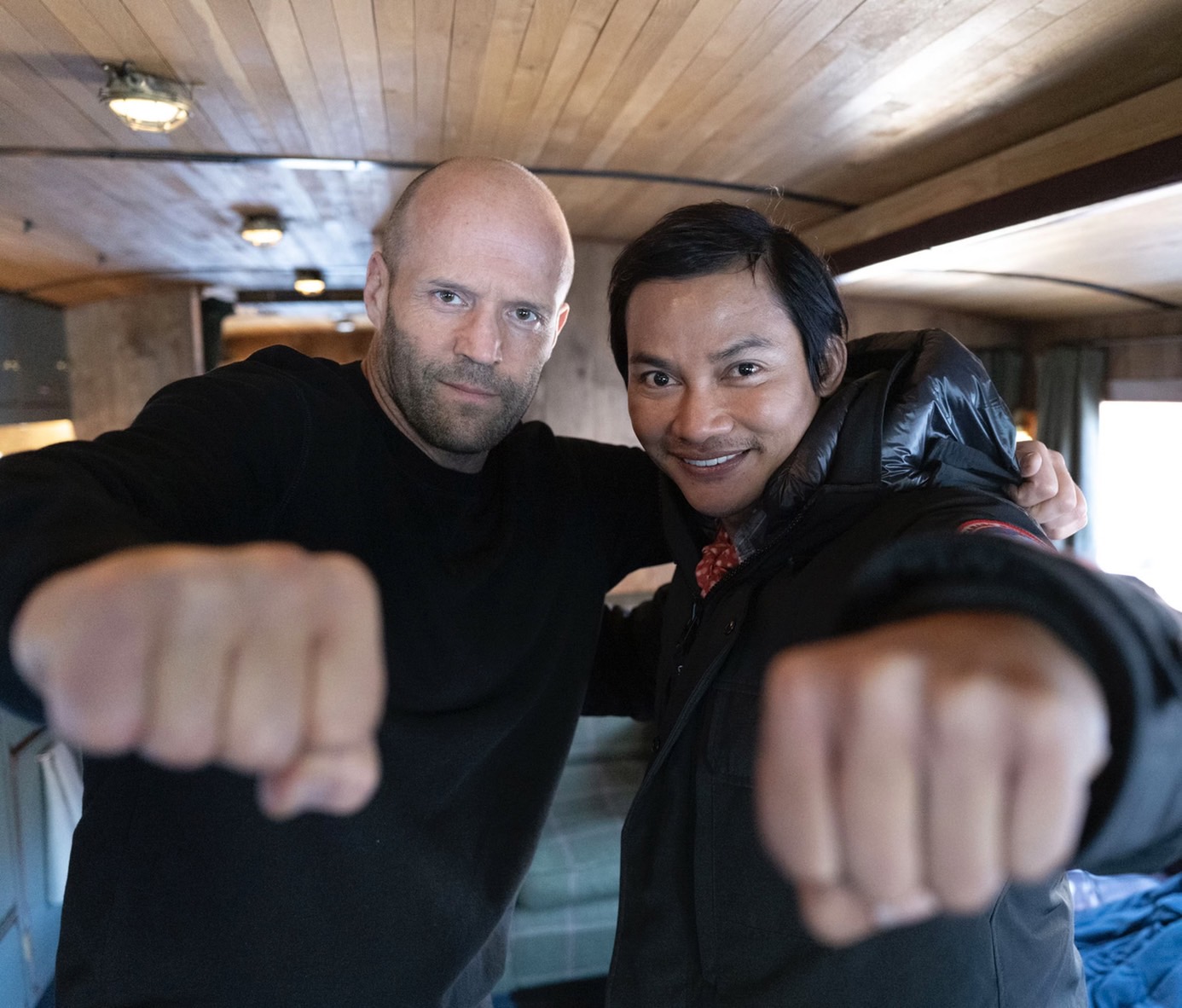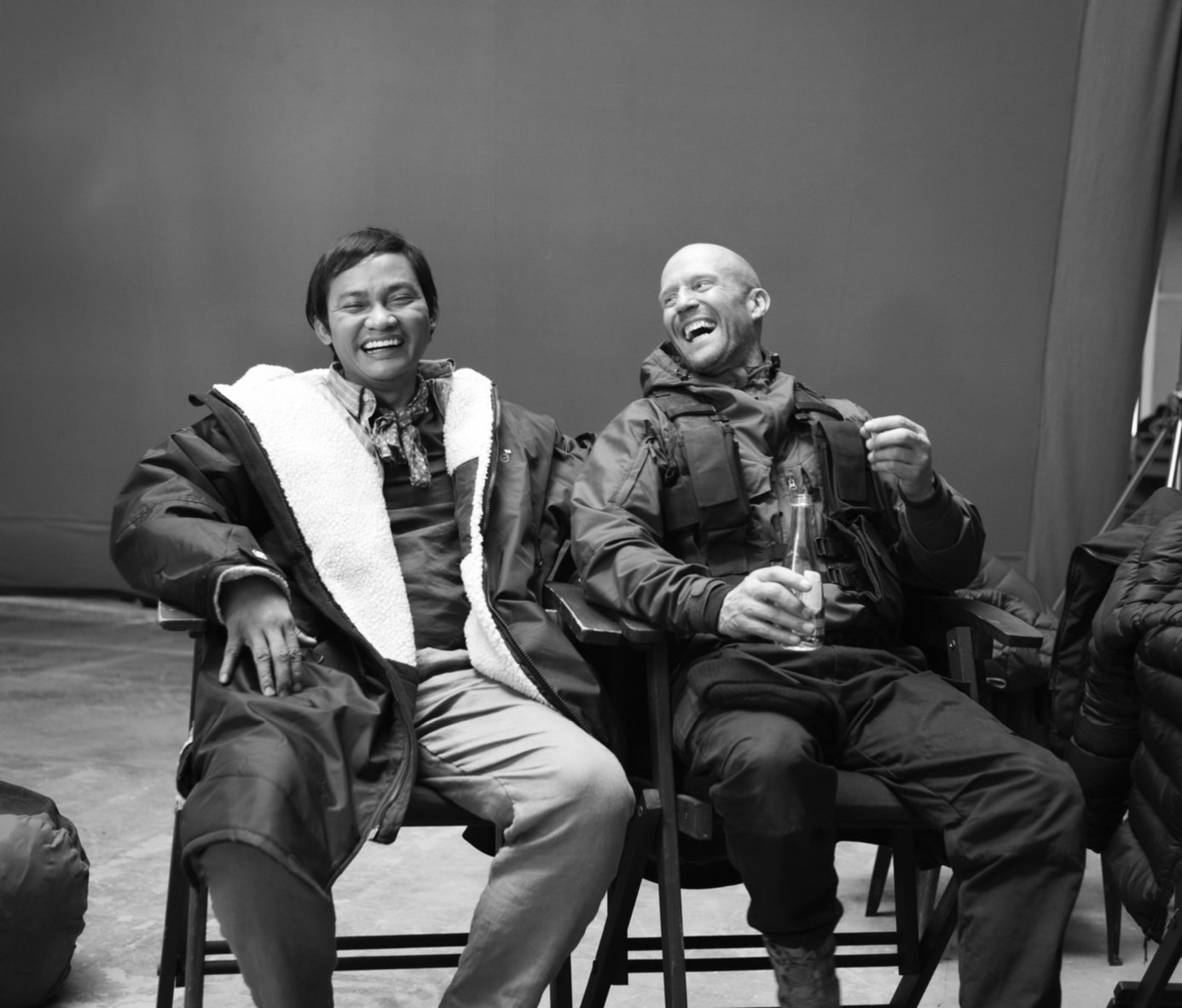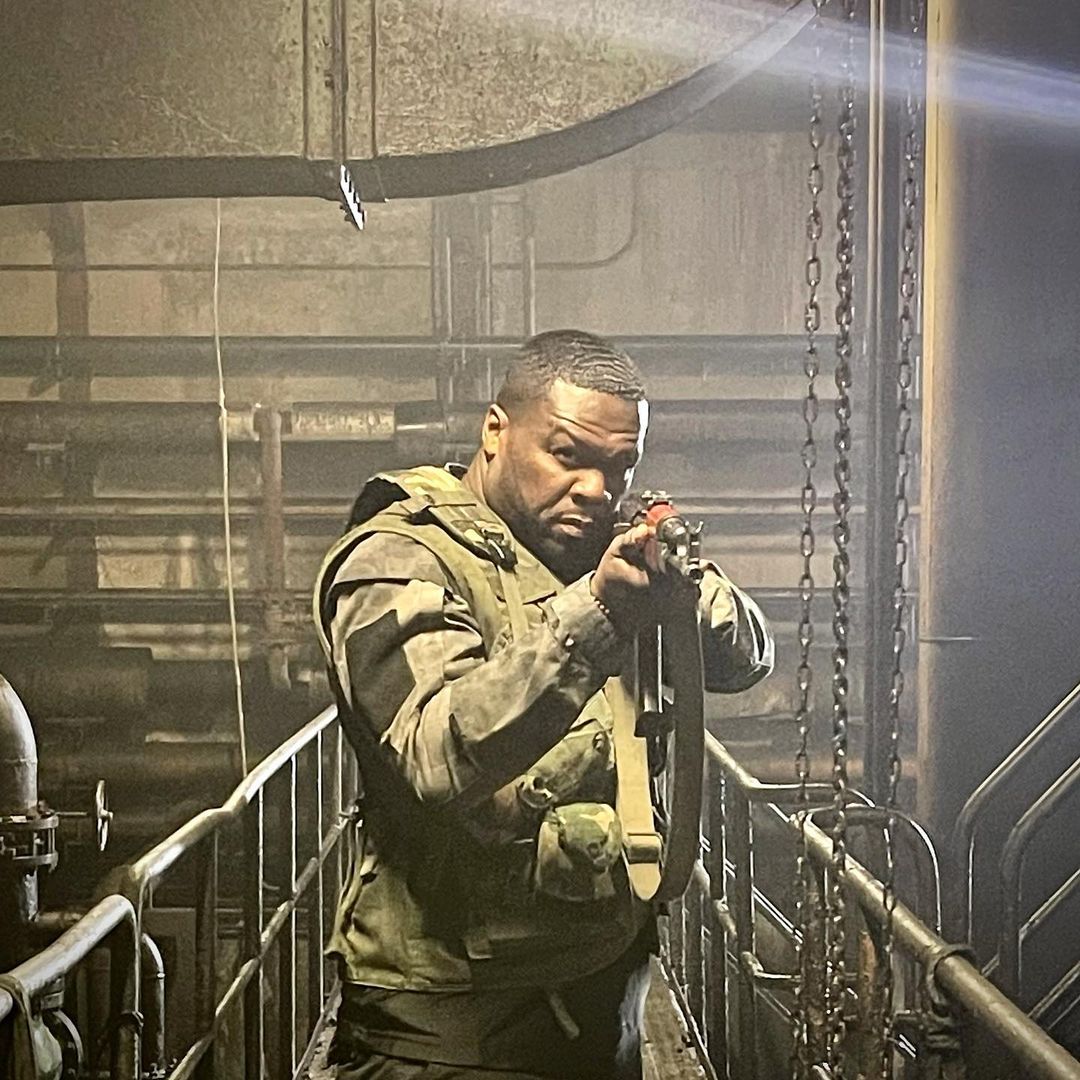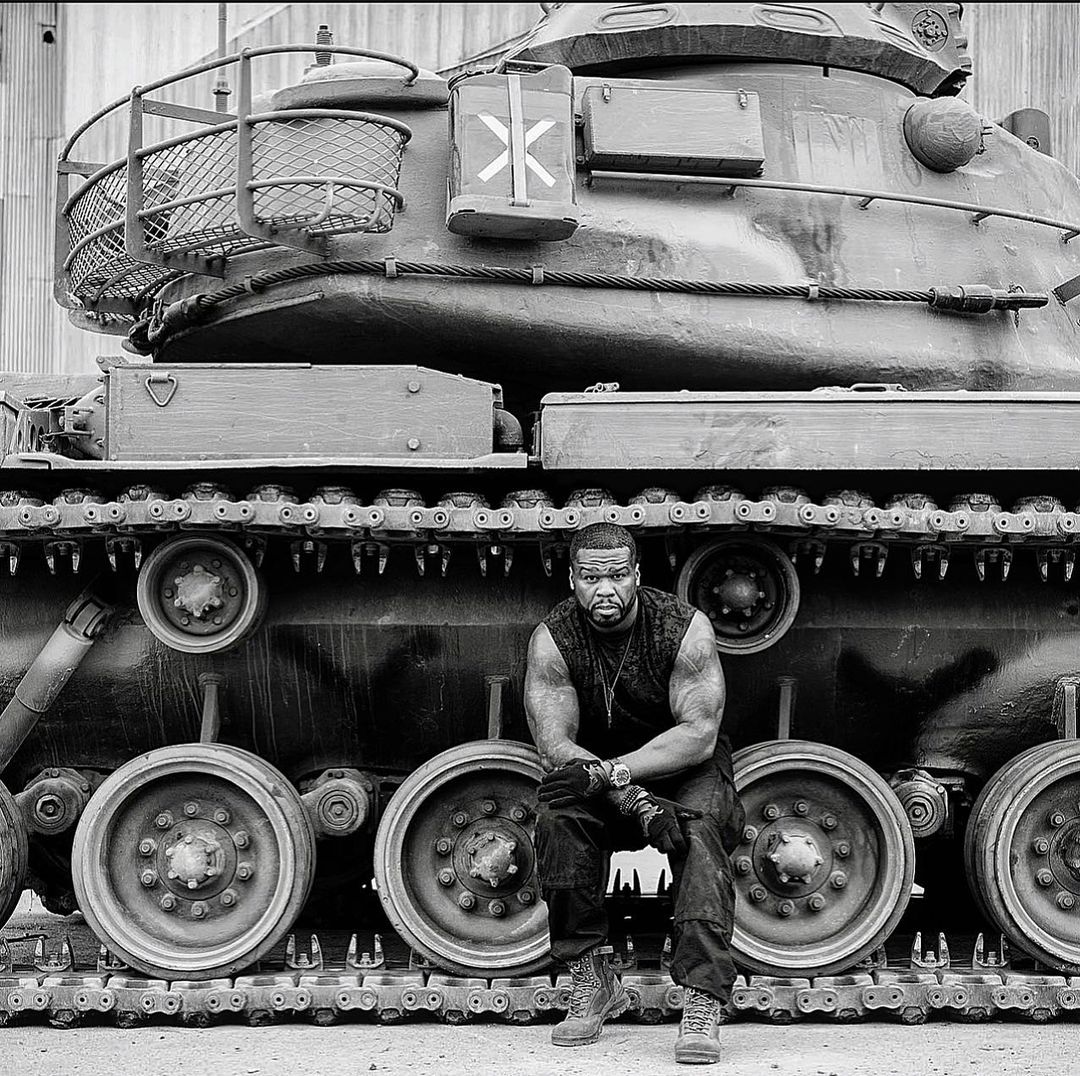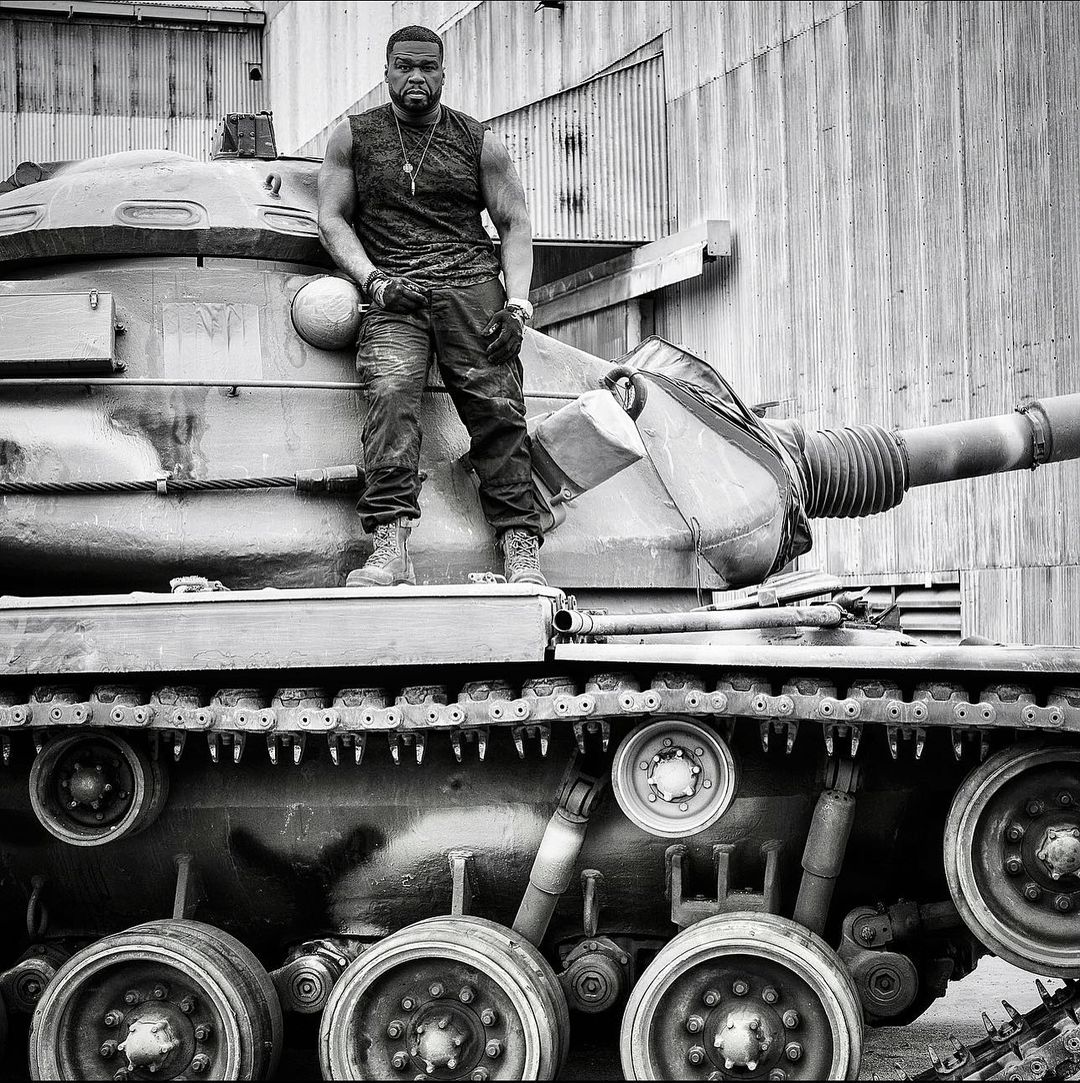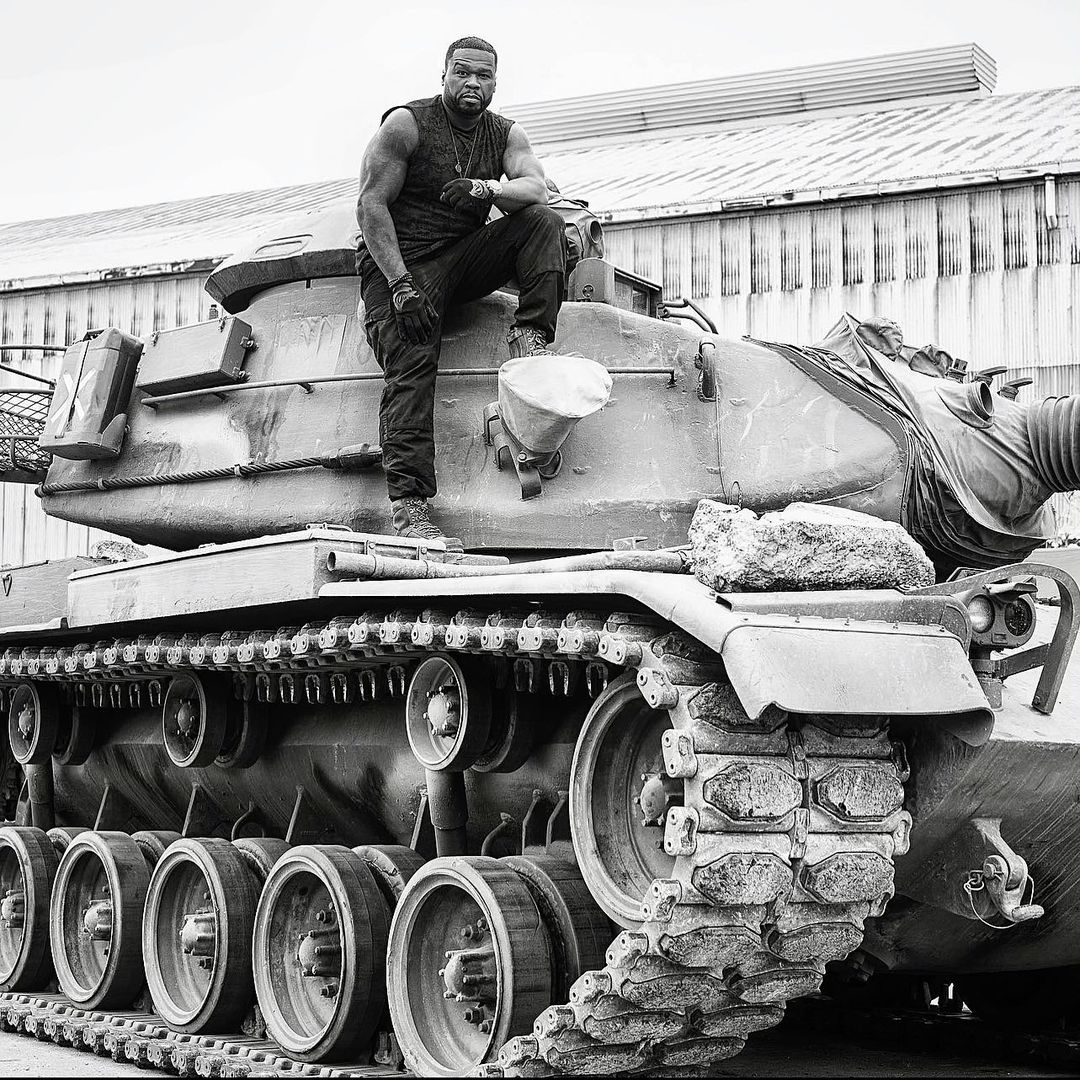 (via THR, Collider)