Zack Snyder's Justice League movie on HBO Max will no longer be a four-part series but will be a "one shot" movie.
Following the official announcement last May it was said the Snyder Cut of the Justice League movie would be released as a four-part series on HBO Max, but now that is no longer the case.
Zack confirmed to fans on the Vero app that his Justice League will be released as a movie.
A fan questioned Snyder, "So is this still a series or a one shot watch of a movie?"
Zack replied, "One shot."
In a separate comment, Snyder also confirmed his Justice League will be four hours long not including the credits.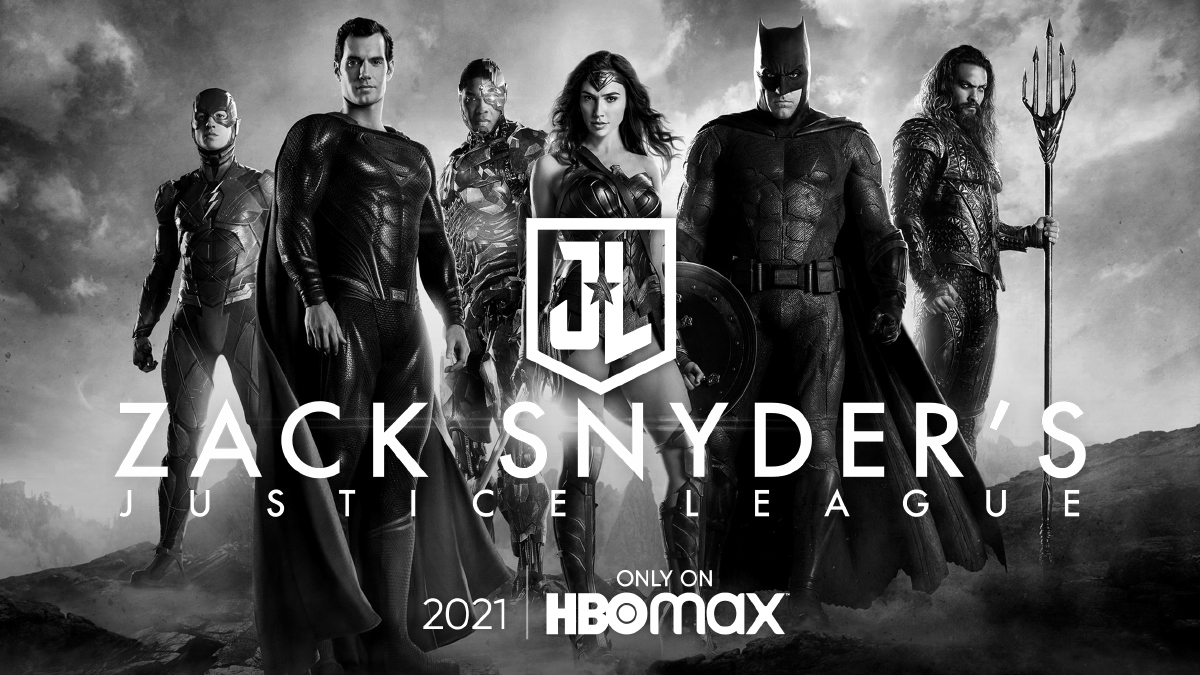 Justice League Snyder Cut: One and done on HBO Max
The news that Zack Snyder's Justice League movie will no longer be a series and will be a movie follows it recently learned that the "Snyder Verse" will not continue on HBO Max and that Zack's Justice League movie leads to nothing new.
The recent interview with the head of DC films, Walter Hamada, made mention that the Snyder Cut is "a storytelling cul-de-sac — a street that leads nowhere," and Zack also recently confirmed he has no new plans:
Look, I never thought I'd be here doing this. I didn't think I'd be finishing Justice League… The truth is, and it's been widely reported, and I have no issue, this is an old movie. This is a years-old movie I'm working on. The DC universe has gone and branched off and done its own thing and that's fine. As far as what I did and as far as what my vision for what I wanted to do with these characters and the journey I wanted them to go on, it's well known that I planned on more movies — five movies or something — but I'm busy. I've got a lot going on.

Is it cool that the fans have so much faith in the trajectory? Yes, it's amazing, and I couldn't be happier and I'm excited for them to see Justice League so they can really drink the entire elixir of Justice League. But would I continue? I have no plan to. But like I said, I didn't think I'd be here, so who knows?
There were lots of rumors and speculation the "Snyder Verse" would continue on HBO Max with new projects, such as with Justice League sequels and even a Ben Affleck Batman series, but that no longer appears to be happening for some reason.
Warner Bros. also recently announced Godzilla vs. Kong will be released in March, which is when the Snyder Cut gets released.
I know at one time WB was using the Snyder Cut to develop its HBO Max streaming service, but it could be possible that when they switched direction and went with Wonder Woman 1984 first, things tanked and backfired completely because WW84 was so bad in addition to all the backlash about the simultaneous streaming and theatrical release. The Ray Fisher debacle certainly didn't help.