Zack Snyder again says there is no interest from Warner Bros. in continuing with his DCEU following the release of Justice League next month.
While appearing on the I Minutemen YouTube channel, Snyder offered the following:
The reality is, as far as I know, there's no interest and/or appetite to do more of these movies from Warner Bros. With me, anyway. But I didn't think making this, finishing this film correctly would ever happen. But I did do my best to — as far as the creation of the Justice League, those different personalities being brought together — that idea, that's what this movie is about. There is a suggestion of course in the film, as there would be within any of these movies, of a larger universe that's still out there.
Last month also saw Zack confirm that his Justice League movie is a "one-shot" four-hour movie and not the originally planned four-part series, so obviously, things have changed (remember the talk of a multiverse?).
Back in early January also saw Snyder say the same:
Look, I never thought I'd be here doing this. I didn't think I'd be finishing Justice League… The truth is, and it's been widely reported, and I have no issue, this is an old movie. This is a years-old movie I'm working on. The DC universe has gone and branched off and done its own thing and that's fine. As far as what I did and as far as what my vision for what I wanted to do with these characters and the journey I wanted them to go on, it's well known that I planned on more movies — five movies or something — but I'm busy. I've got a lot going on.

Is it cool that the fans have so much faith in the trajectory? Yes, it's amazing, and I couldn't be happier and I'm excited for them to see Justice League so they can really drink the entire elixir of Justice League. But would I continue? I have no plan to. But like I said, I didn't think I'd be here, so who knows?
Zack's comments follow that NY Times interview with the head of DC films, Walter Hamada, where the article said nothing more is coming:
At least for now, Mr. Snyder is not part of the new DC Films blueprint, with studio executives describing his HBO Max project as a storytelling cul-de-sac — a street that leads nowhere.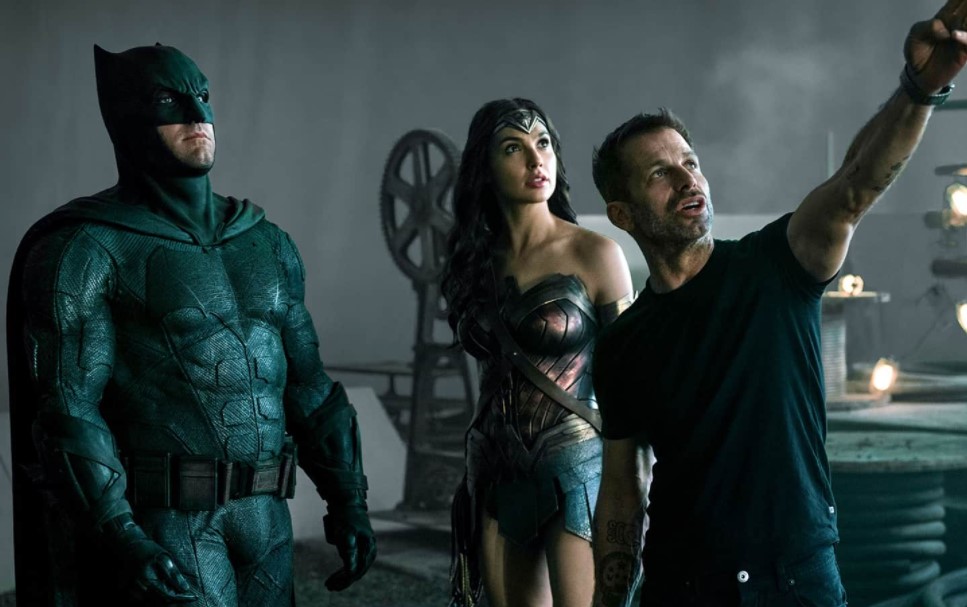 Fans and Zack were hoping for more
While fans were hoping for more, and I think Zack was hoping for more based on early interviews following the initial announcement that he would get to do Justice League on HBO Max, I was told by insiders that the release of the Justice League movie from Snyder was all about HBO Max and that it was going to be a test to release high-budget movies on the HBO Max streaming service instead of in theaters. Then we saw that happened with Wonder Woman 1984 which was followed by WB announcing its 17-movie slate for 2021 on HBO Max. Zack also confirmed it was WB who asked him to do the Justice League movie on HBO Max, which basically confirms my info. I'm also guessing, and this is just a guess, that Wonder Woman 1984 did nothing to bump HBO Max subscriptions, so WB may be rethinking its movie release streaming strategy and may instead focus on developing quality TV shows, which Netflix and Disney Plus have done.
Kevin Smith recently confirmed that Snyder left the end of Justice League to enable a continuation as well:
I happen to know that the ending that he's got for the Snyder Cut is very not a cul-de-sac… it takes it to a weird neighborhood, but it's not a cul-de-sac. You can keep f—ing going with the story based on what I've heard from a friend.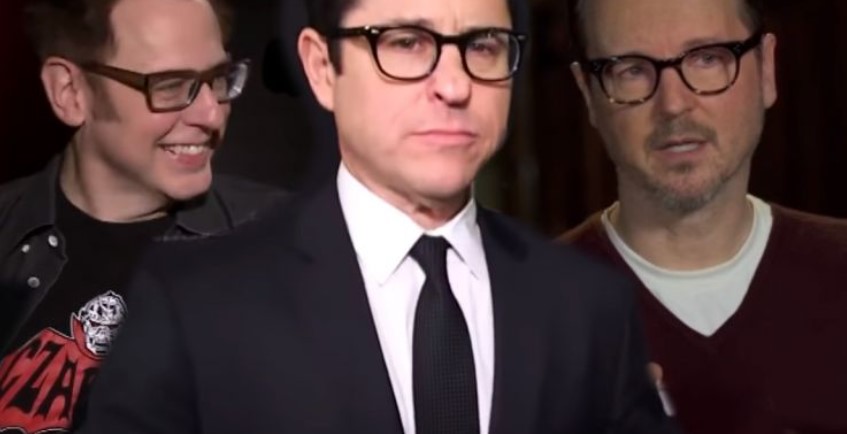 Future of DC is Abrams
Regarding the future of the DC films, I think it's all about J.J. Abrams.
I was the first to say that Abrams would be involved with DC and that his big $500 million deal with WarnerMedia had to do with him on DC. To boot, his producer wife Katie McGrath was a big reason Kevin Tsujihara got the boot because she wouldn't work with Tsujihara who was involved in a sex scandal, and Abrams' wife is a big reason why Ann Sarnoff got the gig as WB's first woman CEO. I was also told Abrams' stuff would be involved with Matt Reeves as well as James Gunn who would be returning to DC following completing Marvel's Guardians of the Galaxy 3 (DC seems to be more open to Gunn's type of humor than Marvel).
It also seems as if WB is backing Hamada amid the Ray Fisher allegations, but is distancing themselves from Whedon, Berg, and Johns, as well as Zack Snyder. It's no secret the Whedon, Berg, and Johns camp didn't get along with the Zack Snyder camp, which is the reason behind all the Fisher allegations, as well as YouTuber Grace Randolph who has an obvious working relationship with Snyder and regularly dishes dirt on Johns.