Zack Snyder has had enough of the BS surrounding the "Release The Snyder Cut" campaign and Justice League movie and now goes on the offensive.
Following Henry Cavill questioning if the Snyder Cut even existed, Snyder shut down his Superman actor by providing proof of its existence.
Now Zack Snyder does the same with a reporter from Forbes who, like a lot of others online, doesn't have a clue in the world.
The image Zack Snyder released revealed that the Snyder Cut is over three hours in length which saw Scott Mendelson tweet out: "This is almost certainly an assembly cut, which is always excessively long because that's what an assembly cut is."
Snyder shot that notion down pretty quick.
"The assembly cut was nearly 5 hours long," Snyder replied on Twitter.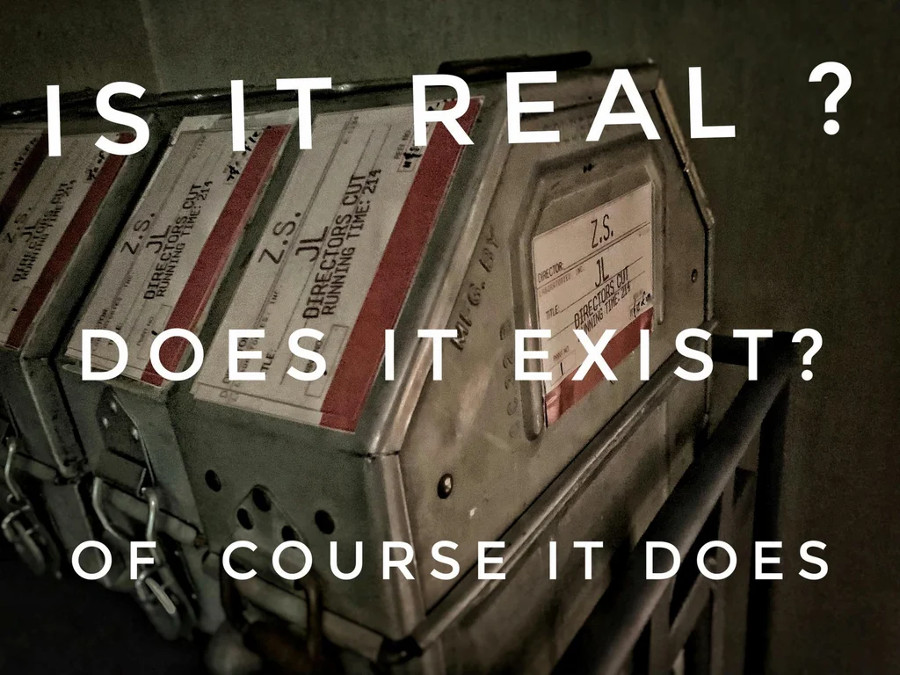 Release The Snyder Cut exists
As I previously reported, Jason Momoa confirmed that Zack finished his version of Justice League, and also that Momoa said he has seen it.
Earlier also saw it reported that the Snyder Cut getting released is a "pipe dream" and that reshoots were needed, but both of those were also shot down by those involved with Zack Snyder's version of Justice League.
The Darkseid actor laughed at the thought of it getting released as a pipe dream, and Snyder's storyboard artist, Jay Oliva, didn't think there needed to be reshoots as Zack completed filming all the footage, which Zack's reveal that his version of Justice League is done backs up.
The current rumors and speculation about "Release The Snyder Cut" is that it will be coming to HBO Max, WarnerMedia's new streaming service, which launches in May.
As I said, WB is well aware of the "Release The Snyder Cut" campaign and how much attention it is getting. On my social media and site alone, "Release The Snyder Cut" has reached hundreds and hundreds of thousands of fans.
Good to see "Zack attack" is back!
Update: Said to be a friend to Zack Snyder, Fiona Zheng, offered the following on Twitter:
In the past two years, I have suggested several times the negotiations between TeamZack/WB have never stopped.
Boss chose to defend his works in a very professional & legally way.
And #ReleaseTheSnyderCut prepared the ammunition he needs on negotiating table. https://t.co/VpQ0DIg7iw

— Fiona Zheng #ReleaseTheSnyderCut (@fukujang0627) December 5, 2019
He had been to the lowest point back Dec 2017, sad, powerless&silenced.
Then #ReleaseTheSnyderCut movement relights the fire inside him. So he tried to struggled&strike back with cautions during 2018, even failed but never stop trying.
And, Yesterday he finally roared.

— Fiona Zheng #ReleaseTheSnyderCut (@fukujang0627) December 5, 2019
Ppl has no idea, how proud he felt for his fans.

He is winning this because something good he spread/taught ppl with his works.

For any artist, it's an ultimate honor.

— Fiona Zheng #ReleaseTheSnyderCut (@fukujang0627) December 5, 2019