Recall that I basically said the recent article by Variety about "Release the Snyder Cut" not happening is complete garbage, which is now backed up by Jay Oliva and the actor behind Darkseid.
The article by Variety offers that Zack Snyder "had planned to do some reshoots," but Jay Oliva, who is Zack Snyder's Justice League storyboard artist shuts that notion down on social media as he tweeted last Tuesday responding to a fan comment:
"Many scenes weren't shot" – ? Maybe pick up shots planned for reshoots but I'm pretty sure everything was shot. Why else would they have a "last shot" celebration? I was there for the last shot so I would know if more were planned. In fact Zack usually uses me for any reshoots
Likewise, Darkseid actor Ray Porter laughed at Variety stating that "Release The Snyder Cut" is a pipe dream as he also tweeted last Tuesday the following: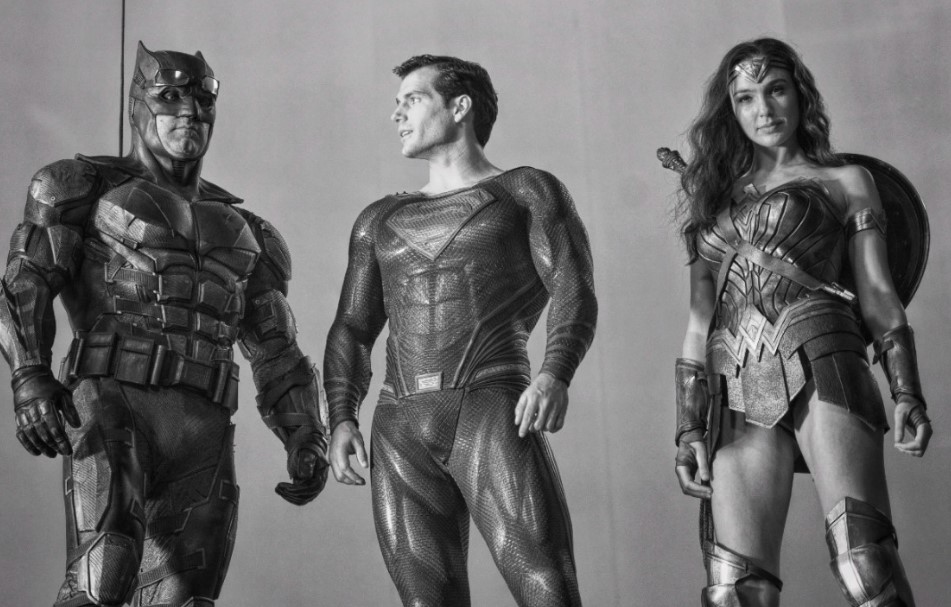 "Release The Snyder Cut" happening
Worth a mention is that Variety isn't 100% correct in all that they report as they actually said back in March that Ben Affleck will be back for Justice League 2. Obviously, a Justice League sequel isn't in the cards and we all know Ben Affleck dropped out of the Batman role with Matt Reeves and Robert Pattinson taking on the role of DC's Dark Knight.
The current best guess regarding "Release The Snyder Cut" comes from Grace Randolph who recently tweeted that she thinks it will get released on HBO Max, but that negotiations are still underway, and that similar to how things went with Disney and Sony with Spider-Man, different sides are using the various Hollywood trades in order to drum up support – or not – for "Release The Snyder Cut."
It's suggested that since HBO Max launches next May, that we will hear more about "Release The Snyder Cut," then which will help promote the launch of WarnerMedia's streaming service.
Zack Snyder also released a new image of Ben Affleck as Batman on the Vero app noting, "Last one of the day love the Bat goggles."