It is being reported that Ben Affleck will be back for Justice League 2, which is surprising news as it was thought he was done with the role.
The info is found buried in an article posted by Variety ten days ago about Ben Affleck's evolution in movies from Dazed and Confused to the new Netflix flick, Triple Frontier.
While describing Ben Affleck in Batman vs. Superman, reported Daniel Nissen notes in the article: "Affleck will be portray the Dark Knight once again in the announced Justice League sequel."
Now what is unclear is whether the info is a mistake (the grammar is even incorrect) or if the outlet has some inside news and simply included it in the article without really thinking about it.
Worth a mention is that I believe Ben Affleck never officially stated he was leaving the role of Batman, just that he wasn't doing The Batman movie, which is being directed by Matt Reeves and may feature a younger actor playing the young Ben Affleck Bruce Wayne.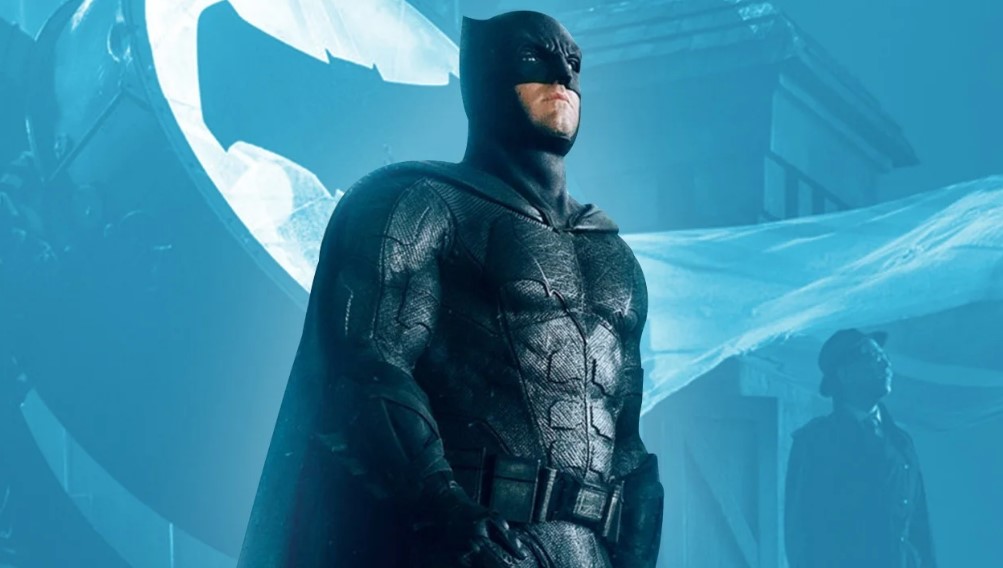 A quick check of Affleck's recent comments only reveals that he said he couldn't get the script to The Batman correct:
Via Jimmy Kimmel in February: "I tried to direct a version of it and worked with a really good screenwriter but just couldn't come up with a version — I couldn't crack it and so I thought it's time for someone else to take a shot at it. They got some really good people so I'm excited."
Via IGN on 3/4: "Part of the problem was that we worked on the script and I was trying to figure out how to kind of crack it. I was never happy enough with it where I thought it was worth actually going out and making it because I just didn't want to do a version that I wasn't really excited by. So I still don't know."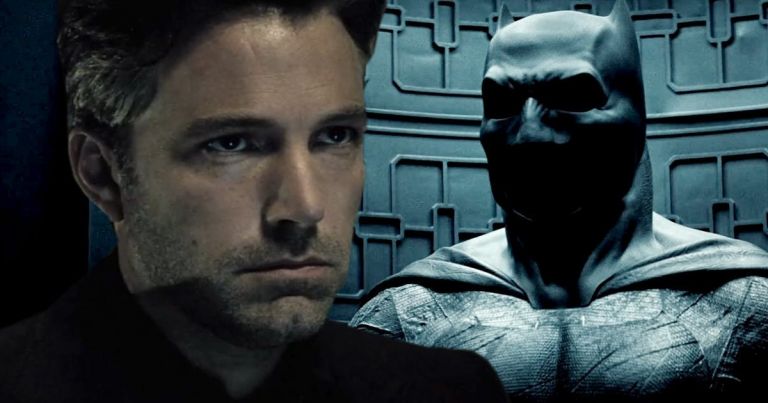 In January, when The Batman was given a release date, Affleck tweeted: "Excited for #TheBatman in Summer 2021 and to see @MattReevesLA vision come to life."
And back in January of 2017 when he first stepped down from directing, he said: "There are certain characters who hold a special place in the hearts of millions. Performing this role demands focus, passion and the very best performance I can give. It has become clear that I cannot do both jobs to the level they require. Together with the studio, I have decided to find a partner in a director who will collaborate with me on this massive film. I am still in this, and we are making it, but we are currently looking for a director. I remain extremely committed to this project, and look forward to bringing this to life for fans around the world."
So we do see that Ben Affleck never officially stated he is leaving the DCEU.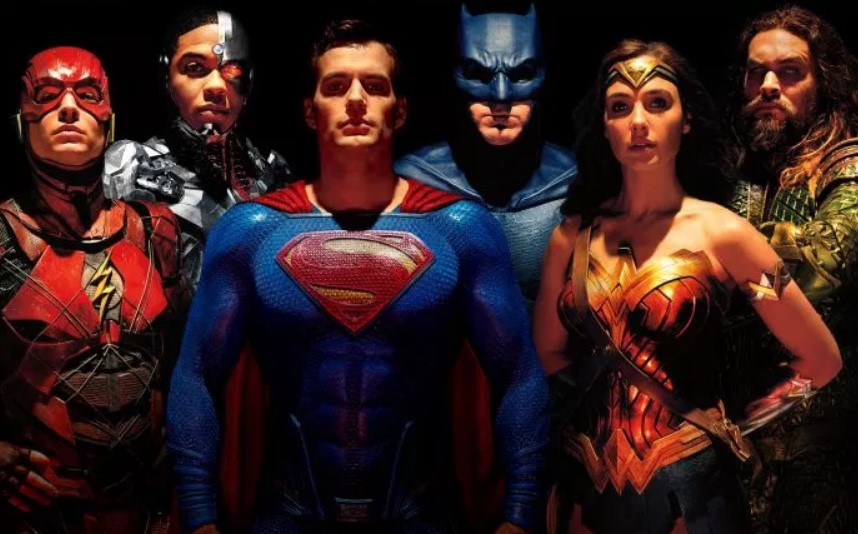 However, WB executives have confirmed recently they are not concerned about building a shared cinematic universe:
Warner Bros. Pictures Group, Toby Emmerich: "We all feel like we've turned a corner now. We're playing by the DC playbook, which is very different than the Marvel playbook. We are far less focused on a shared universe. We take it one movie at a time. Each movie is its own equation and own creative entity. If you had to say one thing about us, it's that it always has to be about the directors."
Former WB CEO Kevin Tsujihara: "The universe isn't as connected as we thought it was going to be five years ago. You're seeing much more focus on individual experiences around individual characters. That's not to say we won't at some point come back to that notion of a more connected universe. But it feels like that's the right strategy for us right now."
The producer on Shazam! also seemed to hint that a Justice League 2 wouldn't be happening anytime soon.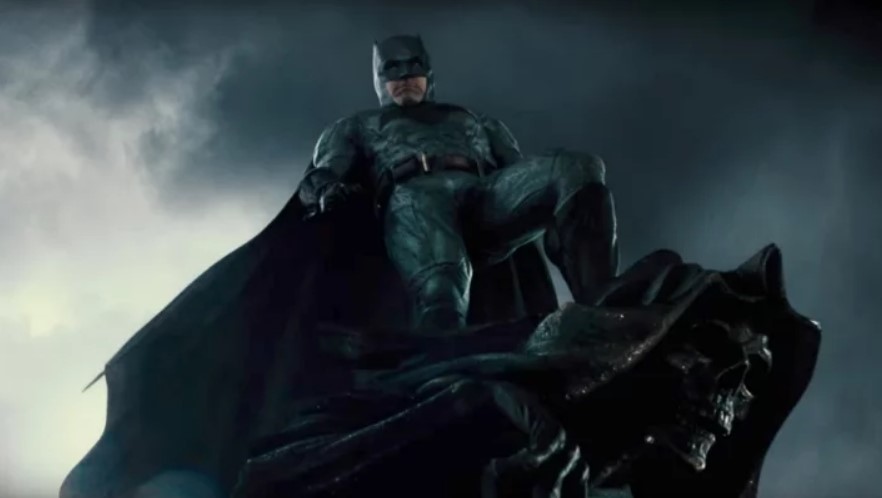 Maybe that's just it? Maybe they are taking a break from a big shared universe to focus on smaller character universes (i.e. Aquaman, The Trench) and then down the road will release a Justice League 2? Maybe it will have something to do with the Green Lantern Corps movie?
I'm sure as the notion of Ben Affleck returning for Justice League 2 gathers steam across the net, the future of Affleck in the DCEU will become clearer. Interestingly enough, Affleck did recently state he would consider directing another DCEU movie.
Update: In an interview from February, Cyborg-actor Ray Fisher stated that while the new Matt Reeves movie will feature a younger version, that it doesn't mean the older version of Batman (Affleck) can't still show up.