While he departed directing and starring in The Batman, Ben Affleck offers, sure, he would be up for directing another DC movie.
While promoting his Netflix film Triple Frontier, Ben Affleck talks about the possibility of directing a different DC flick.
"I imagine it would be weird to step in and do another character," Affleck said. "I can certainly imagine directing a movie if they would have me. You know, if it was something I jive with and was passionate about. It's not about closing doors on stuff, just couldn't figure out how I wanted to do that one, so it came time to let someone else take a crack at it."
Regarding not being able to figure out The Batman, Affleck recently told Jimmy Kimmel in February, "I tried to direct a version of it and worked with a really good screenwriter but just couldn't come up with a version — I couldn't crack it and so I thought it's time for someone else to take a shot at it. They got some really good people so I'm excited."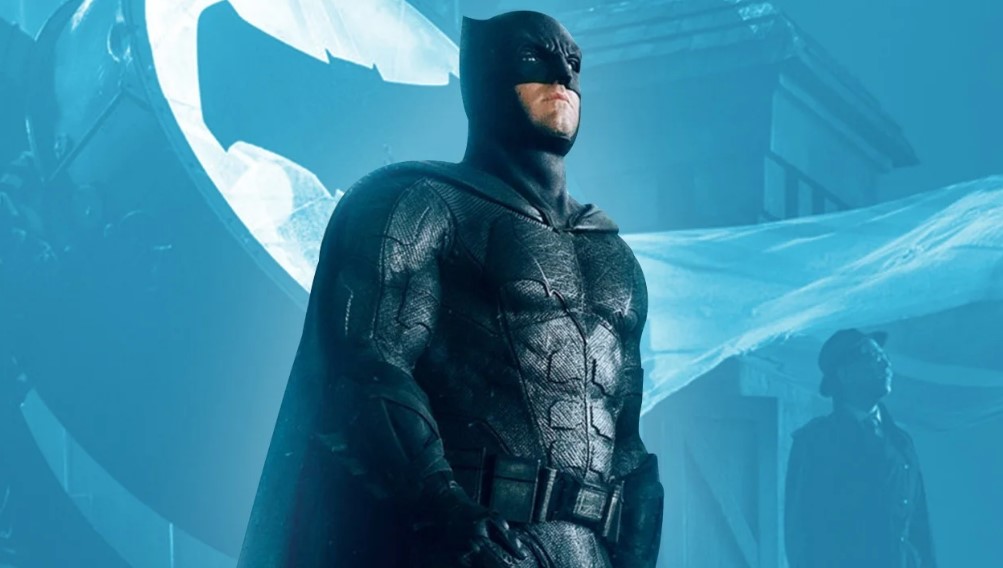 Just last week also saw Ben Affleck add, "Part of the problem was that we worked on the script and I was trying to figure out how to kind of crack it. I was never happy enough with it where I thought it was worth actually going out and making it because I just didn't want to do a version that I wasn't really excited by. So I still don't know."
While Ben Affleck has stated he wasn't happy with The Batman script, both Joe Manganiello, who was supposed to star as Deathstroke, and DCEU storyboard artist, Jay Oliva, have said his script was the best.
"The original Affleck script was the best Batman script I've ever read. Ben had a kick a-- story and I believe that the audience and fans would have loved it," Oliva tweeted back in September 2018. "There was a lot happening that is above you and my paycheck. I wish it was as easy as just making it. It had some of the best Batman/ Deathstroke stuff I'd ever done!" Manganiello followed up the tweets with a heavy check mark emoji offering his support.
The Batman is now being written and directed by Matt Reeves and has a June 25, 2021 release date. Reportedly, Reeves is searching for a younger actor in his late 20s to early 30s to play the new Caped Crusader.